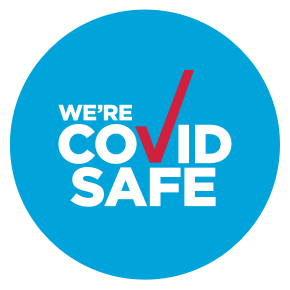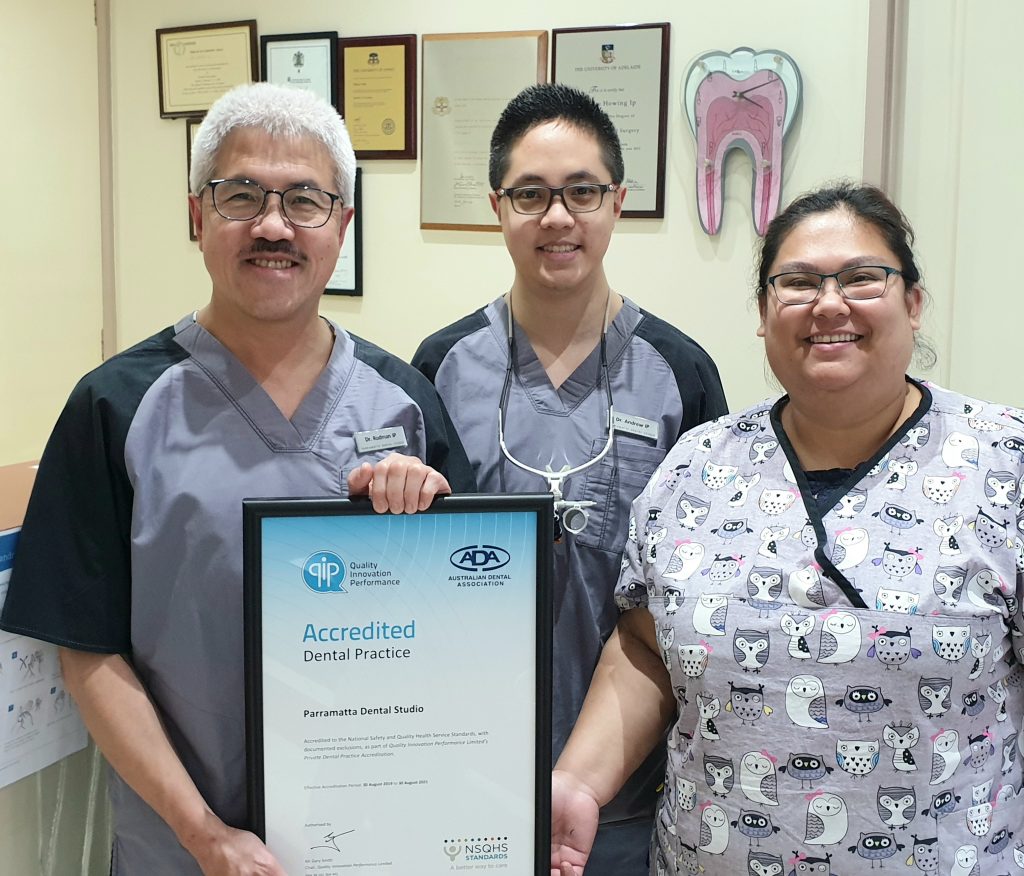 We Are Still Here For You
Our practices in Parramatta and Cabramatta are open for your dental care needs, we can now safely provide you with your routine dental examination, scale and clean or any other dental care that your require.
We have increased all infection control and environmental cleaning practices and are doing our utmost best to ensure a safe environment for staff, patients and visitors by modifying appointment bookings, screening and applying social distancing measures within the practice. If you have one or more of the following, we encourage you to call and speak to one of our friendly team members, we can provide you some guidance on whether you need an appointment urgently, assess your situation and make the best determination for your care.
Toothaches and pains
A facial swelling
Trauma or injury to your teeth, gums and soft tissues
Gum swellings and blisters
Ulcers or any unusual lesions of the mouth
Broken teeth and fillings causing pain, discomfort, sensitivity or ulcerations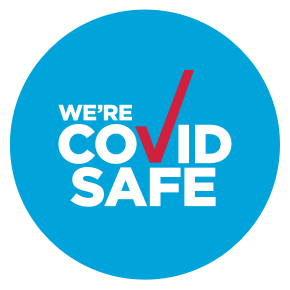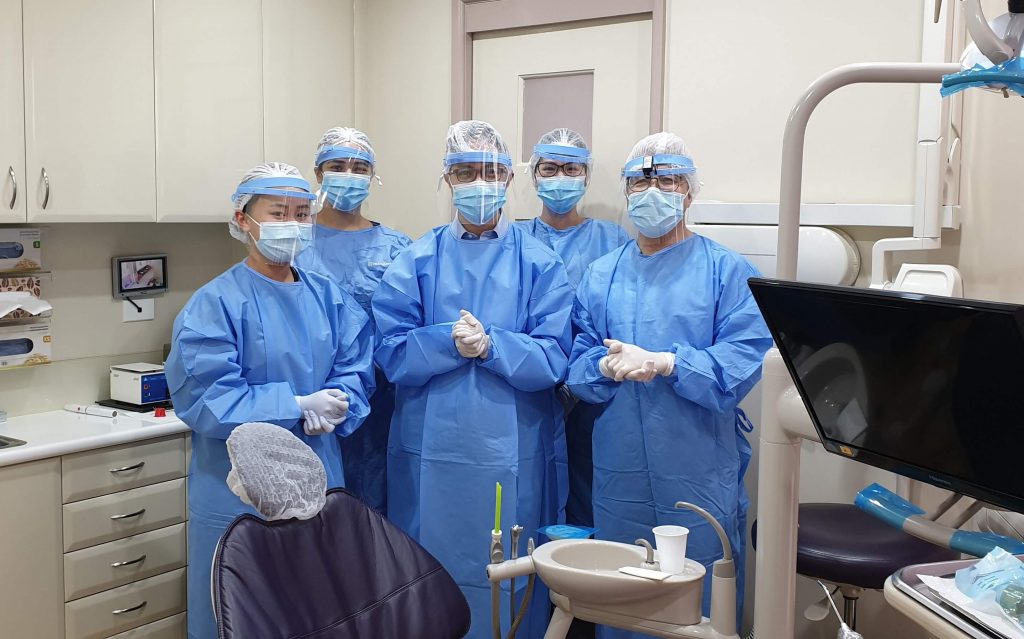 Parramatta Dental Studio and Cabramatta Dental Studio management is closely monitoring all available information provided by NSW Health, the Australian Government, the World Health Organisation (WHO) and Australian Dental Association in relation to the current COVID-19 health crisis. We are using this information to implement and reinforce additional, proactive health and safety measures to ensure we can continue to provide you with the best and safest experience possible. The overall health of our patients, staff and the community is our number one concern.
OUR COVID-19 PATIENT SAFETY MEASURES
Our staff have extensive training and must comply with all directives and enforce these with all visitors to the practice
Social distancing measures have been applied to the practice waiting room facilities
All magazines, toys and books have been removed
Increased frequency of cleaning for all areas of the practice including reception, waiting areas, bathroom and doors etc
Extra hand sanitiser has been provided for all areas of the practice
All patients are asked screening questions prior to appointment bookings and will have their temperature tested prior to entering the dental clinic
Patient appointments have been spaced out to eliminate patient to patient contact or interaction and avoid people in the waiting room
We encourage cashless transactions to limit contact
Our current cancellation policy has been suspended
If you are unwell and display symptoms such as fever, sore throat, cough, difficulty breathing and/or shortness of breath PLEASE call us prior to your appointment so we can reschedule you.
Staff are split into teams, should any member of staff come in close contact, present with symptoms or test positive to COVID-19, the entire team will self-isolate
Please do not attend your dental appointment if you have any COVID-19 symptoms such as:
Fever
Coughing
Sore throat
Fatigued
Shortness of breath OR difficulty breathing Any loss of your sense of smell or taste
Patients and anyone attending with you (including children) will be asked to leave the premises and appointments rescheduled appropriately if they are showing signs of any of the above symptoms
Please come to your appointment on time, being too early or too late will disrupt the flow of patients and cause potential congestion. You may be asked to leave and/or reschedule
Please come alone to your appointment where possible. A maximum of 1 support person is permitted for children or those needing assistance
Please use the hand sanitiser supplied on the front counter and waiting room when you enter the practice
Please wash your hands after your dental appointment and use of the bathroom facilities to help prevent the spread of germs
Comply with all social distancing rules particularly in the waiting room and reception areas as guided by the Practice and staff
 We respectfully ask that all visitors to the practice wear face masks whilst in our waiting room and as directed by staff
 When you arrive, you will be asked to complete a questionnaire and update your medical history and medication list
 Before the dentist examines your teeth you will be asked to rinse with a pre-procedural mouth rinse such as Peroxyl
 When your treatment or examination has finished please use the hand sanitiser prior to settlement of your account
Your future smile starts here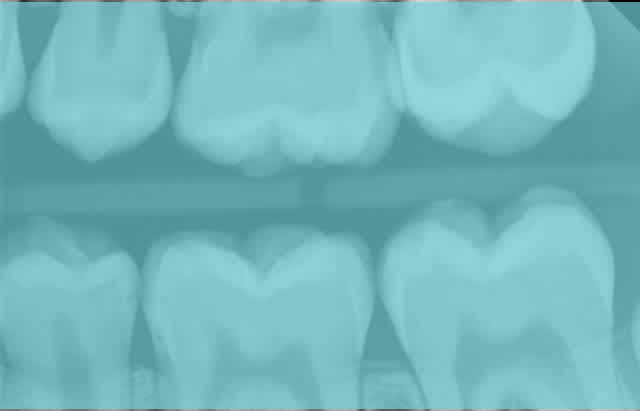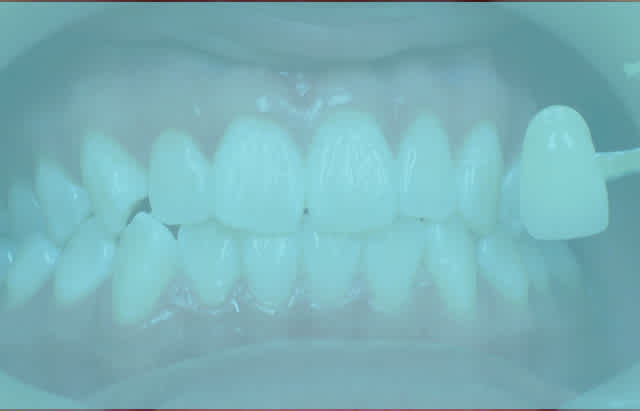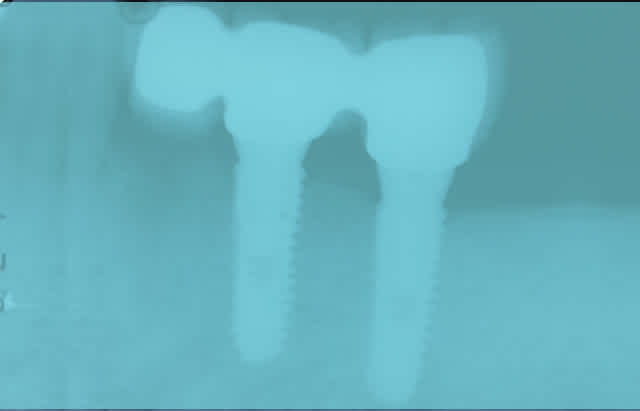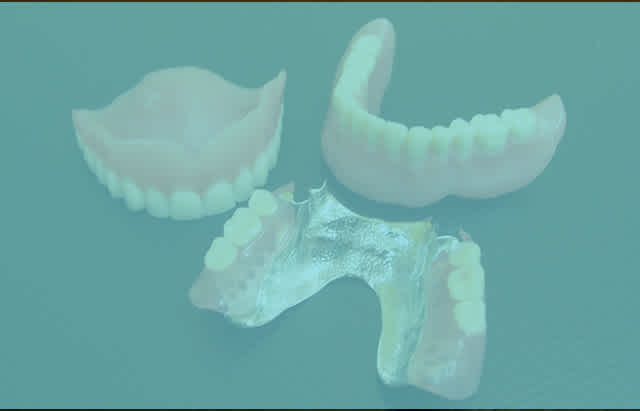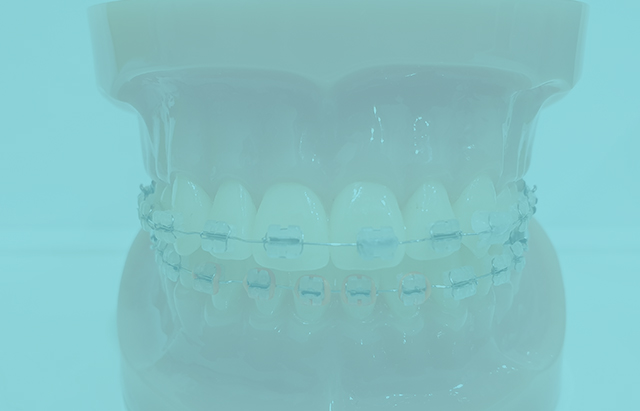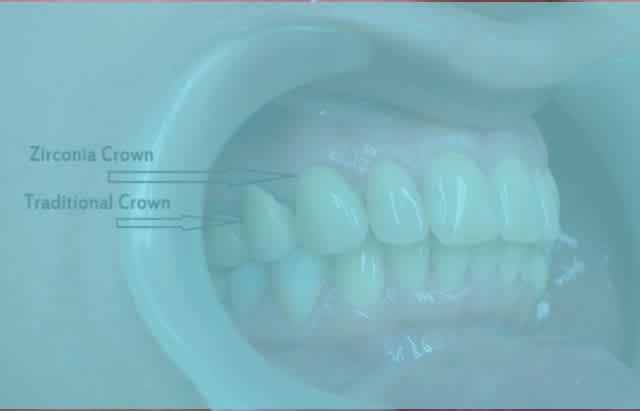 | | |
| --- | --- |
| Monday – Thursday | 8:30AM – 06:00PM |
| Friday | Closed |
| Saturday | 8:30AM – 02:00PM |
| Sunday | Closed |
| | |
| --- | --- |
| Monday – Tuesday | 9:00AM – 06:00PM |
| Wednesday | Closed |
| Thursday | 9:00AM – 06:00PM |
| Saturday | 9:00AM – 02:00PM |
| Sunday | Closed |