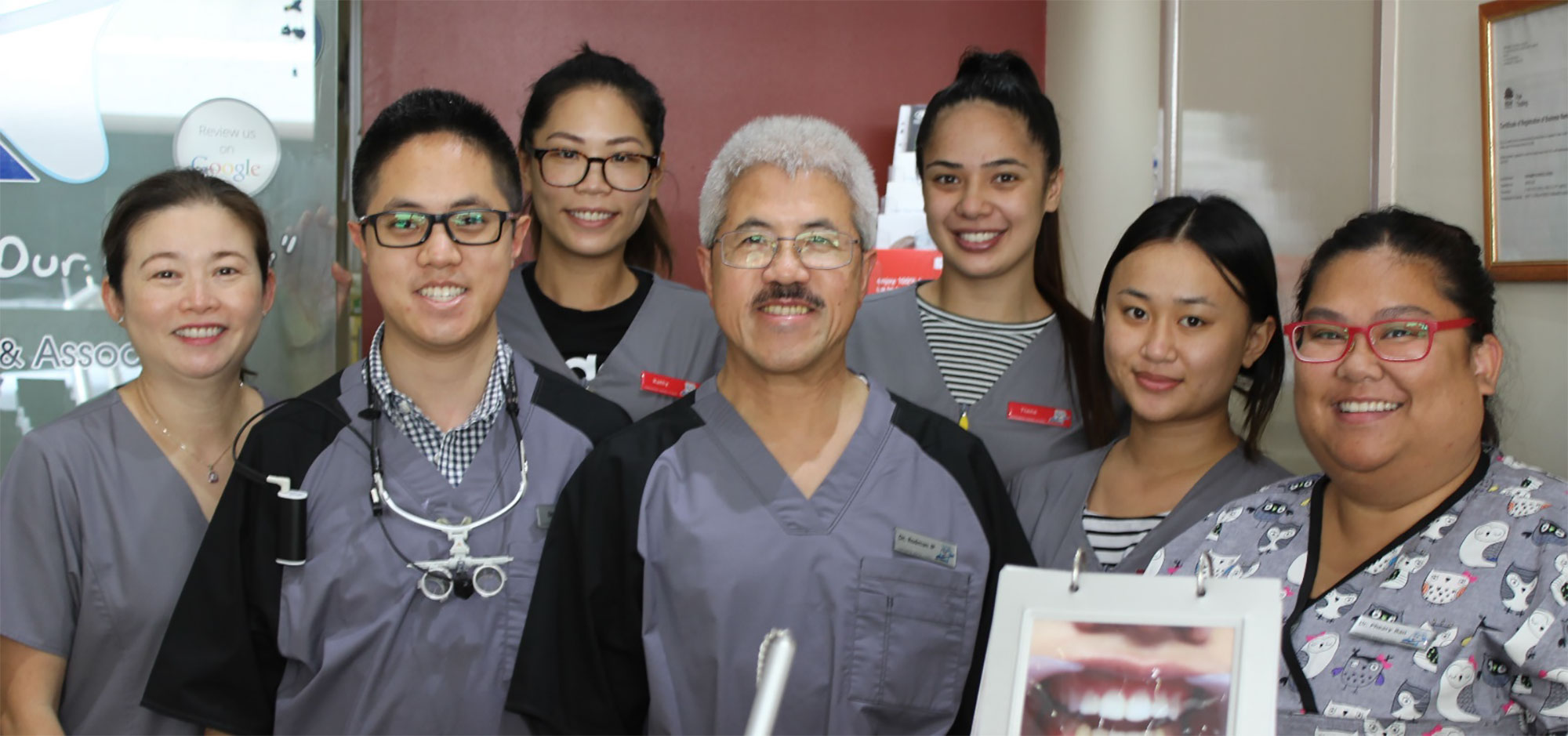 Welcome to
Parramatta Dental Studio
At Parramatta Dental Studio your dental health and well-being is our priority! With over 35 years of experience in improving smiles you can rest assured that our kind and friendly staff will make you feel comfortable and at home during your next dental visit. We are a family-oriented practice that provides a comprehensive range of dental treatment services and will focus on providing you with a high standard of care and advice tailored to your needs.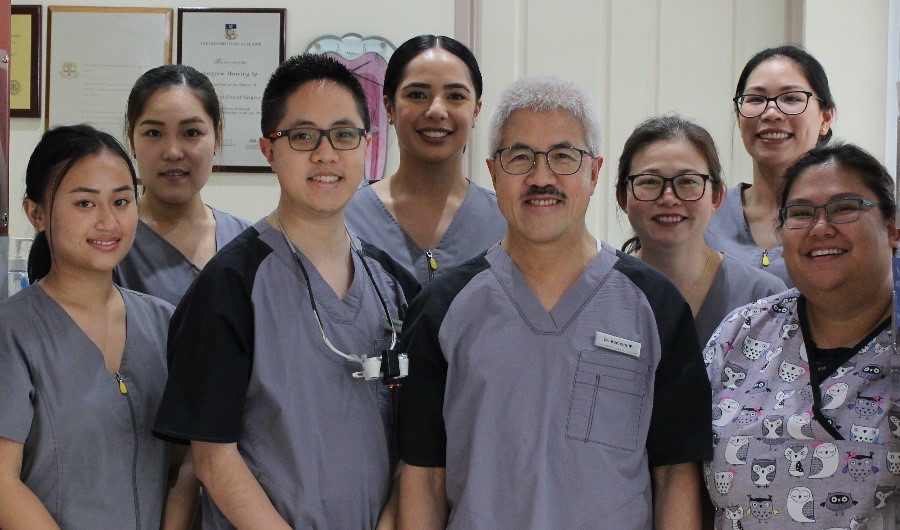 Your future smile starts here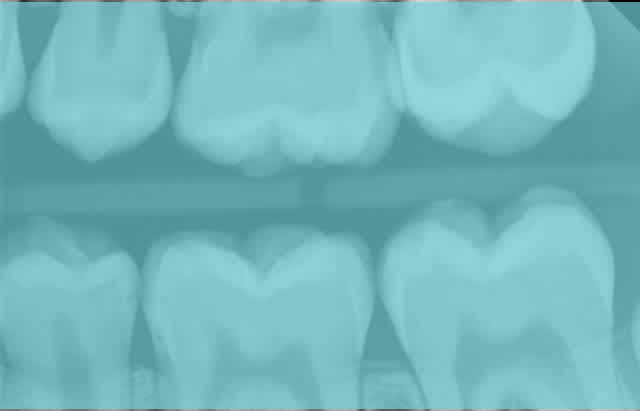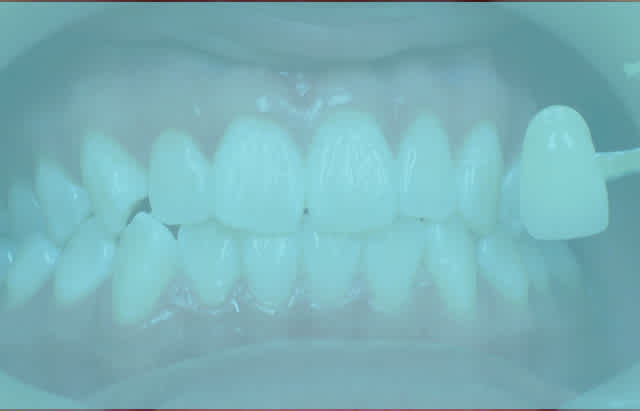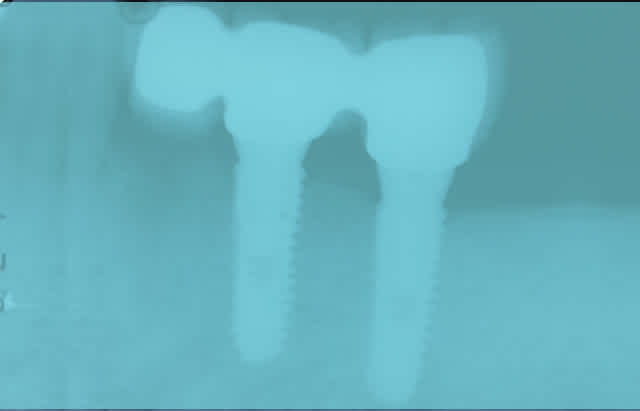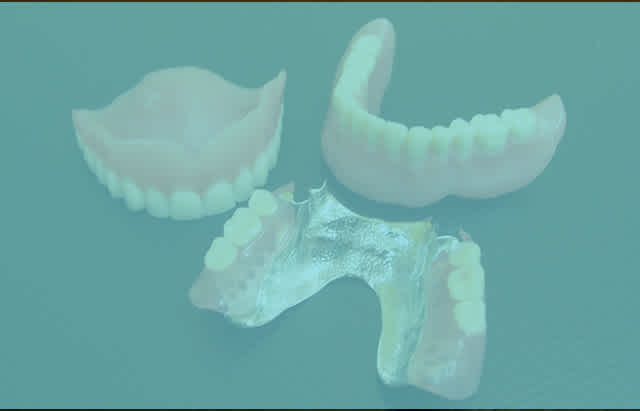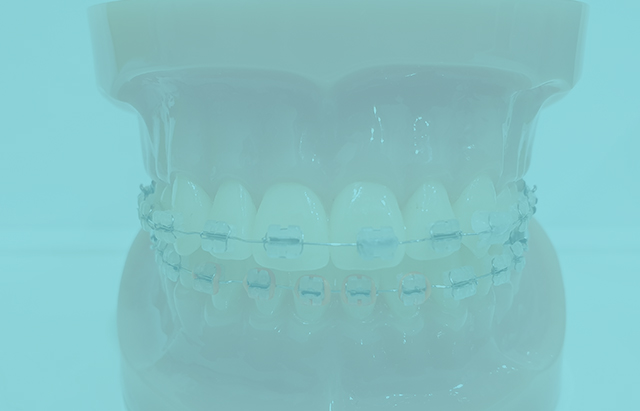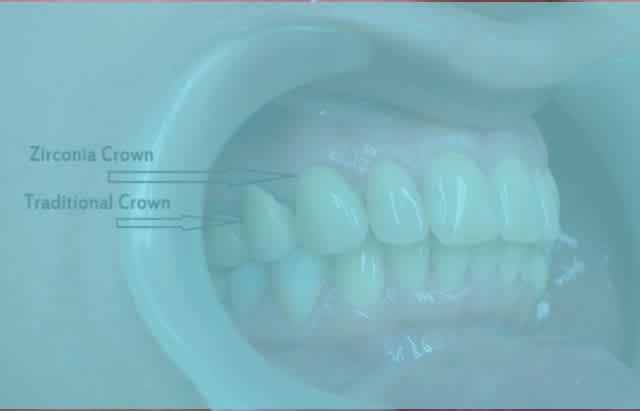 Cosmetic Dentistry For An Increased Confidence
Change the Appearance Of Your Smile With Cosmetic Dental Treatment From Parramatta Dental Studio
Cosmetic dentistry is the process that includes improving the aesthetics of the teeth by using different treatment methods like fillings, teeth whitening, crowns, or veneers. But cosmetic dentistry is not just about aesthetics, it is also helpful for improving bite, functionality, and/or replacing the damaged teeth to ensure that you can speak and chew properly. So, whether you have uneven spacing between teeth or if you want your smile to look whiter or straighter, visiting a cosmetic dental clinic can help.
And when you are in search of the best cosmetic dental clinic in North Parramatta, then nothing can be a better option than Parramatta Dental Studio.
Why Parramatta Dental Studio?
At Parramatta Dental Studio, we work as a team of experts, skilled in different parts of cosmetic dentistry practising from a single location. This ensures that the patients receive constant treatment and the best quality personalized care every time. Apart from the availability of different cosmetic dentists, at this clinic, we always use the latest technology when it comes to offering cosmetic dental treatments. 
This thing helps every cosmetic dentist of our clinic to restore the confidence of the patients while reinvigorating their smile. Besides, at the cosmetic dental clinic at North Parramatta, we also make sure that the teeth of the patients are examined with a holistic approach while evaluating their gums and spotting the characteristics in their mouths. This thing, therefore, helps us to ensure that all the cosmetic dental treatments offered by every cosmetic dentist of our clinic are highly beneficial as per the color, style, and shape of the teeth.
Cosmetic dentistry treatments that we offer:
Being a renowned name in the field of cosmetic dentistry at North Parramatta, at this clinic, we offer different treatment methods including:
Porcelain veneers:

Veneers are the thin sheaths of dental-grade porcelain, and when these veneers are joined to the front-facing teeth, these can easily conceal and correct different smile flaws with a single treatment.

Teeth whitening:

At Parramatta Dental Studio, we offer both take-home and in-chair options of tooth whitening. Here the patients can decide the whitening option that suits them the best. But both of the procedures bring the same results.
Bonding with composite resin: With the hardly touching tooth, dental bonding with composite resin treatment offered by the cosmetic dentist of our clinic builds up the worn-out teeth. Besides, here the composite resin bonds to the teeth straight. And the result looks natural and great.
| | |
| --- | --- |
| Monday – Thursday | 8:30AM – 06:00PM |
| Friday | Closed |
| Saturday | 8:30AM – 02:00PM |
| Sunday | Closed |
| | |
| --- | --- |
| Monday – Tuesday | 9:00AM – 06:00PM |
| Wednesday | Closed |
| Thursday | 9:00AM – 06:00PM |
| Saturday | 9:00AM – 02:00PM |
| Sunday | Closed |