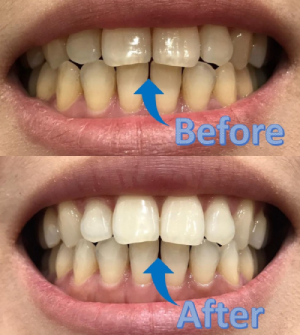 Long Lasting Teeth Whitening For A Bright Smile
Your smile is one of your most noticeable features, so naturally you're going to want a pearly white smile to show it off. But smoking, drinking coffee and everyday habits can result in a discoloured set of teeth that you might be embarrassed to show.
The good news is that professional teeth whitening doesn't need to break the bank. The friendly team at Parramatta and Cabramatta Dental Studios are experienced in teeth whitening procedures that will get you back to looking your best in an efficient, pain-free and inexpensive manner. Call us today at 9633 9835to discuss how we can help you improve your smile throughout the Parramatta, north Parramatta, Harris Park and Cabramatta areas.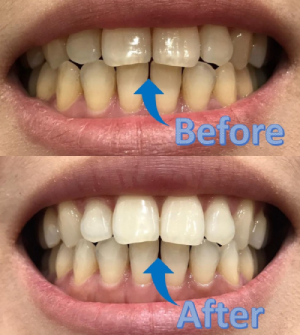 Why Go To The Dentist For Teeth Whitening?
There is an incredible range of over-the-counter teeth whitening solutions available on the market. From whitening toothpaste, to gel strips and rinses, you're spoiled for choice, and that leaves the question; why would you want to visit the dentist to get the smile brightened?
If your teeth and gums are in good condition and are not sensitive, then the over-the-counter solutions can work but the results that can be achieved may not be as good as when professionally done. For those with sensitive teeth and gums, a visit to the dentist can prevent irritation from setting in after any whitening procedure. The equipment, materials and whitening gels used by our clinic are safe and very efficient in achieving the best possible whitening results.
Additionally, for people who need their whiter smile in a hurry like for a wedding or a special occasion, the stronger solutions that dentists can use will whiten the teeth quickly and in a single appointment achieving amazing more instant results.
Finally, there are some people who are best advised to stay away from home whitening kits until they have spoken to their dentist. Pregnant or nursing women, as well as those with gum problems or tooth decay should organise an appointment before starting on any treatment. The team at Parramatta Dental Studio have extensive experience with teeth whitening procedures, and are available at any time to discuss options with you, or provide further information. Contact us at 9633 9835 or email reception@parradental.com.au to find out more. We have some whitening results available for you to see on our website.
Your future smile starts here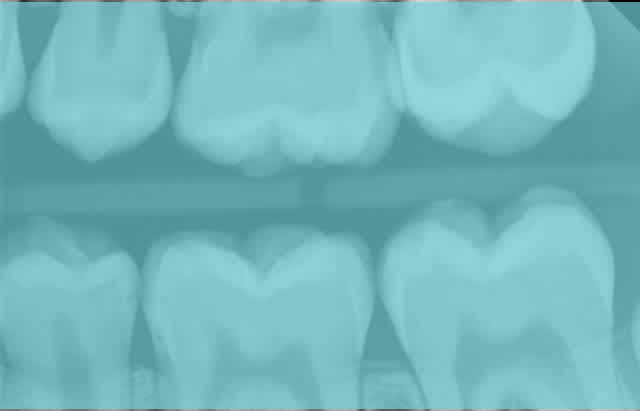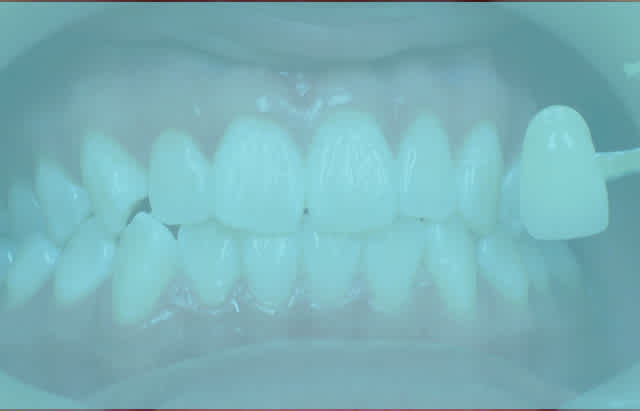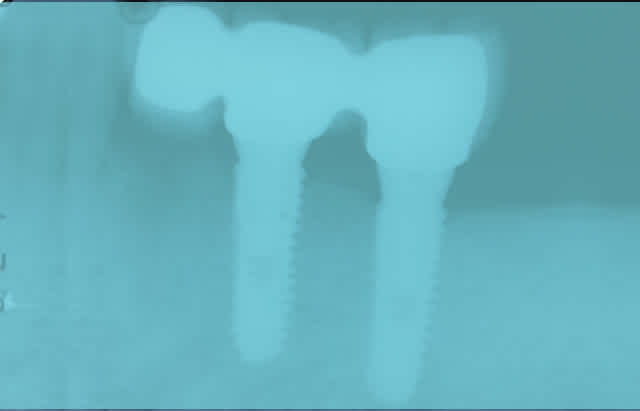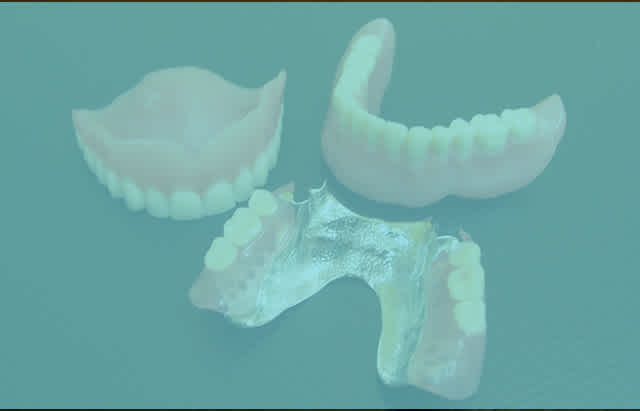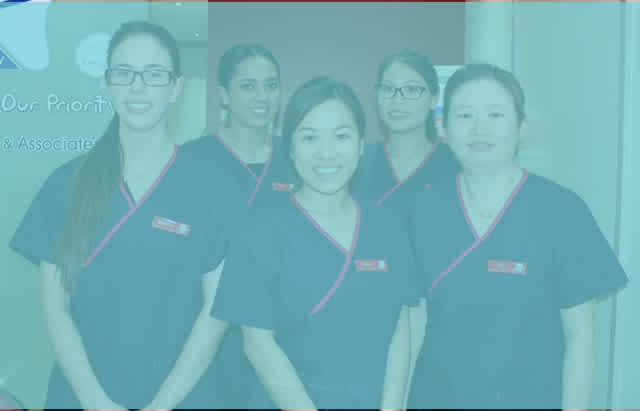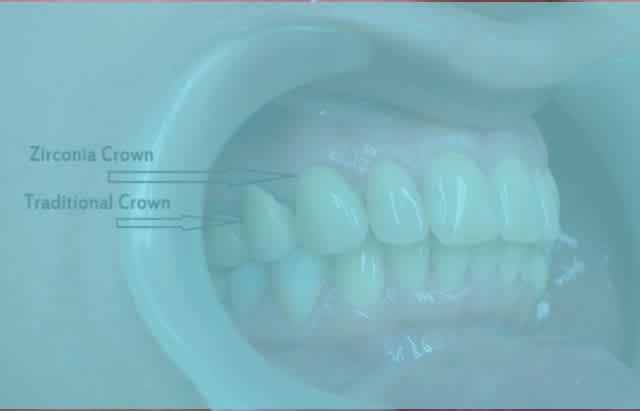 | | |
| --- | --- |
| Monday – Thursday | 8:30AM – 06:00PM |
| Friday | Closed |
| Saturday | 8:30AM – 02:00PM |
| Sunday | Closed |
| | |
| --- | --- |
| Monday – Tuesday | 9:00AM – 06:00PM |
| Wednesday | Closed |
| Thursday | 9:00AM – 06:00PM |
| Saturday | 9:00AM – 02:00PM |
| Sunday | Closed |