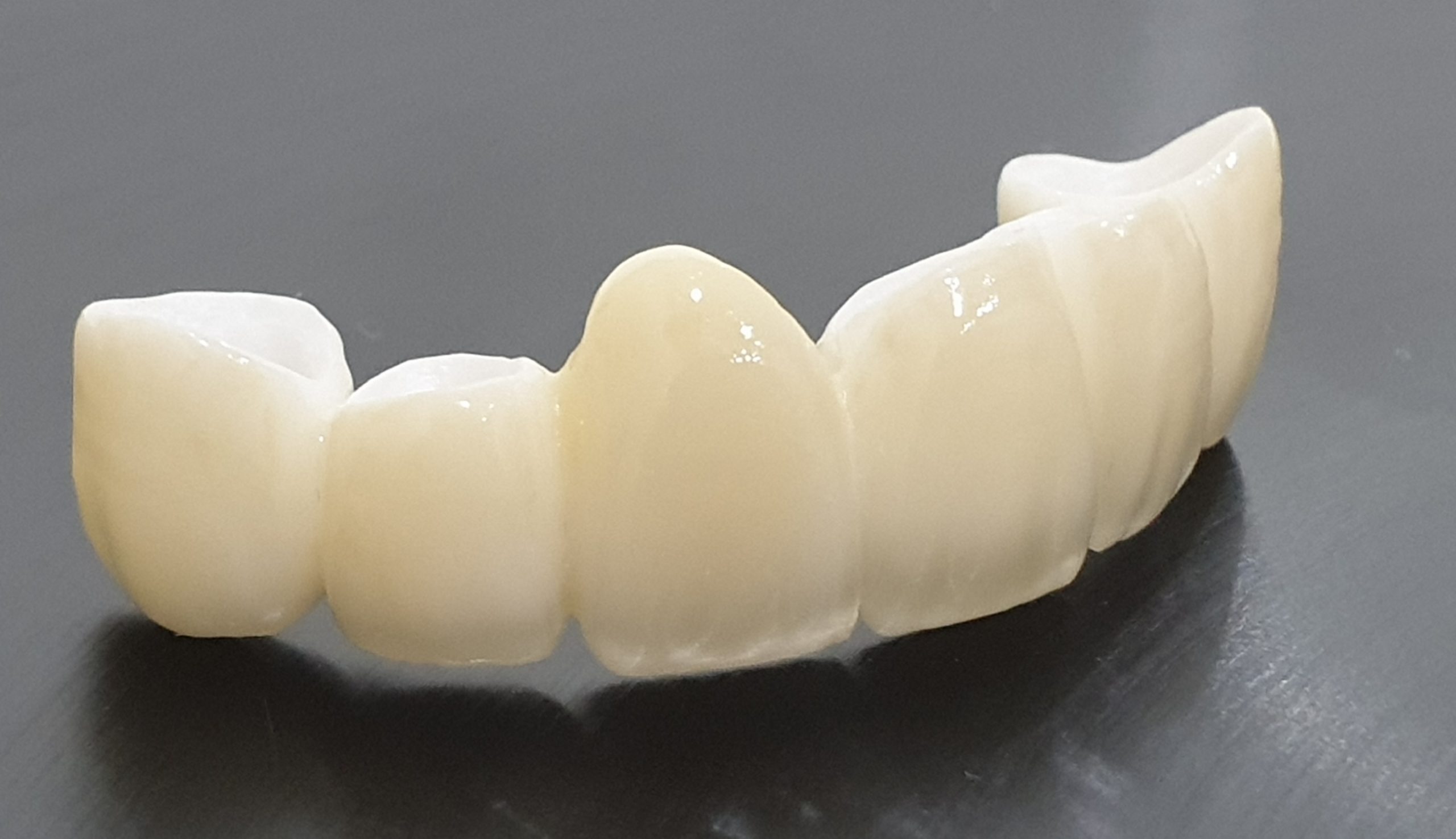 Affordable Fixed Crowns & Bridges
For that comfortable, aesthetic and functional smile with crowns & bridges in the Parramatta local area
At Parramatta Dental Studio we value the importance of good oral health and function. Being able to speak, chew and enjoy eating food is one of life's greatest comforts. Our dentists are experienced with crowns and bridges. They can speak to you about restoring your smile to improve the strength and aesthetics of your existing teeth or discuss improving function with the addition of extra teeth using a fixed dental bridge. 
Crowns are used to protect remaining tooth structure, restoring function and aesthetics. Bridges are a fixed option for replacement of a missing tooth or teeth. They are constructed with extremely strong materials involving preparation of your natural tooth and then custom fabrication in the laboratory. Crowns and bridges look and feel 
Whether it be single crowns or multiple crowns, tooth supported bridges or implant supported bridges, rest assured your gentle Parramatta and Cabramatta dentist will discuss which treatment option is best to get you smiling and chewing comfortably again. 
Call us to find out more or check out our before and after photos in the Smile Gallery.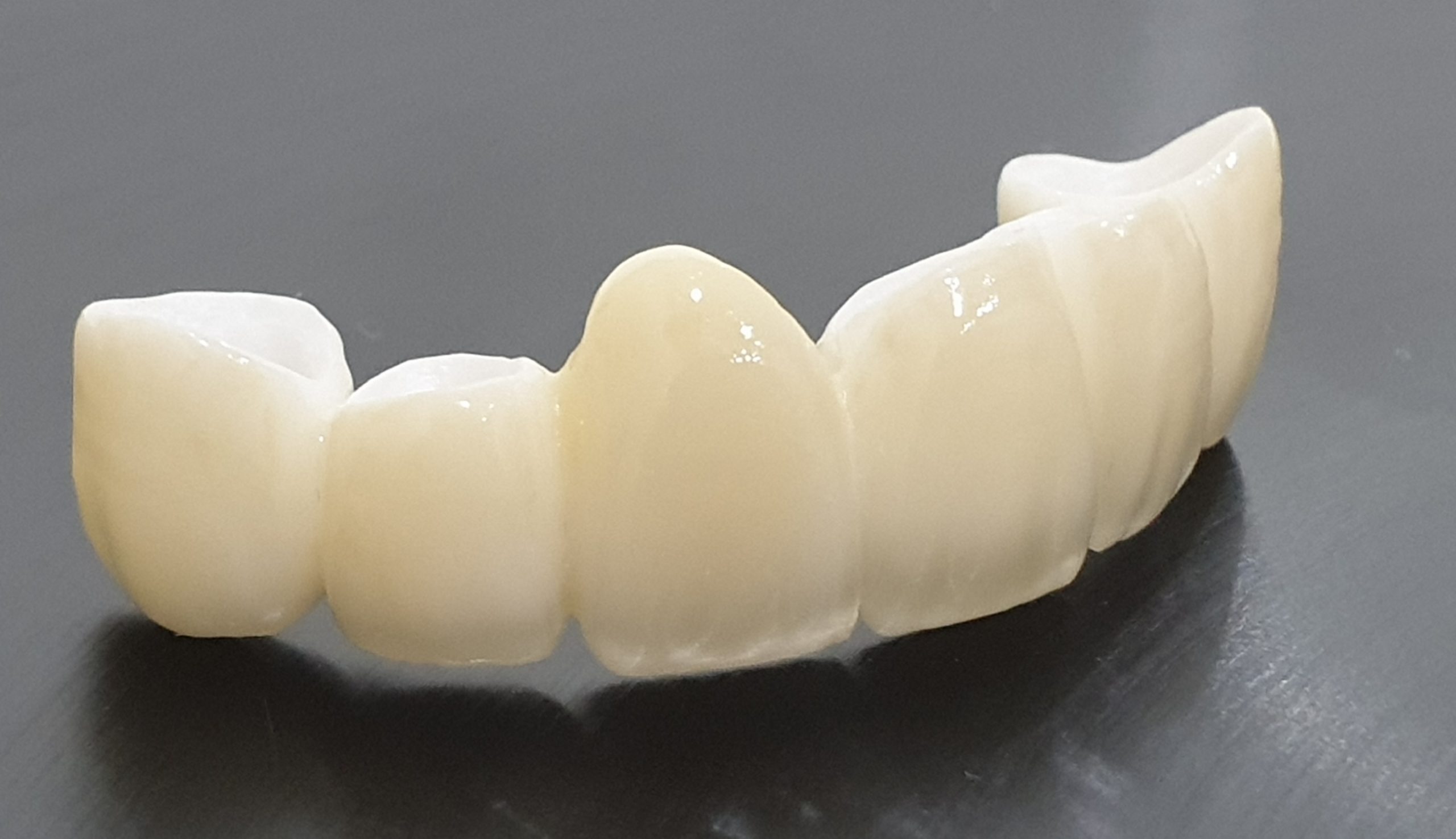 The information on this website is simplified in nature and does not replace the professional opinion of your dentist. There are risks and complications involved in all dental procedures. Before proceeding with any complex procedures, a second opinion should be sought.
Your future smile starts here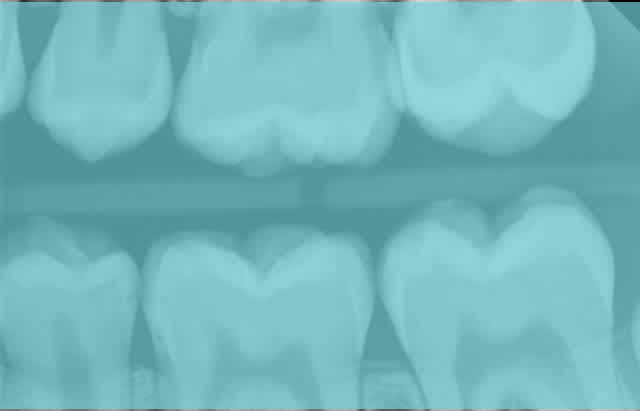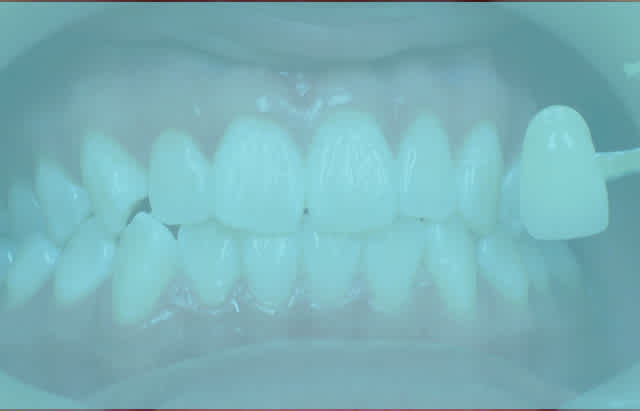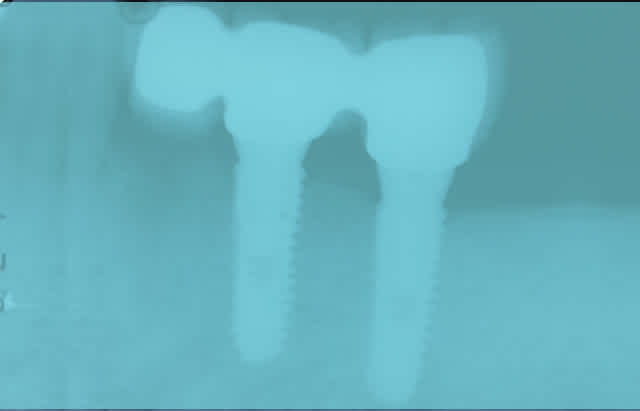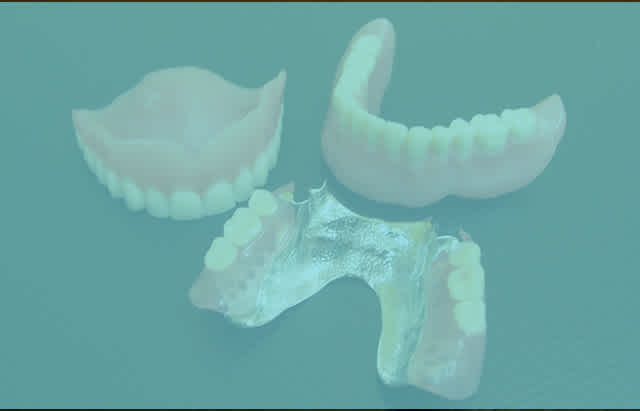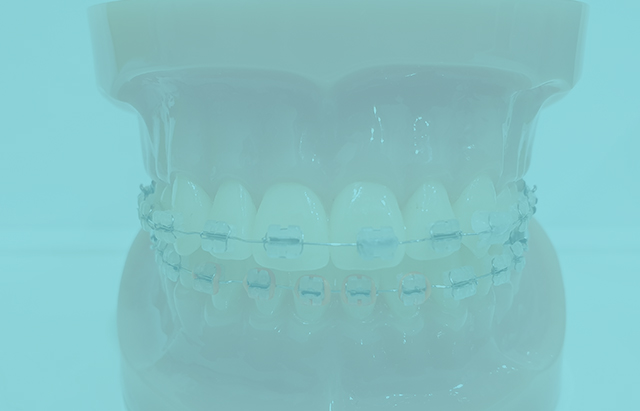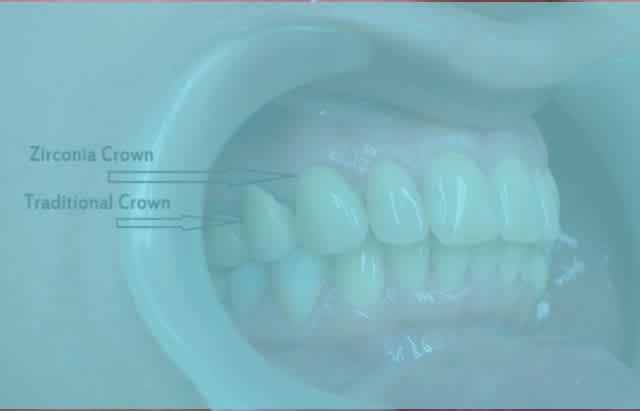 Crowns And Bridges With Better Durability
Who Needs Crowns And Bridges?
Crowns have many purposes. Because they are made from very hard materials and are much stronger than your conventional filling material, they wrap around the tooth, supporting it during hard chewing, and as a result they act to prevent any further breakdown of the tooth or teeth.
For this reason crowns are used to protect badly broken down teeth or teeth with large fillings. Examples of these include teeth affected by severe attrition (worn down teeth) or teeth that have had root canal therapy. Crowns aren't just used for adult teeth either. Sometimes in baby teeth, stainless steel crowns are used to protect the remaining baby tooth structure to prolong the life of the baby tooth, keeping the space for the adult tooth to come through when it's ready.
The porcelain on a Crown – the coloured part that people will see – is also very aesthetic and maintains its colour for the life of the Crown. This feature makes porcelain crowns and veneers an excellent aesthetic option to improve your smile. You can choose either a natural beautiful smile or the bright Hollywood smile that you are after; we have Crowns that support both options.
Crowns are suitable for people of all ages and can help address many of their dental concerns. To determine whether a Crown or Bridge is the correct treatment for you, a thorough examination and x-ray radiographs will need to be taken. But it's not a scary process, and prior to any work done, one of the friendly Parramatta dentists will discuss whether Crowns and Bridges can help improve your smile and function. For more information read on or call one of our staff members on 9633 – 9835 and we will do our best to address any concerns that you may have.
Make an appointment with one of our experienced dentists in Parramatta or Cabramatta.
What Are Bridges?
Crowns are a great way to correct tooth alignment without braces, they also improve the colour of your teeth
Bridges are an excellent treatment option that are used for the replacement of one or more missing teeth. Every case and every mouth is different but in general a Bridge is a fixed prosthesis which uses remaining teeth as a support for a Pontic (false tooth).
For example, if you have one missing tooth or space, the teeth on either side of the space would be trimmed and modified, a mould is then taken and then a custom made prosthesis will fabricated. This bridge will then be cemented onto your support teeth and would be carrying a tooth to fill the space where the missing tooth was. Once complete you will have fully functioning and natural feeling teeth on that side again.
As with any dental treatment, there are limitations and certainly a Bridge is not suitable for all missing tooth cases. As a Bridge relies on support from the adjacent teeth, it is paramount that before deciding to choose a bridge option to replace your missing tooth we must check the health of the teeth intended to use for supporting the Bridge. Hence, a thorough examination and x-ray radiographs will need to be taken prior to the procedure commencing.
If a Bridge option is not suitable for you, we will have alternative options, and one of the friendly Parramatta dentists will discuss what else we can do to meet your dental needs and improve your smile. Please feel free to call us on 9633 – 9835, to make an appointment.
What Kind Of Crowns Are There?
At Parramatta Dental Studio we work very closely with the finest laboratories to ensure that only the highest quality material is used to construct your Crowns and Bridges.
There are many kinds of materials used to construct Crowns and Bridges, though we prefer to use the following, for both their quality and longevity:
The Traditional Or Conventional Porcelain Fused To Metal Crowns: These Crowns have withstood the test of time, they are porcelain or tooth coloured on the outside and a metal alloy on the inside.
We can achieve a very natural look and feel combined with excellent strength properties. Sometimes these Crowns are made with metal chewing surfaces for cases where there has been excessive wear, strong bite or loss of space between upper and lower teeth.
Zirconia And Porcelain Fused To Zirconia Crowns: Zirconia has been used successfully in Crown and Bridge work for many years and has become routinely used by our dental surgery. Zirconia is tooth coloured or white in colour. Porcelain can be fused on top to provide a very aesthetic result, that we find people appreciate, especially for their front teeth. The benefits are that there is no metal colour in these Crowns, because all the surfaces are tooth coloured and can hence give a more natural appearance.
These Crowns and Bridges are strong and durable and when matched with the adjacent teeth will look like your natural teeth. As a result, we find many clients look for these not only as tooth protection but can be used for cosmetic improvements to your smile also.
Gold Crowns: Gold has withstood the test of time and it remains one of the best options for restoring and protecting a broken down tooth. These days we find that it is less in demand for its colour as there is more demand for whiter tooth restorations, but gold is still in high demand for fillings in the front teeth.
Full Metal Crowns And Stainless Steel Crowns: These are metal or silver coloured Crowns. They are very strong and generally used for the protection of back teeth during chewing or masticatory function. Full metal crowns are suitable for use in patients who have worn teeth and reduced space between the upper and lower teeth.
For obvious reasons, they are not as aesthetically pleasing, but they do play a large role in ensuring that you're able to chew on the back teeth without worrying about whether your teeth are strong enough or not. And, further, we often use stainless steel Crowns very successfully to protect children's baby teeth whilst waiting for the adult tooth to become ready to erupt into the mouth. Back baby teeth (molars) are important to keep in place to leave room for the adult teeth. Without this space there is a high potential that the adult tooth are not able to come through correctly or crowding of the teeth can result.
How To Keep Your Crowns And Bridges Clean?
Although Crowns and Bridges are made from very strong materials to protect and support your teeth, it is still very important to protect your underlying tooth structure and the health of your gums.
How to do this? It is very simple, you treat them like your natural teeth. You must brush and floss your Crowns and Bridges on a daily basis. At Parramatta Dental Studio we recommend twice daily brushing with a small headed soft bristled toothbrush. We suggest flossing at least once daily to ensure that the surfaces in between your teeth get thoroughly cleaned also. If you have a bridge we recommend an Oral B product called Superfloss to help clean underneath the pontic (false tooth), Superfloss has a normal floss section, a harder floss threader and a soft thicker section which enables you to clean more efficiently around and under the Bridge.
Daily cleaning of all your teeth is the best way to ensure that your teeth and any Crowns or Bridges are well maintained and remain healthy. Keeping your smile bright and happy is our goal. So if you have any concerns or find it difficult to clean your teeth please do not hesitate to let us know, so that we can assist you further.
For more information, email Dr. Ip and Dr. Ban at parradentalstudio@bigpond.com and we can help you find a way to improve your brushing technique. For anything more urgent, please call us on 9633 – 9835 and one of our friendly staff members can arrange a convenient time for you to come in.
What If Crowns And Bridges Aren't Suitable For Me?
It is not always possible to use Crowns and Bridges to address your dental needs. Depending on the nature of your concern or the treatment that you require there are several other treatment options available to you, and many are offered right here at Parramatta Dental Studio and Cabramatta Dental Studio.
Generally we will want to undertake a full examination and x-ray radiograph in order to determine the best advice to offer you, but prior to that, we can provide some general information on other treatment options. These may not always be applicable to every individual and should be considered as general options for extra information only.
If you have badly broken down teeth these can be addressed by using composite resin build-up of all teeth.
If your teeth are discoloured or not shaped how you would like we can improve your smile by composite resin bonding or porcelain veneers.
If your tooth is badly broken down and cannot be saved we can remove the tooth and replace it with an implant supported Crown.
If you have one or more missing teeth these can be replaced by using dental implants or a removable denture.
There are always limitations to the different dental procedures and conversely many options that you may not yet have considered possible for you! Rather than relying on information on a website, we highly recommend that you instead discuss your options with a dental professional.
Please call us on 9633 – 9835 and arrange a time to see one of our Parramatta dentists or one of our
Cabramatta dentists.
| | |
| --- | --- |
| Monday – Thursday | 8:30AM – 06:00PM |
| Friday | Closed |
| Saturday | 8:30AM – 02:00PM |
| Sunday | Closed |
| | |
| --- | --- |
| Monday – Tuesday | 9:00AM – 06:00PM |
| Wednesday | Closed |
| Thursday | 9:00AM – 06:00PM |
| Saturday | 9:00AM – 02:00PM |
| Sunday | Closed |