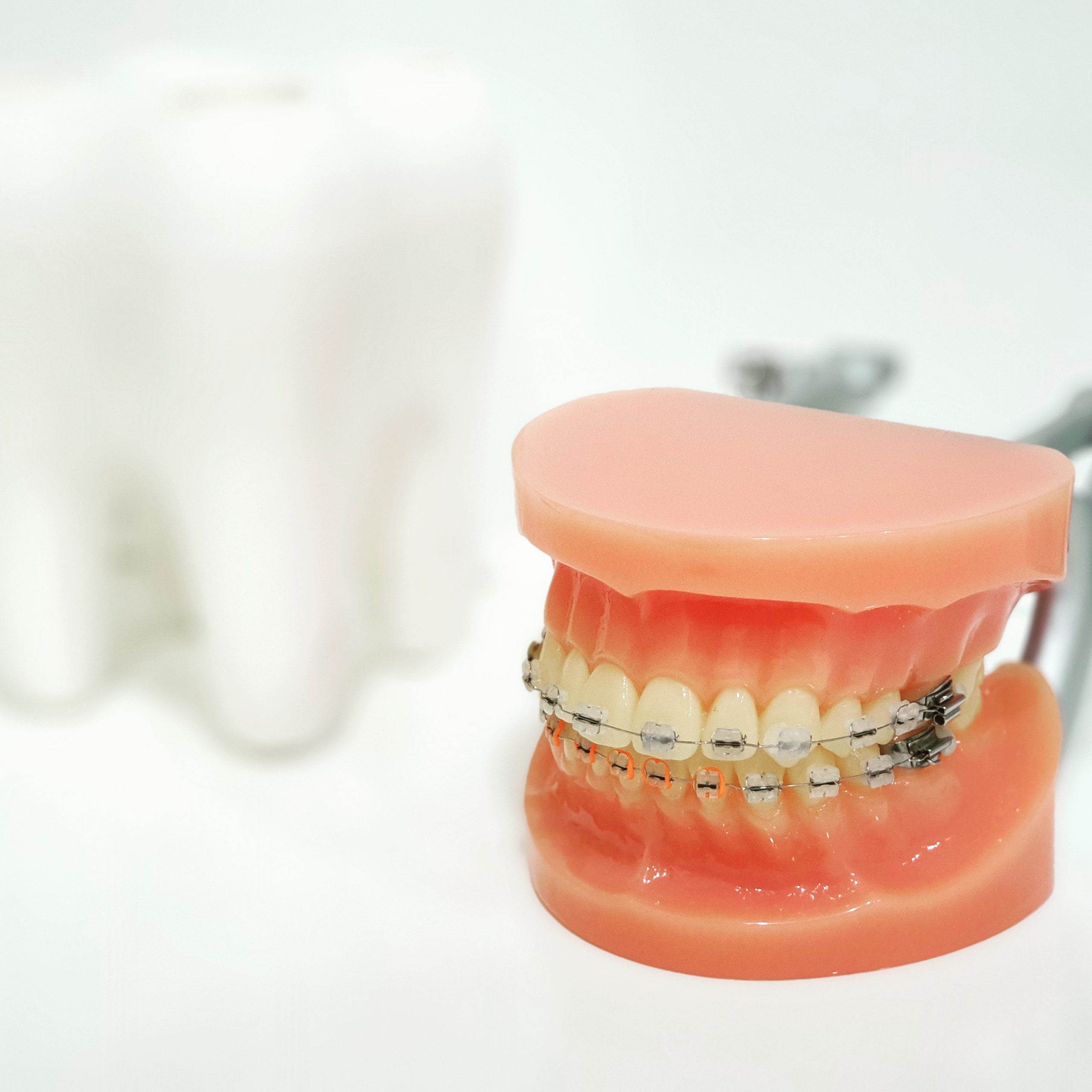 Get a Happier And Healthier Smile With Braces
For a straighter smile solution in the Parramatta area
Our experienced dentists at Parramatta and Cabramatta Dental Studios will give you frank and honest advice on the options you have when it comes to straightening your smile. We will discuss the pros and cons of the treatment and any other options available to achieve that straighter smile result. After careful examination, treatment planning and discussions with you we will provide you with an estimation of costs and treatment duration. We use the newest and advanced orthodontic techniques to provide the best braces for our patients in Harris Park, North Parramatta, Cabramatta, Granville, and surrounding areas.
Braces: a conventional approach using wires and brackets to shift teeth. Available in standard metal brackets or tooth coloured ceramic brackets.
Clear Aligners And Invisalign: an "invisible" option for teeth straightening. Clear aligner trays are worn to gradually shift teeth into the desired position.
Expansion Appliances And Twin Block Therapy: early intervention with plates and appliances that help to encourage jaw growth can be an excellent way to avoid braces or extractions in the future.
Retainers: we offer both fixed and removable retainer options. Fixed lingual or palatal wires can be straight or zig zag in form to allow easier access for flossing and are bonded behind the front teeth. Removable retainers can come in the form of a clear plastic retainers or a plate combined with wires and clasps (Please see images)
Orthodontics is a field that is important to the dental health of both children and adults, and is about more than just the straight smile. A healthy, well-formed and straight set of teeth can prevent future dental complications. Your teeth are easier to clean and hence the chances of getting decay and developing gum disease can be reduced. We welcome any enquiries you might have about braces, plates, retainers, Invisalign and clear aligners and how we can improve the alignment of your teeth. Our friendly team is always available to provide further information upon your call. Please drop us a line at 9633 9835 for further information, or to organise an appointment with your dentist.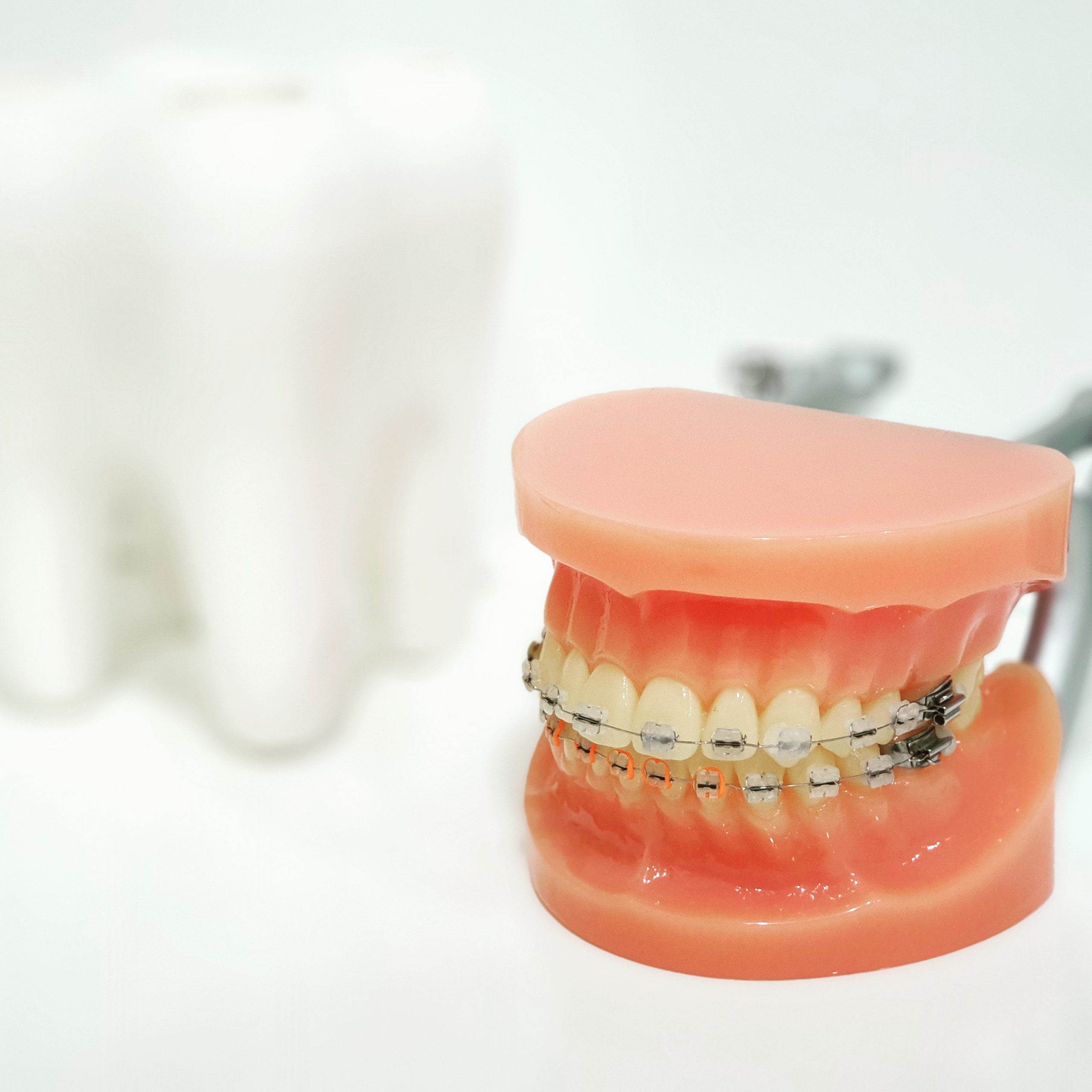 The information on this website is simplified in nature and does not replace the professional opinion of your dentist. There are risks and complications involved in all dental procedures. Before proceeding with any complex procedures,
a second opinion should be sought.
Your future smile starts here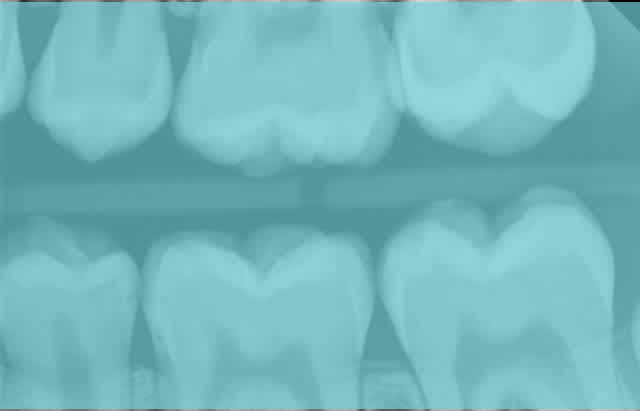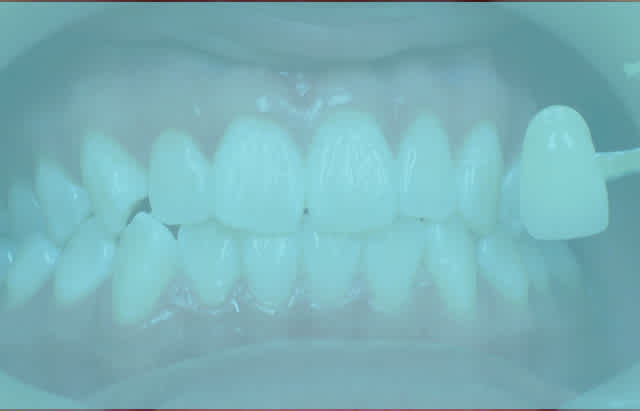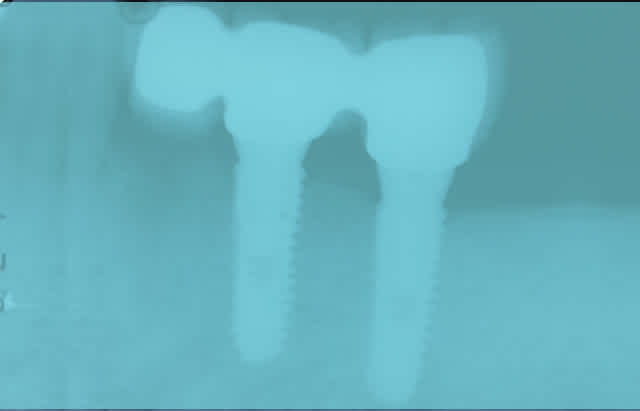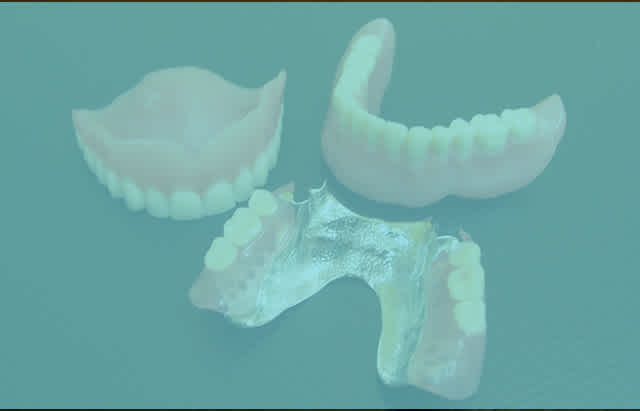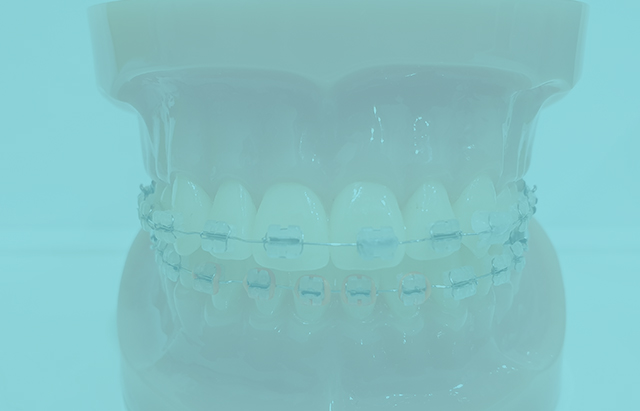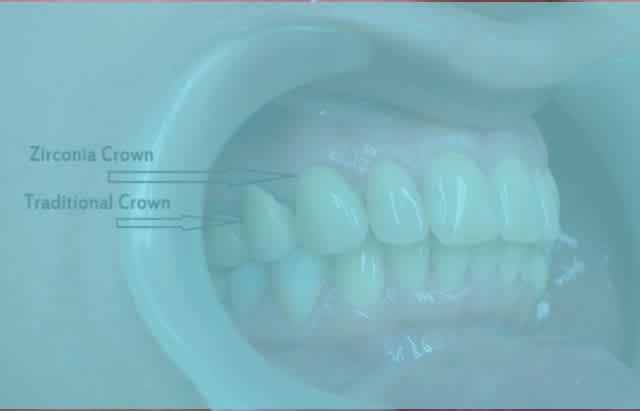 | | |
| --- | --- |
| Monday – Thursday | 8:30AM – 06:00PM |
| Friday | Closed |
| Saturday | 8:30AM – 02:00PM |
| Sunday | Closed |
| | |
| --- | --- |
| Monday – Tuesday | 9:00AM – 06:00PM |
| Wednesday | Closed |
| Thursday | 9:00AM – 06:00PM |
| Saturday | 9:00AM – 02:00PM |
| Sunday | Closed |