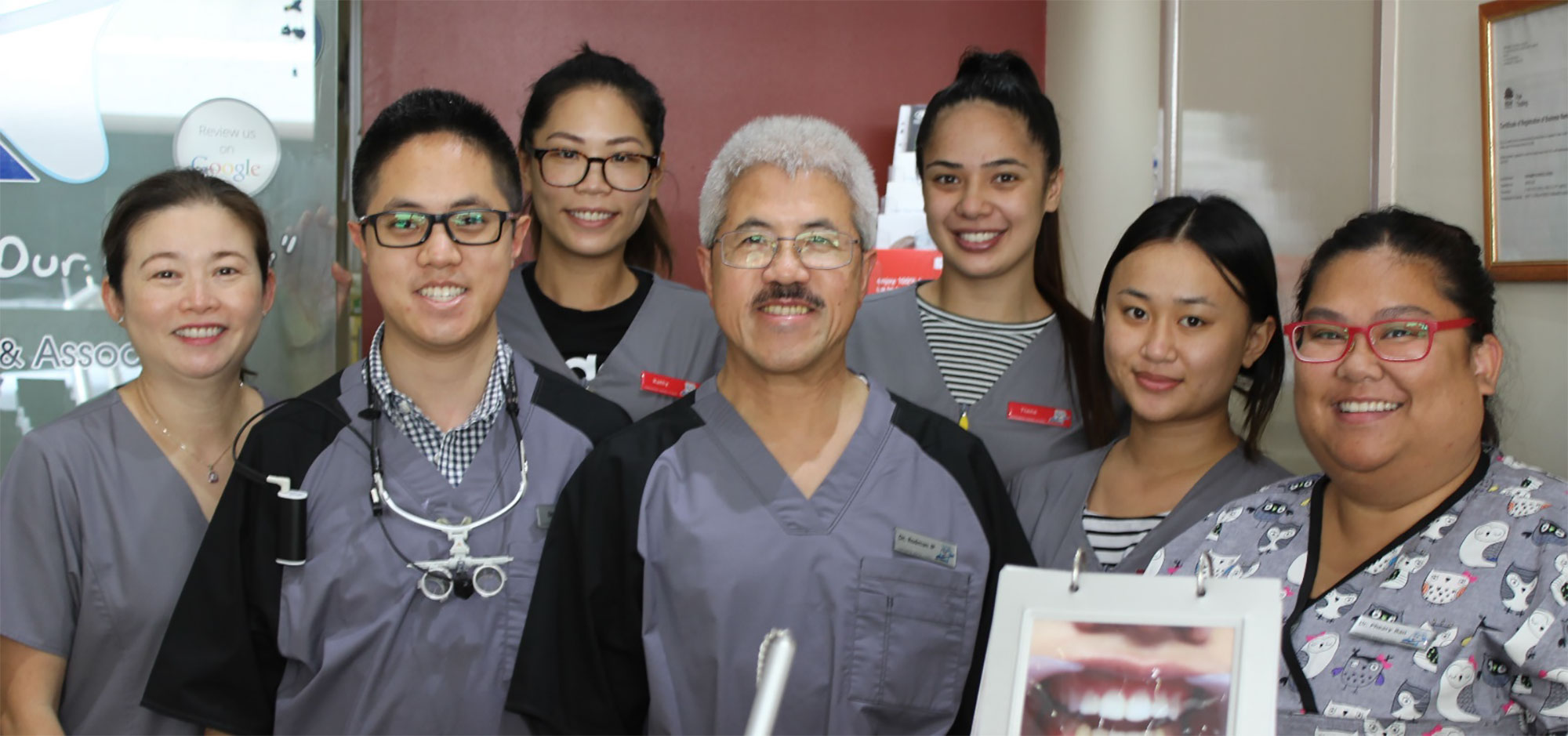 Welcome to
Parramatta Dental Studio
At Parramatta Dental Studio your dental health and well-being is our priority! With over 35 years of experience in improving smiles you can rest assured that our kind and friendly staff will make you feel comfortable and at home during your next dental visit. We are a family-oriented practice that provides a comprehensive range of dental treatment services and will focus on providing you with a high standard of care and advice tailored to your needs.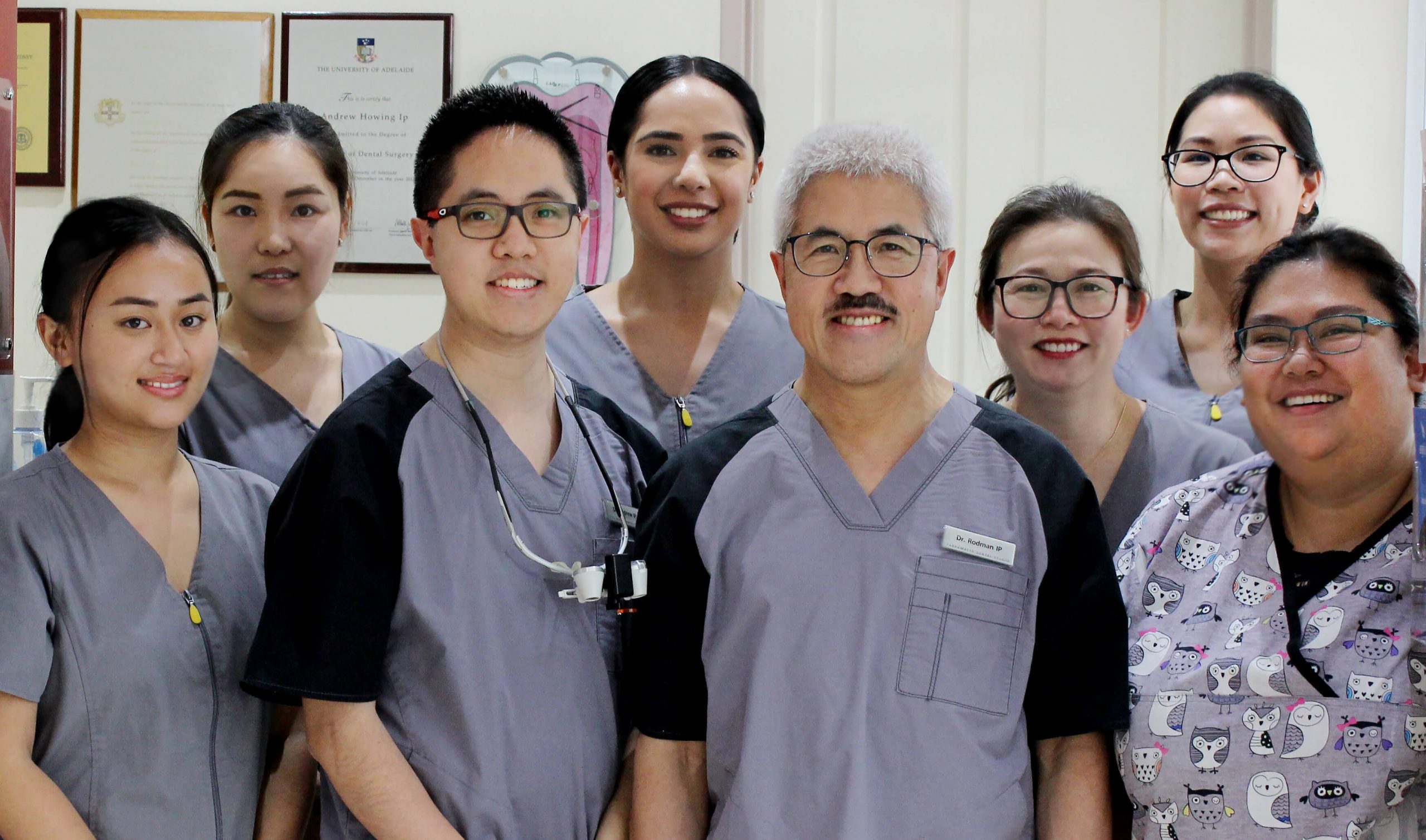 Your future smile starts here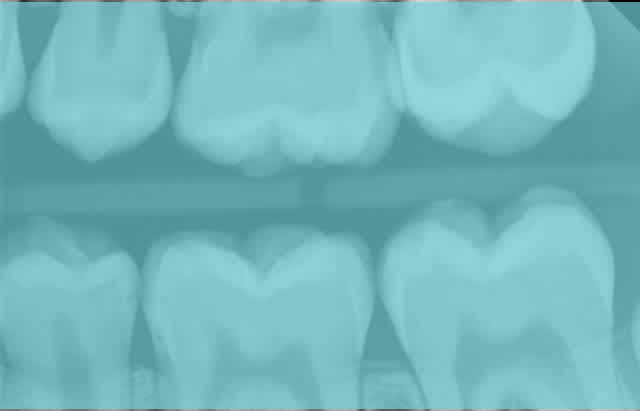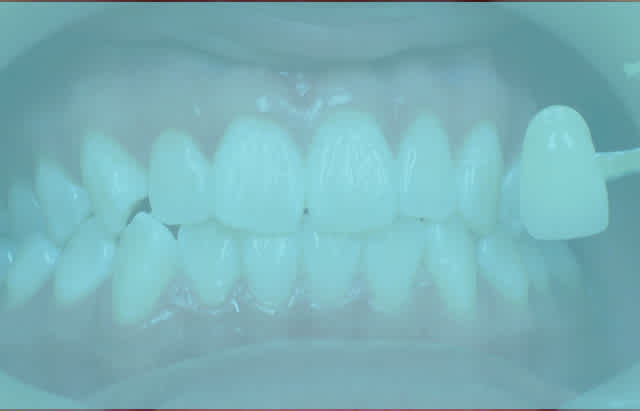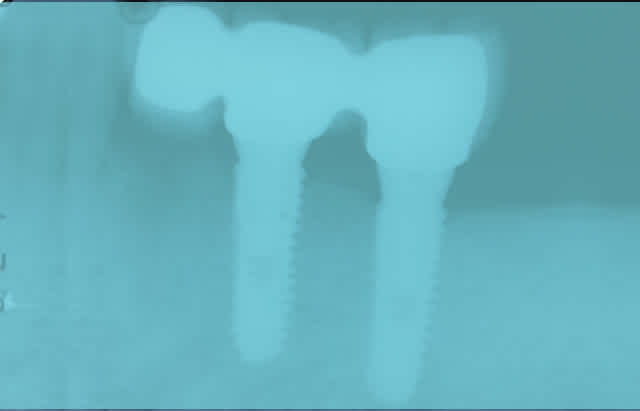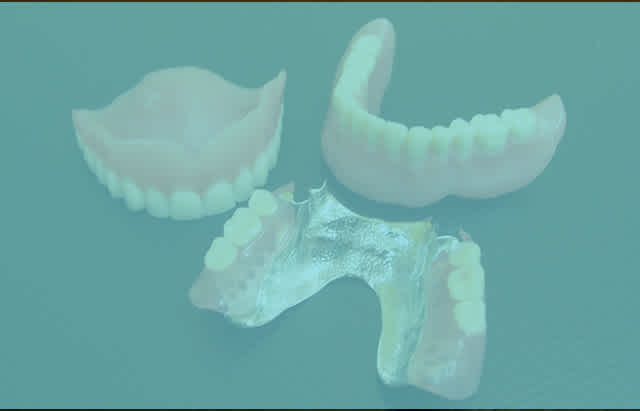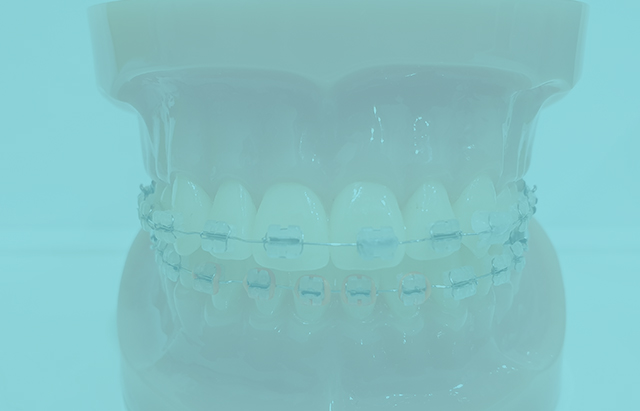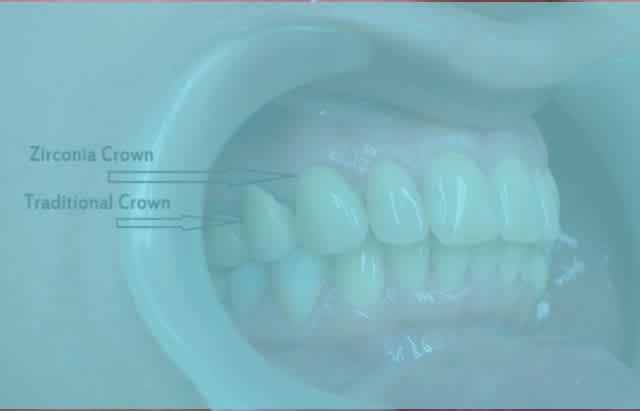 Dentist In Parramatta | Dental Studio | Dental Clinic
Welcome to Parramatta Dental Studio, home to Parramatta's friendliest dentists!
We are the trusted dentists in Parramatta and surrounding suburbs. Young and old, we cater to all dental needs with our highly qualified and experienced team.
We have over 35 years of experience looking after Parramatta and Cabramatta smiles. Our staff are kind and friendly and will make your next dental visit a positive experience for the entire family. Our aim is to get your smile healthy, functional and happy with sound advice regarding oral hygiene and maintaining good dental habits.
Regardless of whether you have a toothache, are in need of dental root canal treatment, teeth whitening, tooth extractions or have any cosmetic or other dental concerns, the team of affordable dentists at Parra Dental has you covered. Your search for a good family dentist in allied areas of North Parramatta and Harris Park ends with us. Our skilled clinicians and capable dental assistants have had many years of experience looking after a whole range of clientele from children to the very elderly and if you have a hearing impairment we have staff that can communicate in Signed English and can make appointments via email or text messages. You can rest assured that you will have all the information that you need to make good decisions about your dental needs.
Additionally, we are happy to support the government's initiative to provide select dental services to children through Medicare Child Dental Benefits Scheme. Good dental health starts young, so if you have children contact us as your Parramatta Dentists to take advantage of this initiative
Call and speak to one of our friendly staff today and we will book a convenient time for you to come in. We're ready for you!
| | |
| --- | --- |
| Monday – Thursday | 8:30AM – 06:00PM |
| Friday | Closed |
| Saturday | 8:30AM – 02:00PM |
| Sunday | Closed |
| | |
| --- | --- |
| Monday – Tuesday | 9:00AM – 06:00PM |
| Wednesday | Closed |
| Thursday | 9:00AM – 06:00PM |
| Saturday | 9:00AM – 02:00PM |
| Sunday | Closed |