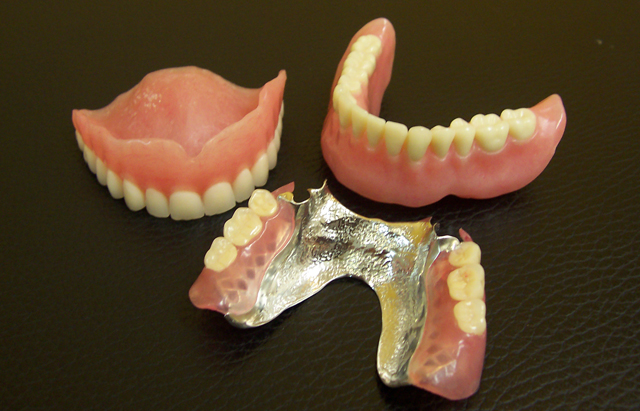 Comfortable Dentures for an Improved Self-Esteem
Providing comfortable and functional dentures Parramatta locals trust
At Parramatta Dental Studio we understand the importance of a well-planned smile. Our aim is to make dentures that are both aesthetic and comfortable to use. With over 35 years of experience in making teeth our priority, we will do our best to improve your chewing function. 
Dentures are a removable option for the replacement of a single tooth or for multiple missing teeth. Complete upper and lower full dentures are made for those who do not have any remaining natural teeth. For those who are partially dentate, we can replace the missing teeth with a partial denture.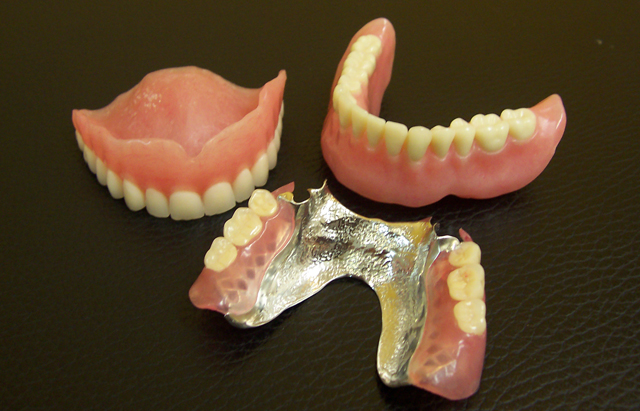 Types Of  Dentures: Dentures can be made of acrylic (plastic) or a combination of acrylic and cobalt chrome (plastic and special metal alloy) as well as flexible denture material e.g. Valplast.
As our mouth is constantly changing, dentures will need maintenance procedures such as repairs or relines. The skilled dentists at Parramatta Dental Studio can repair your denture for you, replace missing or broken teeth and reline them to make them fit better. For emergencies, some repairs can even be completed on the same day!
Partial denture with pink "invisible clasp"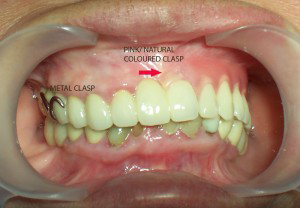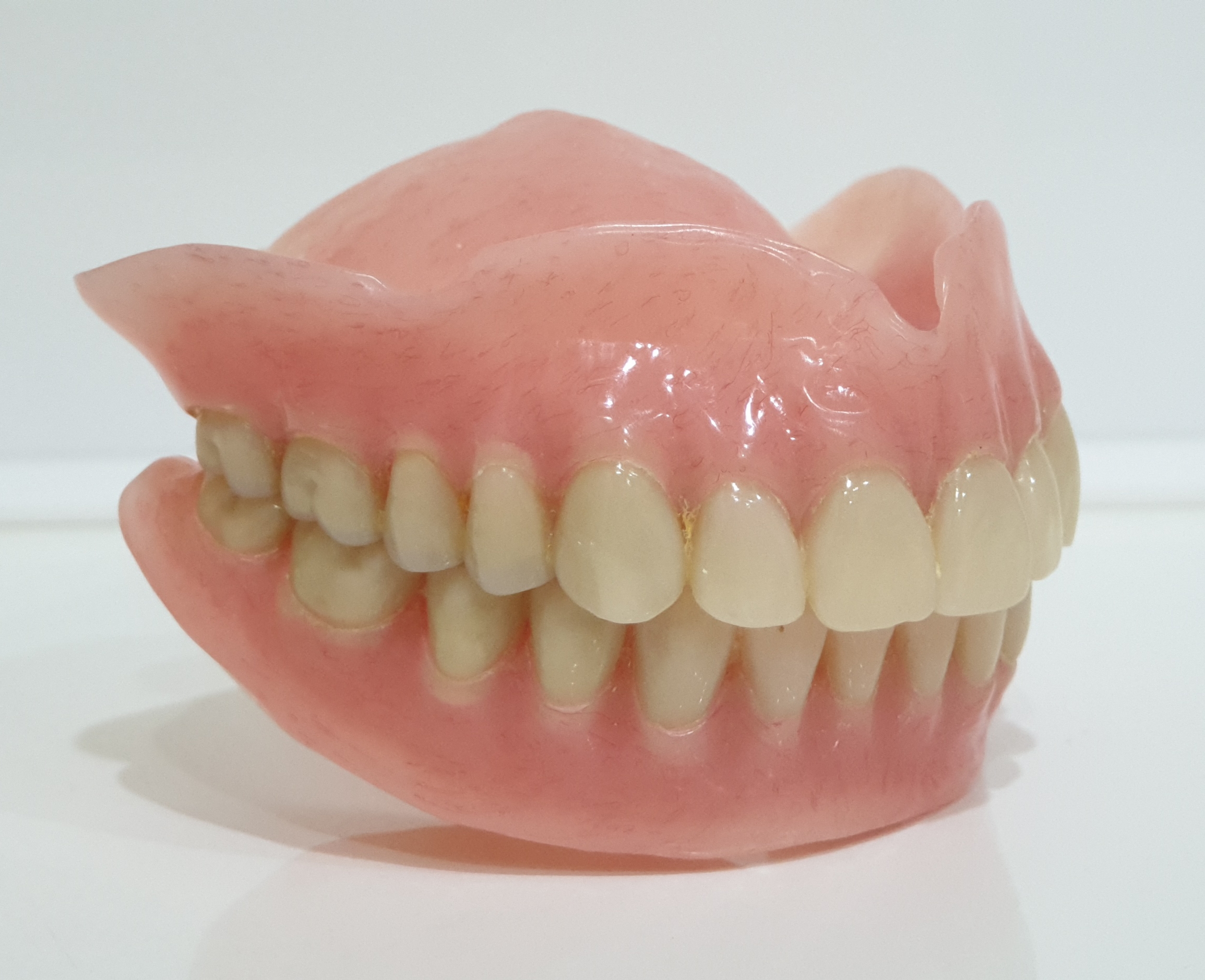 Got questions? Please feel free to call our team to get advice specific to your needs!
Your future smile starts here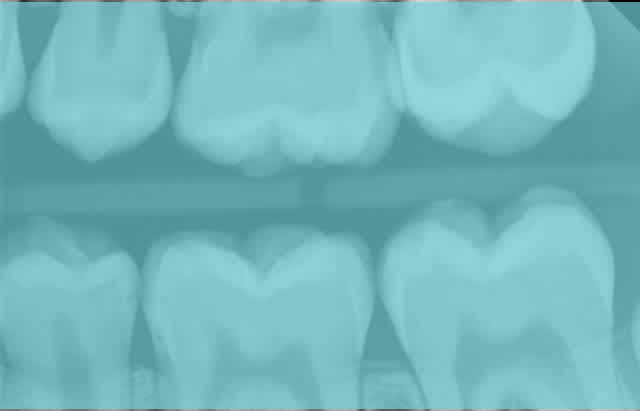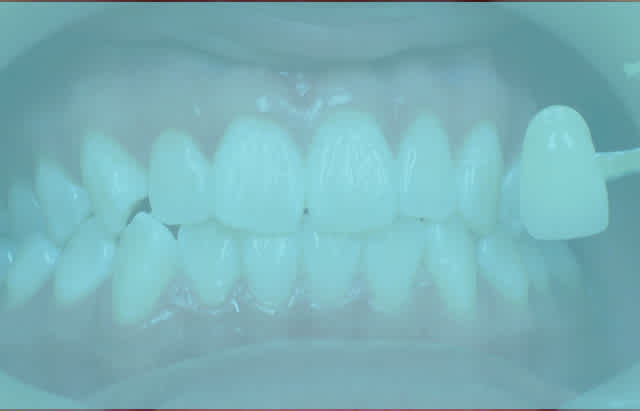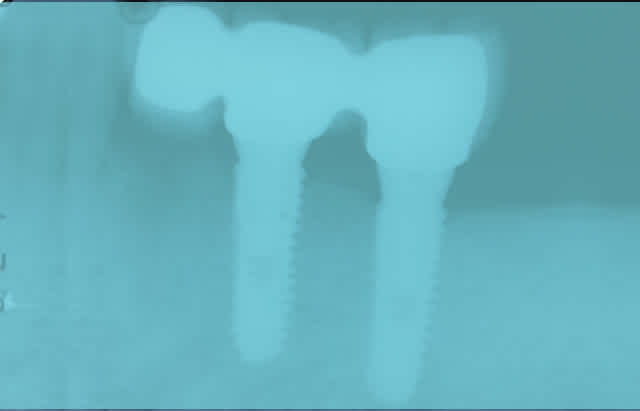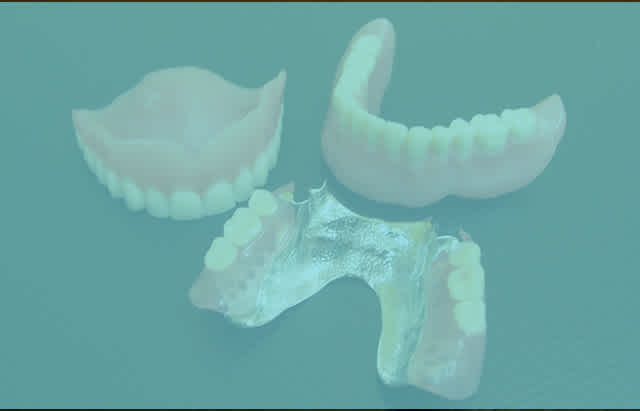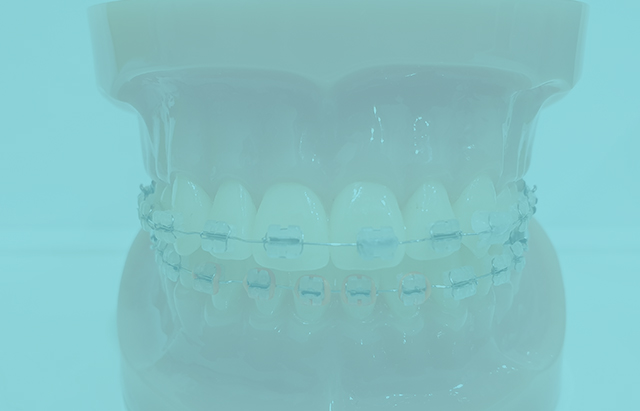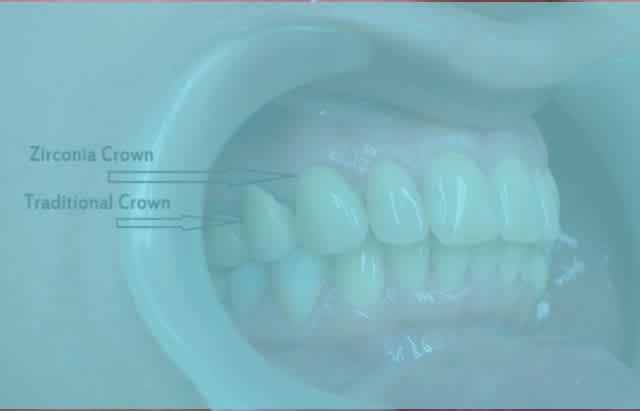 Dentures For An Improved Self Esteem
The leading name in dentures parramatta locals trust
Do you need dentures or a denture repair? When it comes to dentures Parramatta locals know to come to Parradental. We have decades of experience in helping people find the right dentures to suit their lifestyle and the dentists can also repair your existing dentures in a timely and efficient manner – sometimes even on the same day.
There are several types of dentures available. The best way to determine which one is right for you is to drop in with us for a consultation, so that we can take a look at your overall dental health and make recommendations best appropriate to you. Please book a consultation so we can get that process going – the sooner the better for your comfort and improved ability to eat and chew.
COMPLETE UPPER AND LOWER DENTURES:With over 35 years of experience treating patients we know how to provide dentures that are both natural in appearance as well as functional, resulting in great facial aesthetics and comfort. The nature of dentures also means that they can get damaged with use. When it comes to denture repairs Parramatta locals know to come to us for our fast service and efficient, high quality repairs.
REPAIRS AND RELINES – same day dentures repairs: It's subject to the condition of the denture, but in many cases we'll be able to repair your denture on the same day. We know how uncomfortable it can be to be without your dentures – it can feel like you won't want to go outside, participate in social activities, or undertake your normal work activities.Our goal is to make sure that you're back on your feet as soon as possible.
Got questions?Please feel free to call us! Our expert team of dentists and assistants are always happy to field questions and provide advice specific to your needs.
"The comfort of our denture recipients is important to us; we offer all patients who have made a denture with our practice complimentary adjustment appointments for the first month after we've issued the denture to ensure you are able to chew and function well"
| | |
| --- | --- |
| Monday – Thursday | 8:30AM – 06:00PM |
| Friday | Closed |
| Saturday | 8:30AM – 02:00PM |
| Sunday | Closed |
| | |
| --- | --- |
| Monday – Tuesday | 9:00AM – 06:00PM |
| Wednesday | Closed |
| Thursday | 9:00AM – 06:00PM |
| Saturday | 9:00AM – 02:00PM |
| Sunday | Closed |