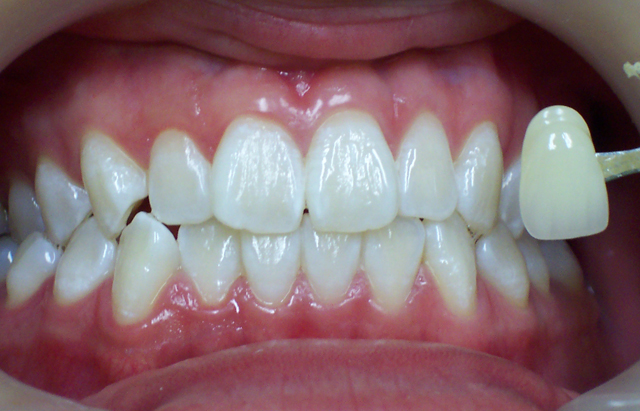 Cosmetic Dentistry for Improved Confidence
Cosmetic Dentists That Parramatta Locals Can Trust
At Parramatta Dental Studio we want your smile to feel and look its best. Dental medical procedures and dental surgery involve artificially modifying dentition to provide you with a perfect smile.Whether you are interested in teeth whitening, veneers or want a straighter smile our dentists can provide you with appropriate advice of whether you have to go for dental surgery or simple dental procedures to get you the healthy and happy smile that you desire.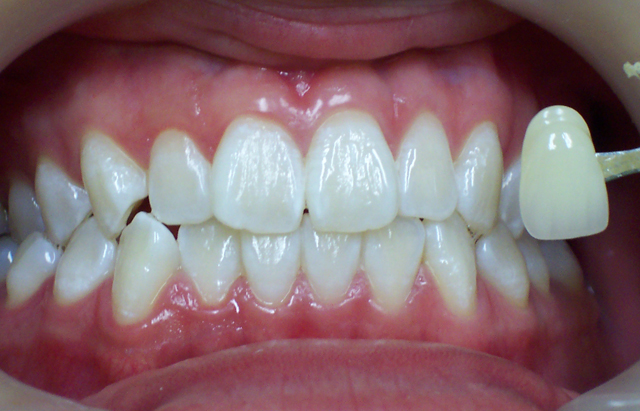 Teeth Whitening: Removes superficial stains and can get your smile brighter. You have the option of in-office professional whitening where the dentist completes the whitening procedure for you on the dental chair, or, you can opt for custom made whitening trays with whitening gel provided by us.
Composite Resin Bonding: Tooth coloured filling material called composite resin is bonded onto the front surface of the tooth to match it to the neighbouring teeth. This procedure can be suitable for dark or discoloured teeth and teeth that are unusually shaped, have gaps or are crooked. Composite resin veneers can be placed in a single visit. 
Improved alignment of front teeth

Teeth whitening results after braces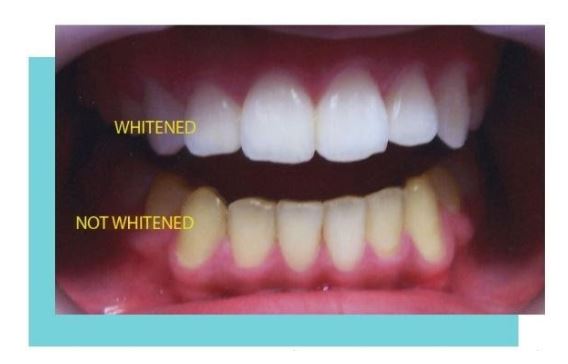 Porcelain & Zirconia Veneers And Crowns: Are an aesthetic and strong treatment option for changing the shape, colour and form of your teeth. Custom made for your teeth and smile by our trusted dental laboratory technicians and takes 2 appointments to achieve. Once completed, you are one step closer to the smile you have always wanted. 
Braces Or Clear Aligners(Invisalign): Depending on the timing and result that you desire, braces or clear aligners can be used to shift your teeth into optimal alignment. Your options, duration of treatment and costs can be discussed with one of our friendly and diligent dentists at Parramatta Dental Studio.
Single Dark Or Discoloured Tooth: A tooth that has had root canal therapy can sometimes discolour. Internal bleaching is a dental procedure that can lighten a discoloured tooth. A single crown made of porcelain or zirconia can also be an excellent long-term treatment option and final restoration.
The information on this website is simplified in nature and does not replace the professional opinion of your dentist. There are risks and complications involved in all dental procedures. Before proceeding with any complex procedures, a second opinion should be sought.
3D Printing for Cosmetics Dentistry
Your future smile starts here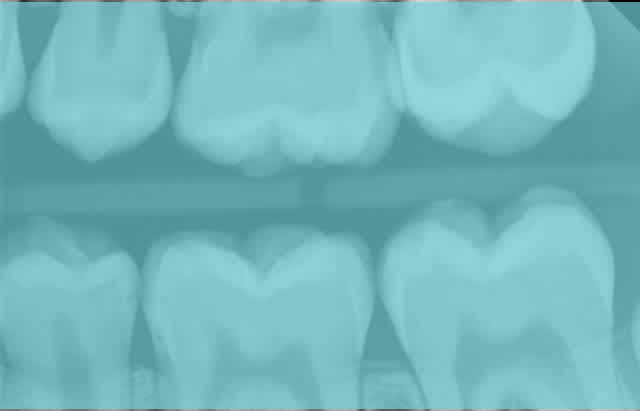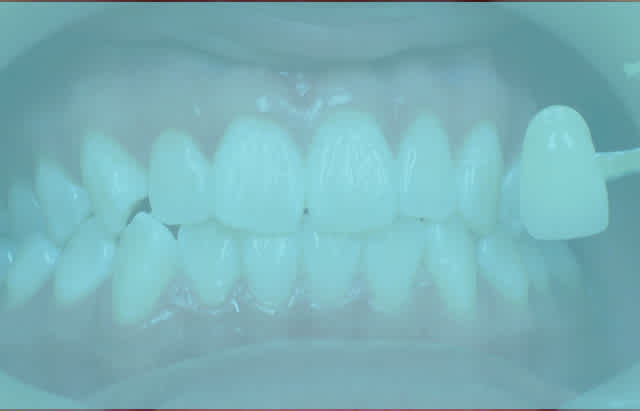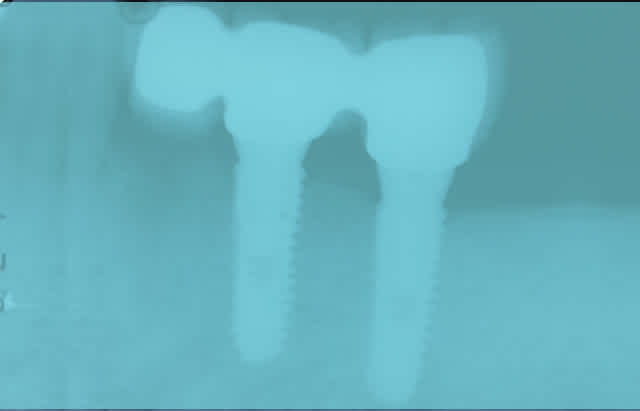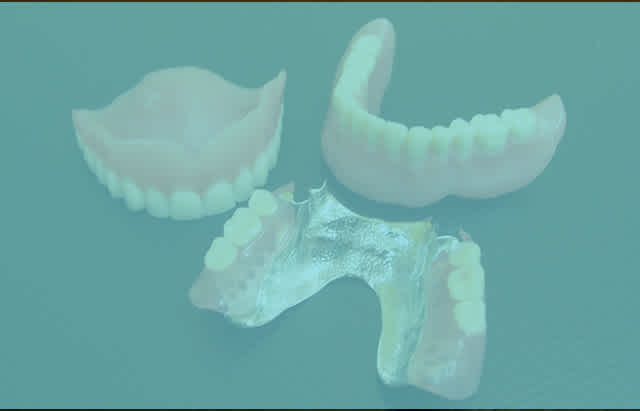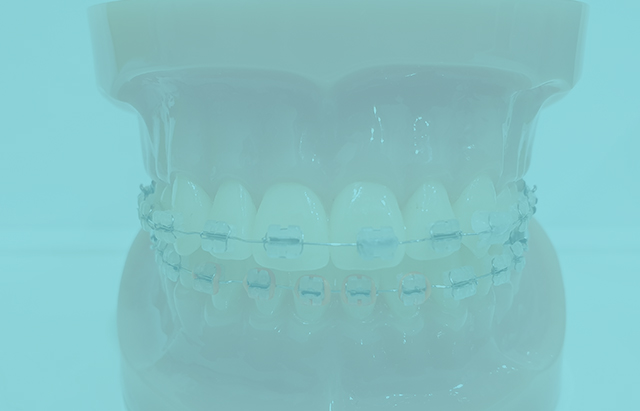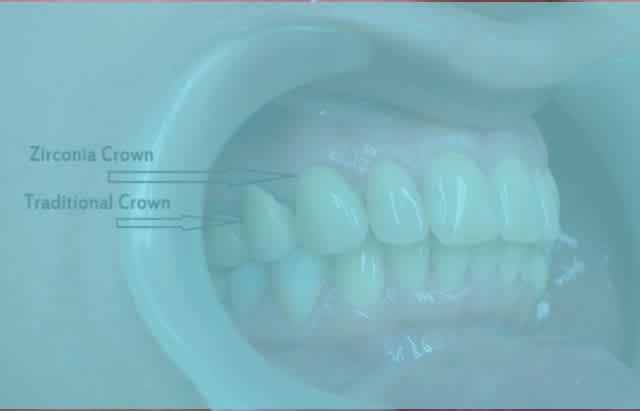 Cosmetic Dentistry For Increased Confidence
The Leading Cosmetic Dentist Parramatta Locals Trust
You want your smile to look its best. Thankfully, when it comes to cosmetic dental care Parramatta locals have true experts on cosmetic dentistry right at their doorstep. From tooth whitening to porcelain veneers and composite resin veneers, we will get your smile looking the best it can in double-quick time. Whether there's a particular event that you want to smile up a storm at, or you just want a general whitening for your day-to-day confidence, Parramatta Dental Studio has you covered.
Tooth Whitening:
In-Office Zoom One Visit Professional Tooth Whitening
Take Home Whitening Kit: Many of our customers are able to achieve brighter, whiter smiles from the comfort of their homes! Just come in for an impression, we'll make the moulds and you can have a whiter brighter smile in just days!!! Time and time again we have been able to deliver fantastic results for our customers, and by undertaking whitening at home, it is a highly economic way to brighten up your smile.
Internal Teeth Whitening for nerve treated teeth: There are other times that the whitening process is more complex, and must be assessed by the dentist. When it comes to cosmetic dentistry Parramatta locals know that they can trust us to deliver sensitive and timely care, with a focus on making sure your smile is good to go when you need it. Just book a consultation with us, and we'll be able to recommend a best course of action to meet your needs. 
Porcelain Veneers : If you need something a little more complex than a simple whitening, then porcelain veneers are an excellent option for the improvement of the colour, shape and alignment of your smile. These naturally need to be fitted by your dentist, but the results will be a lasting, enduring smile.
Composite Resin Veneers: At Parramatta Dental Studio, we also offer composite resin veneers as an alternative treatment option for porcelain veneers – when you chat to your dentist about your goals with your smile, we'll be able to recommend the right solution for you. Composite resin veneers are a cost-effective way of shape changing, colour changing and aligning your teeth using white filling material. The beauty in having composite resin veneers is that they do not involve any permanent change to your existing teeth and can be polished or removed completely if required in the future. They can also be completed in just one single appointment which can be convenient for those who have a busy schedule.
For cosmetic dentistry Parramatta locals rely on Parramatta Dental Studio to recommend the ideal solution for their needs, and provide timely and high-quality services that focus on making the smile beautiful. Contact us today for cosmetic dentistry throughout Parramatta, North Parramatta and cabramatta areas.
| | |
| --- | --- |
| Monday – Thursday | 8:30AM – 06:00PM |
| Friday | Closed |
| Saturday | 8:30AM – 02:00PM |
| Sunday | Closed |
| | |
| --- | --- |
| Monday – Tuesday | 9:00AM – 06:00PM |
| Wednesday | Closed |
| Thursday | 9:00AM – 06:00PM |
| Saturday | 9:00AM – 02:00PM |
| Sunday | Closed |