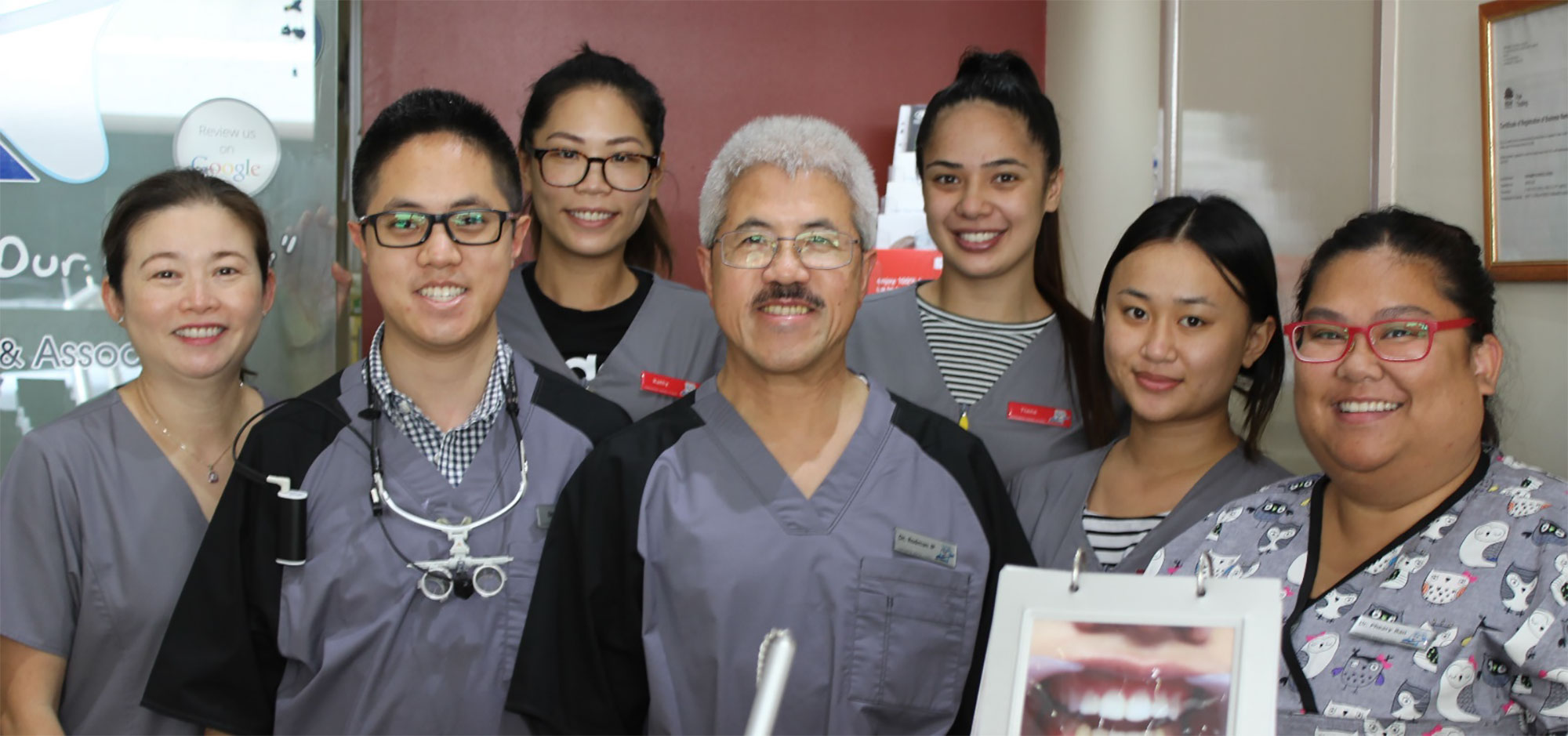 Welcome to
Parramatta Dental Studio
At Parramatta Dental Studio your dental health and well-being is our priority! With over 35 years of experience in improving smiles you can rest assured that our kind and friendly staff will make you feel comfortable and at home during your next dental visit. We are a family-oriented practice that provides a comprehensive range of dental treatment services and will focus on providing you with a high standard of care and advice tailored to your needs.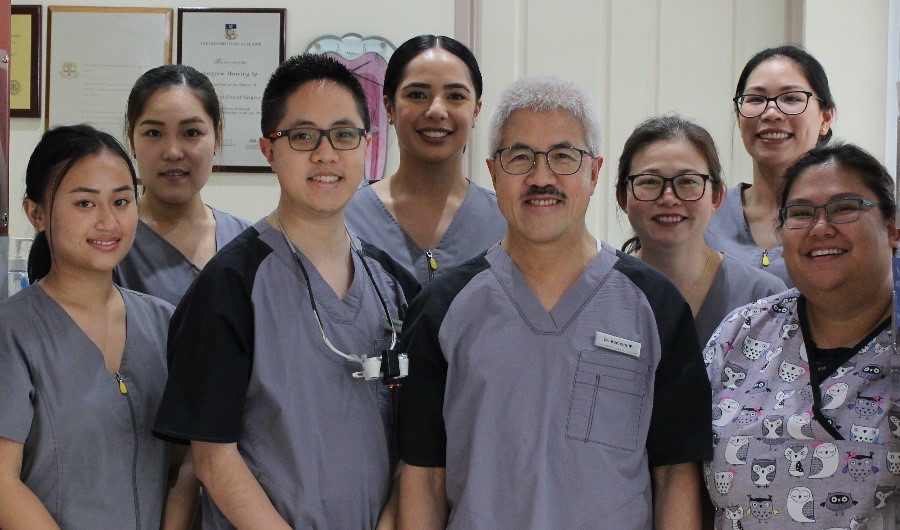 Your future smile starts here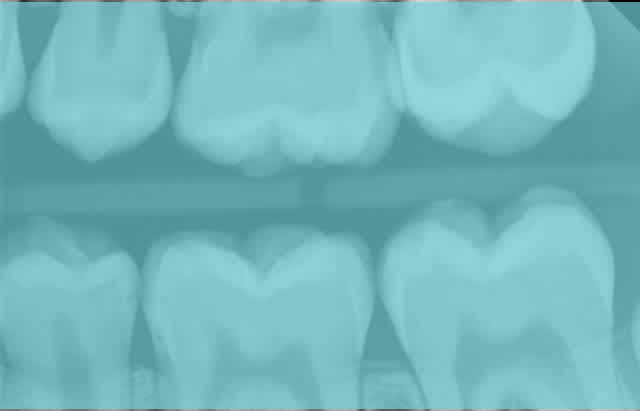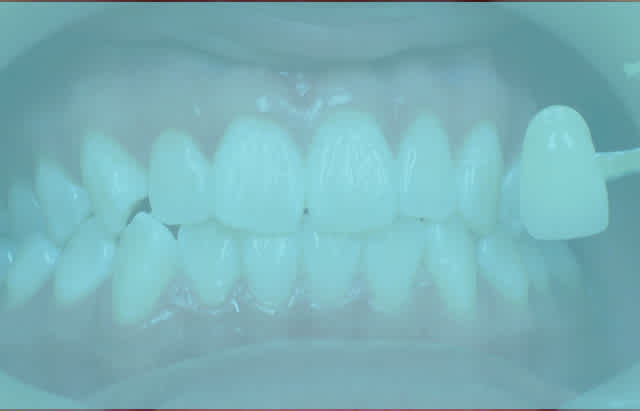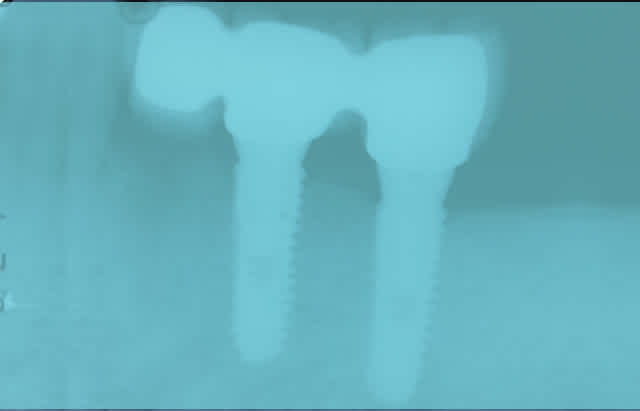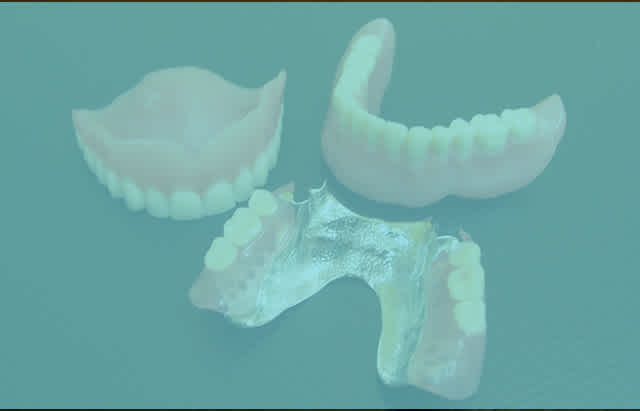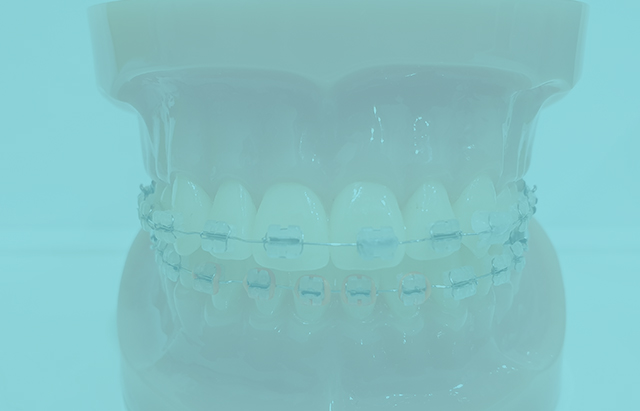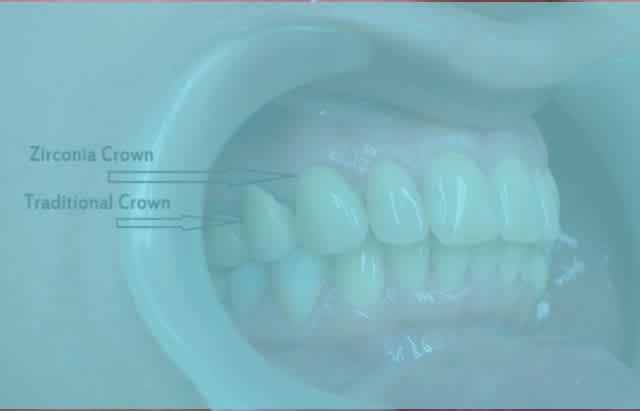 Affordable Crowns & Bridges
Great for restoration of function, replacement of missing teeth, improvement of aesthetics and alignment of teeth, prevent drifting of teeth adjacent to an edentulous (toothless) space
ZIRCONIA CROWNS: A great choice of crown material for the more aesthetic requirements. There is no metal in this crown and allows for a more natural appearance
Crowns and Bridges
You will often hear dentists say that Crowns and Bridges are an integral part of comprehensive treatment planning to improve the appearance, speech and function of your teeth and mouth.
But what are they?
A Crown is a laboratory constructed prosthesis that is custom made to fit your pre-prepared existing tooth or teeth or your dental implant. Meanwhile, a Bridge is a custom made prosthesis that is a great option for the replacement of one or more missing teeth. A Bridge uses your existing teeth as the support or foundation to carry another tooth.
Crowns and Bridges are routine dental procedures and usually involves just two appointments; the first one for the preparation of the teeth and moulds and the second for the fitting and cementation of the Crowns or Bridges. They are cemented onto the supporting tooth structure and are hence a fixed option for the protection or replacement of your teeth. Crowns and bridges can be made from many different materials, and at Parramatta Dental Studio we offer our customers two choices; either the traditional porcelain and metal Crowns, or the full porcelain and zirconia Crowns which are highly aesthetic and feel like your own natural teeth.
We welcome any further enquiries with regards to what we can do to help you with either Crowns or Bridges. Click on to get in touch with our friendly team, and for further information.
How to keep your crowns and bridges clean?
Although crowns and bridges are made from very strong materials to protect and support your teeth, it is still very important to protect your underlying tooth structure and the health of your gums. How to do this? It is very simple, you treat them like your natural teeth. You must brush and floss your crowns and bridges on a daily basis. At Parramatta Dental Studio we recommend twice daily brushing with a small headed soft bristled toothbrush. We suggest flossing at least once daily to ensure that the surfaces in between your teeth get thoroughly cleaned also. If you have a bridge we recommend an Oral B product called Superfloss to help clean underneath the pontic (false tooth), Superfloss has a normal floss section, a harder floss threader and a soft thicker section which enables you to clean more efficiently around and under the bridge.
Daily cleaning of all your teeth is the best way to ensure that your teeth and any crowns or bridges are well maintained and remain healthy. Keeping your smile bright and happy is our goal. So if you have any concerns or find it difficult to clean your teeth please do not hesitate to let us know. Email Dr. Ip and Dr. Ban at parradentalstudio@bigpond.com and we can help you find a way to improve your brushing technique. For anything more urgent, please call us on 9633 – 9835 and one of our friendly staff members can arrange a convenient time for you to come in.
What if crowns and bridges aren't suitable for me?
As previously mentioned, it is not always possible to use crowns and bridges to address your dental needs. Depending on the nature of your concern or the treatment that you require there are several other treatment options available to you and many are offered right here at Parramatta Dental Studio and Cabramatta Dental Studio. The best advice we can give is one given after an examination and x-ray radiographs. The following is some general information on other treatment options. These may not always be applicable to every individual and should be considered as general options for extra information only.
If you have badly broken down teeth these can be addressed by using composite resin build-up of all teeth. If your teeth are discoloured or not shaped how you would like we can improve your smile by composite resin bonding or porcelain veneers. If your tooth is badly broken down and cannot be saved we can remove the tooth and replace it with an implant supported crown. If you have one or more missing teeth these can be replaced by using dental implants or a removable denture. There are always limitations to the different dental procedures and conversely many options that you may not yet have considered possible for you! It is best to discuss with a dental professional which treatment option is best to improve
| | |
| --- | --- |
| Monday – Thursday | 8:30AM – 06:00PM |
| Friday | Closed |
| Saturday | 8:30AM – 02:00PM |
| Sunday | Closed |
| | |
| --- | --- |
| Monday – Tuesday | 9:00AM – 06:00PM |
| Wednesday | Closed |
| Thursday | 9:00AM – 06:00PM |
| Saturday | 9:00AM – 02:00PM |
| Sunday | Closed |