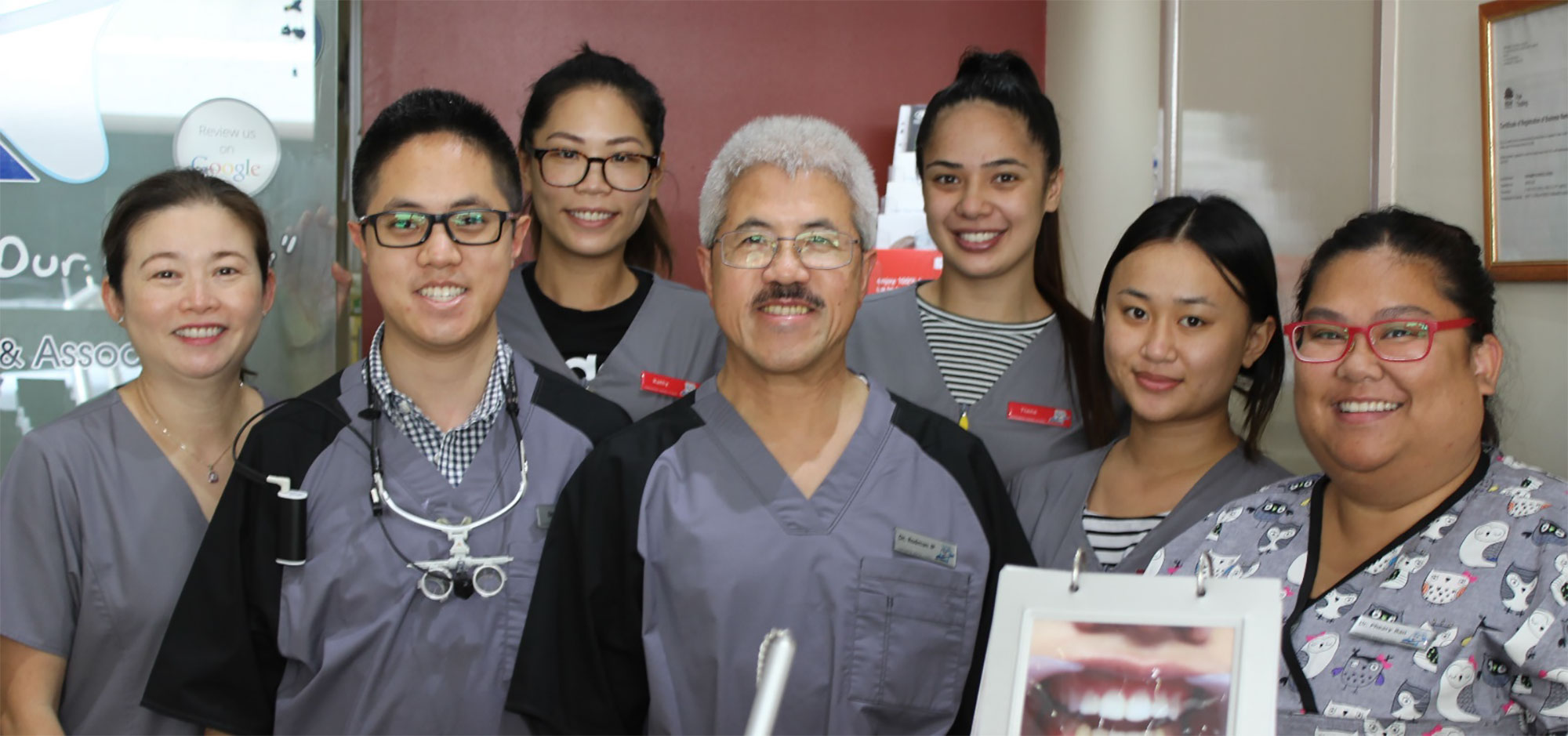 Welcome to
Parramatta Dental Studio
At Parramatta Dental Studio your dental health and well-being is our priority! With over 35 years of experience in improving smiles you can rest assured that our kind and friendly staff will make you feel comfortable and at home during your next dental visit. We are a family-oriented practice that provides a comprehensive range of dental treatment services and will focus on providing you with a high standard of care and advice tailored to your needs.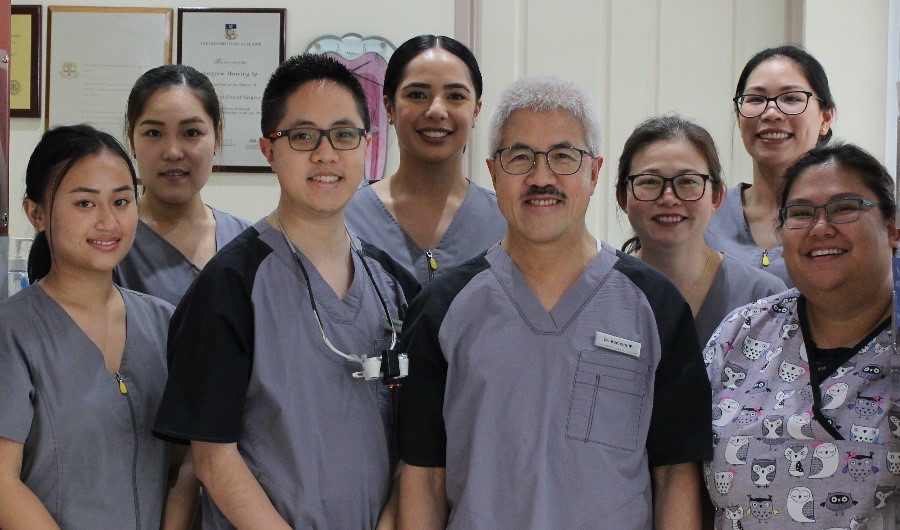 Your future smile starts here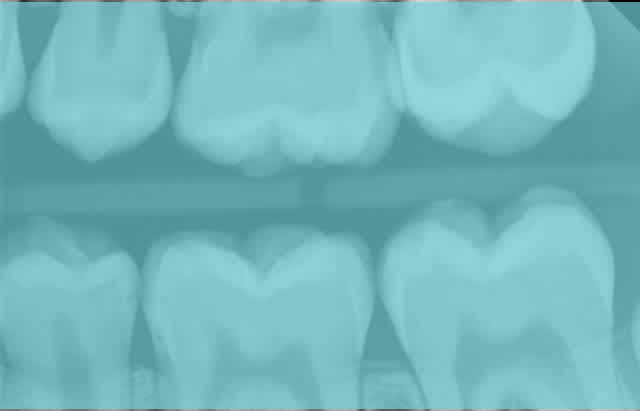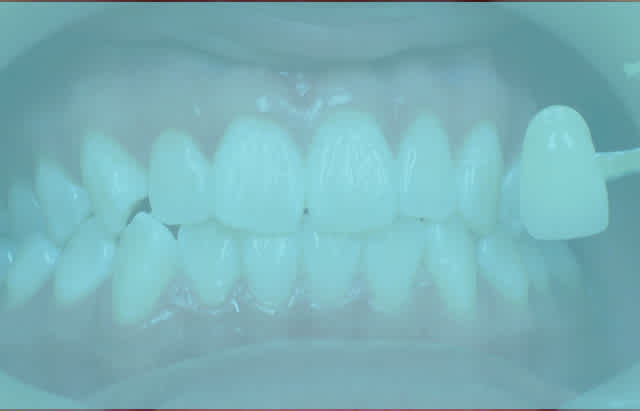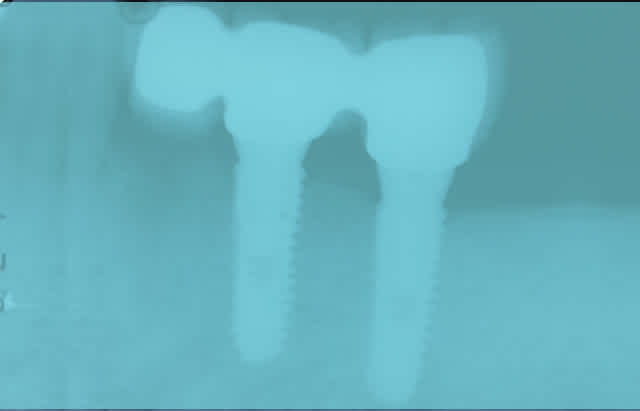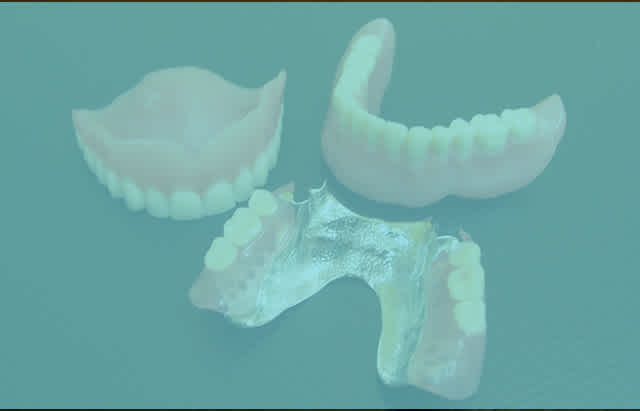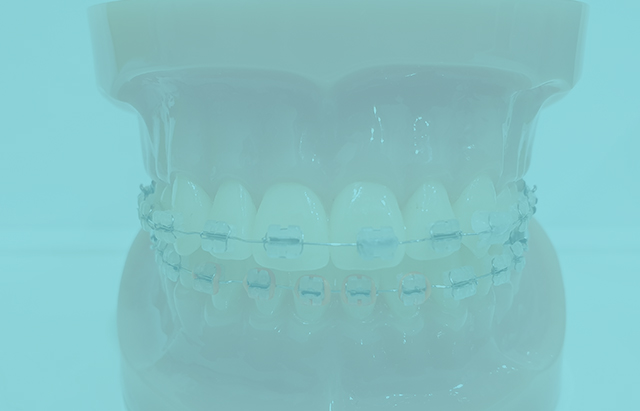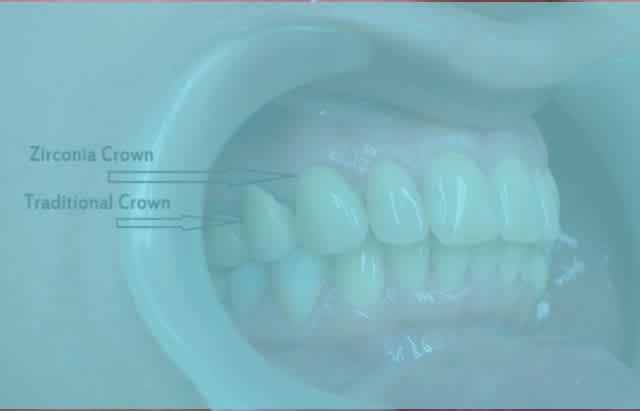 Dental Implants In Harris Park
Parramatta Dental Studio – The Best Dental Implants In Harris Park
If you are looking for the best dental implants in Harris Park do not think of anyone else but us at Parramatta Dental Studio. There are two ways to go when it comes to these implants – either you get them and solve your teeth problems for the rest of your life. Or, you avoid having them altogether. Keep in mind that if you go with the second option you would have to deal with torn and worn teeth for as long as you live.
A great team at our disposal
You can be sure that we have a great team that can always take care of your problem in the best way possible.
They can give you the best dental implants in Harris Park for your needs. They can help you if you are missing your teeth. Perhaps you do not like dentures and are looking for a viable alternative. Be sure that we can help you with our implants. You may not know this but your missing teeth can affect how you eat. They can affect your image and lead to other issues such as bone loss. We know that the best way to deal with them is through these implants.
You can be sure that our dental implants in Harris Park are the long-term solutions that you were looking for in this context.
The advantages of dental implants
There are many reasons why you should get these implants. First of all, they look good. They can save your natural teeth. They can help you smile with confidence. It also helps that such treatment is eminently reliable. As far as modern dentistry is concerned these implants are the closest that you would get to natural teeth. Once inserted into your jawbone they fit in so effortlessly that it looks just like your natural teeth. These are better than the bridges because they never compromise the quality of your natural teeth.
When you have these implants, you do not need the likes of denture glues and pastes. You also need not worry that the dentures would slip away. This means that you can smile with all the confidence in the world. As far as modern restorative dental treatments are concerned no option is as reliable as dentures.
Who should get these implants?
Not everyone needs to have dental implants in Harris Park. We usually base our decision on a few factors such as the overall condition of your health, the density of jawbone, and the condition of gums.
| | |
| --- | --- |
| Monday – Thursday | 8:30AM – 06:00PM |
| Friday | Closed |
| Saturday | 8:30AM – 02:00PM |
| Sunday | Closed |
| | |
| --- | --- |
| Monday – Tuesday | 9:00AM – 06:00PM |
| Wednesday | Closed |
| Thursday | 9:00AM – 06:00PM |
| Saturday | 9:00AM – 02:00PM |
| Sunday | Closed |