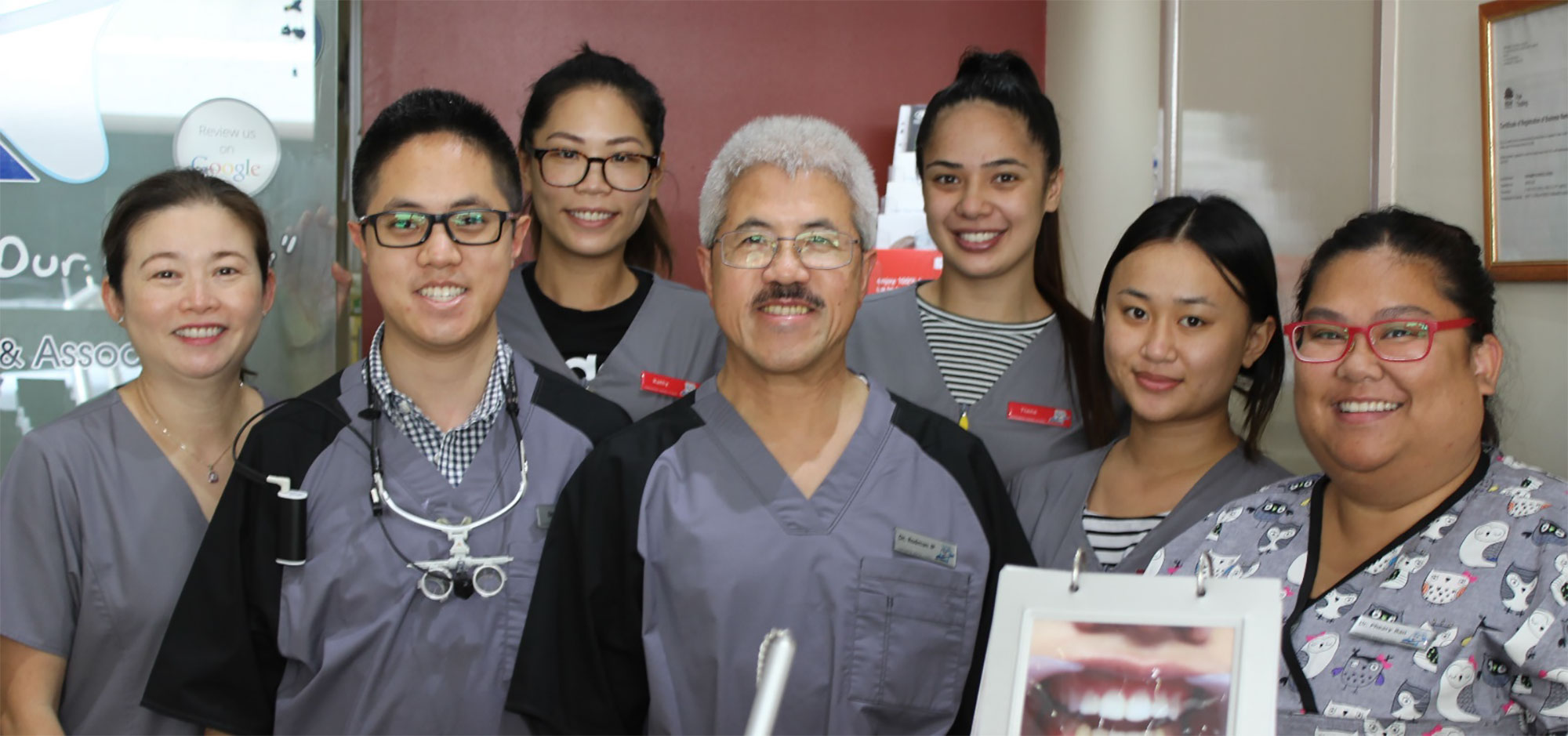 Welcome to
Parramatta Dental Studio
At Parramatta Dental Studio your dental health and well-being is our priority! With over 35 years of experience in improving smiles you can rest assured that our kind and friendly staff will make you feel comfortable and at home during your next dental visit. We are a family-oriented practice that provides a comprehensive range of dental treatment services and will focus on providing you with a high standard of care and advice tailored to your needs.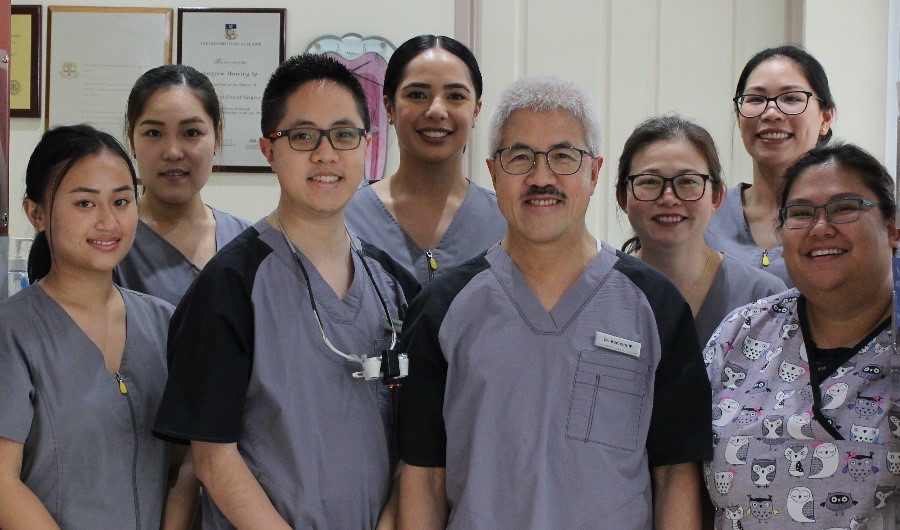 Your future smile starts here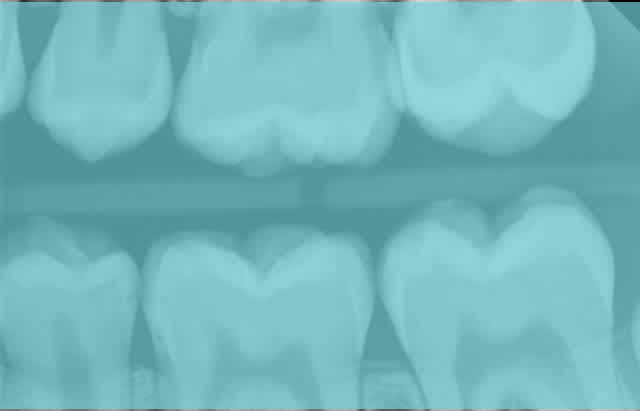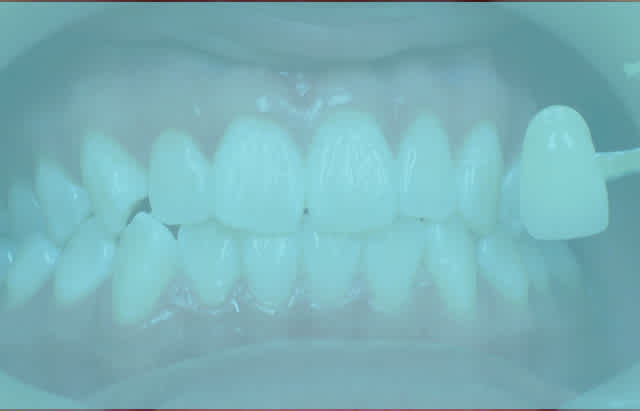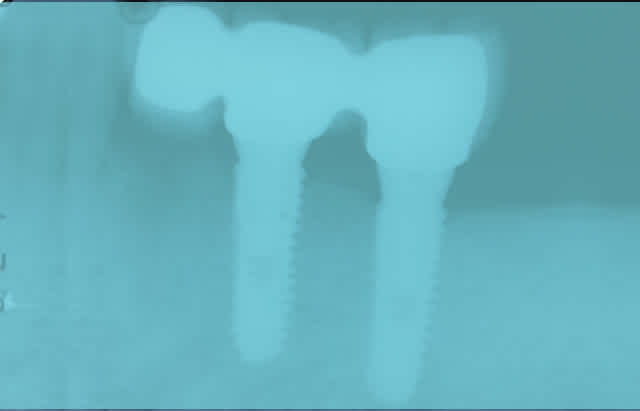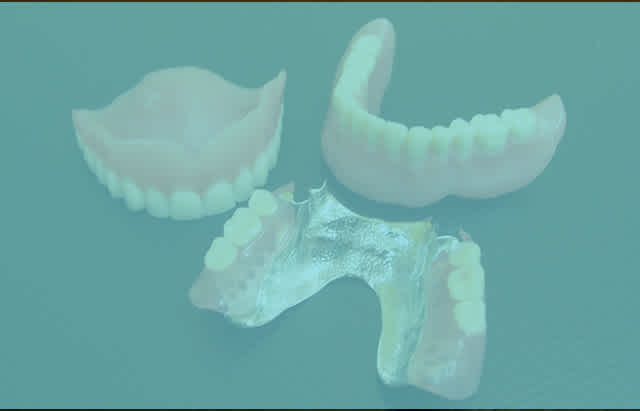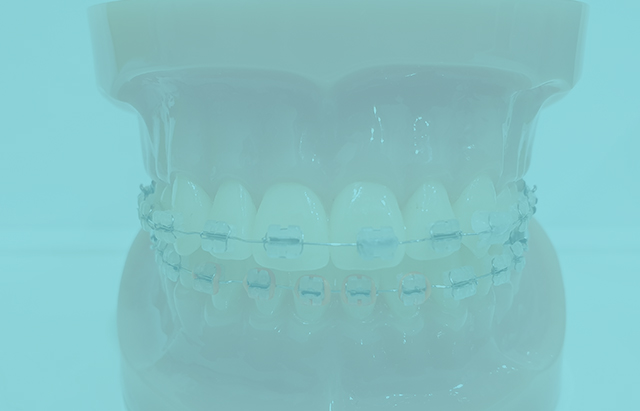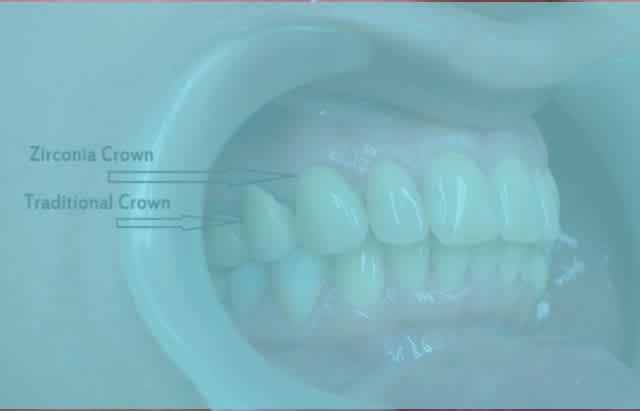 Hassle Free Dental Implants In North Parramatta
Parramatta Dental Studio – The Best Dental Implants In North Parramatta
If you want the best dental implants in North Parramatta, we at Parramatta Dental Studio are the only option that you have. There are so many reasons why you may need new implants. It could be that your dentures tend to slide and slip when you are eating. Perhaps you avoid eating out because you do not want to be embarrassed like that. Maybe you are afraid of such embarrassment. It could be that you are missing a few teeth. In such situations, you may want these implants because they are a lot better than dentures. They last longer for sure.
Some more benefits of these dental implants
It also helps that these dental implants in North Parramatta are as close to natural teeth that you can get. They have brought about a revolution in the world of prosthetics. This is in the sense that they can be implanted into your jaw for the best possible stability. If your oral health is good these implants would last you a lifetime.
Single-tooth implants
If you have just one missing tooth you usually need a bridge and a crown to replace the same. In such cases, dentists may also place a bridge across a couple of healthy teeth. They do this by implanting dental crowns.
As part of this process they normally modify the structure of your teeth in such a way that the process can never be reversed. On the other hand, we put in dental implants in North Parramatta in those empty spaces left open by the missing tooth. This makes sure that none of your healthy teeth is affected. These implants are anchored independently, and they hold the replacement tooth in its position quite safely. However, if you have a couple of teeth missing in one row, we may have to use a couple of implants so that the bridge can be held in its place.
Denture stabilization
You normally need an implant to hold a crown in its place. However, you may need around 4 to 6 dental implants in North Parramatta to hold a partial or complete denture in its place. For this, we usually find out the densest bones in your jaw where the implants can be placed. This makes sure that you have a base that is reliable and solid. Then we plant said implants followed by the full denture is attached. The most important thing over here is that these implants are highly effective in holding the lower dentures in their place.
| | |
| --- | --- |
| Monday – Thursday | 8:30AM – 06:00PM |
| Friday | Closed |
| Saturday | 8:30AM – 02:00PM |
| Sunday | Closed |
| | |
| --- | --- |
| Monday – Tuesday | 9:00AM – 06:00PM |
| Wednesday | Closed |
| Thursday | 9:00AM – 06:00PM |
| Saturday | 9:00AM – 02:00PM |
| Sunday | Closed |