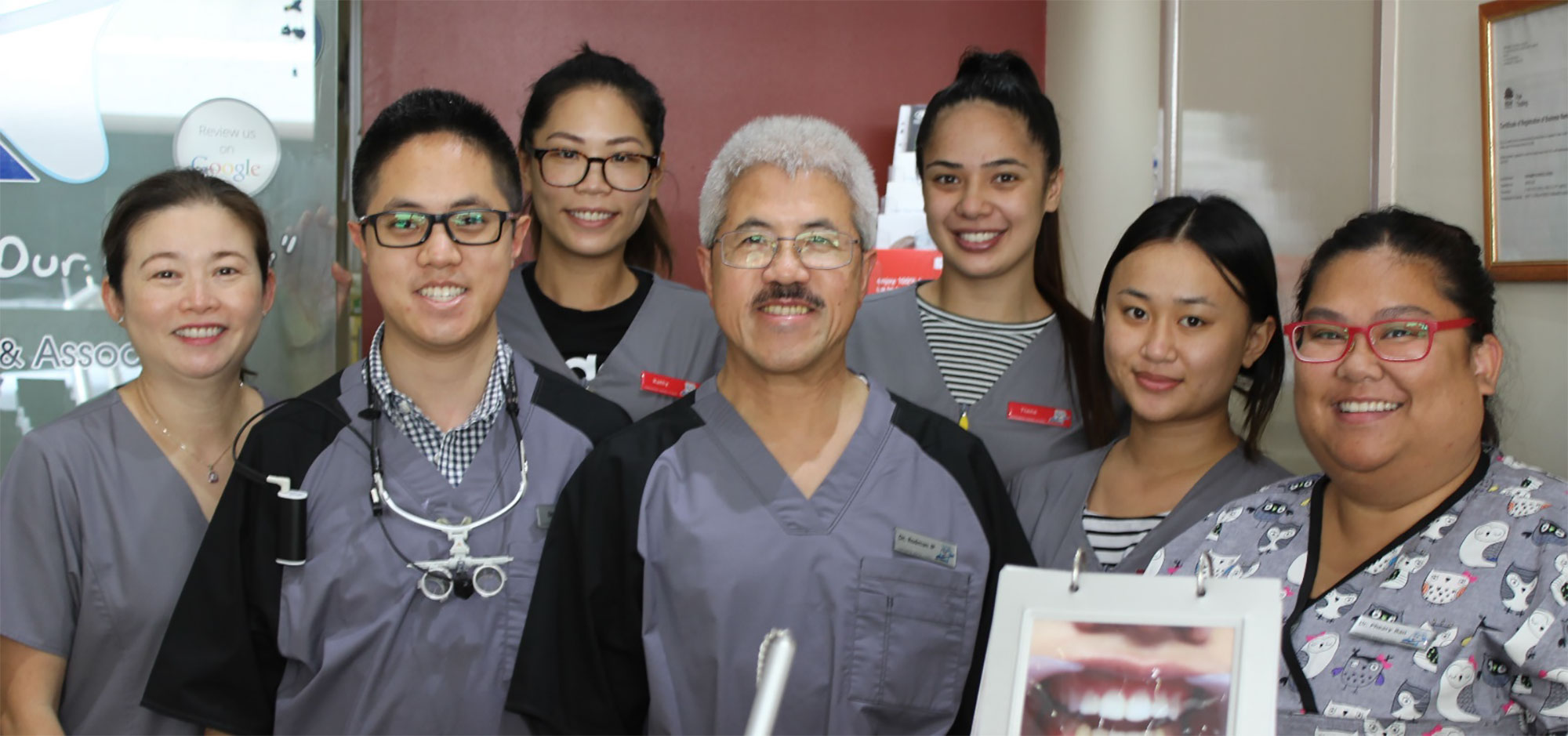 Welcome to
Parramatta Dental Studio
At Parramatta Dental Studio your dental health and well-being is our priority! With over 35 years of experience in improving smiles you can rest assured that our kind and friendly staff will make you feel comfortable and at home during your next dental visit. We are a family-oriented practice that provides a comprehensive range of dental treatment services and will focus on providing you with a high standard of care and advice tailored to your needs.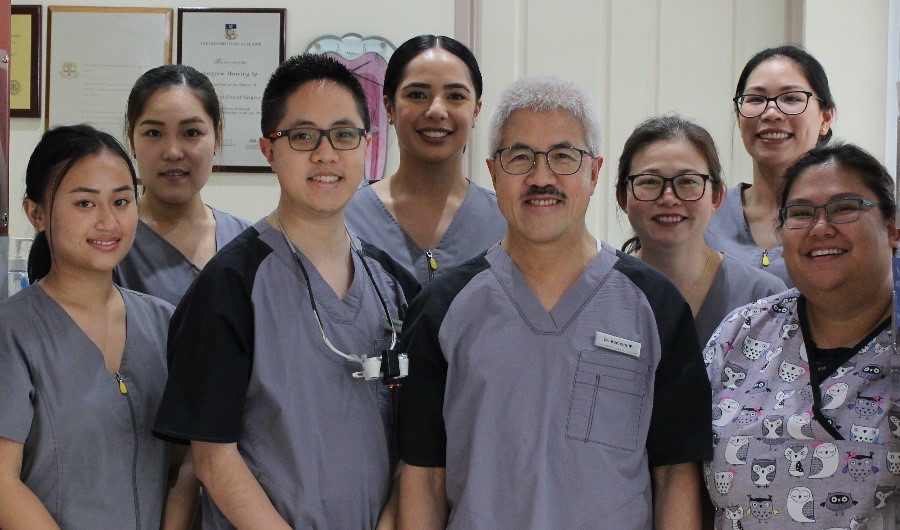 Your future smile starts here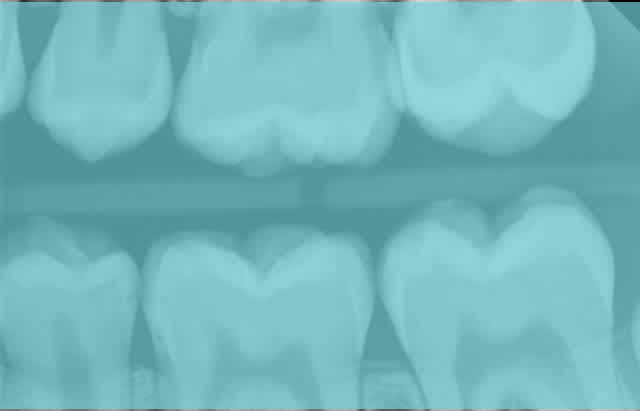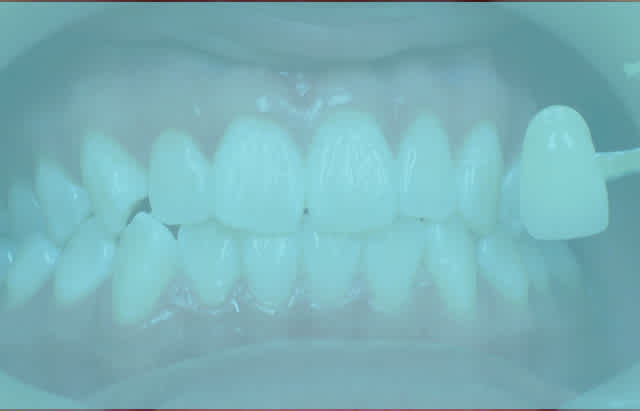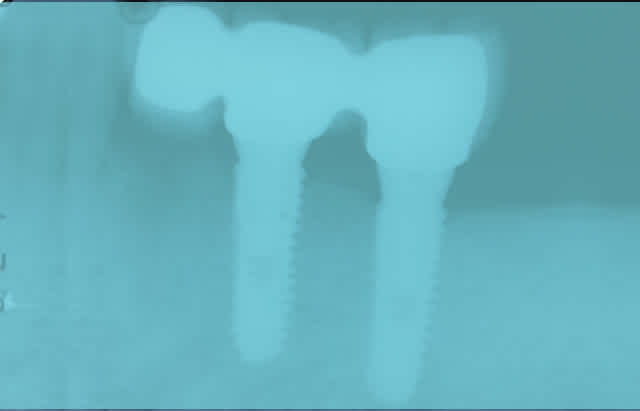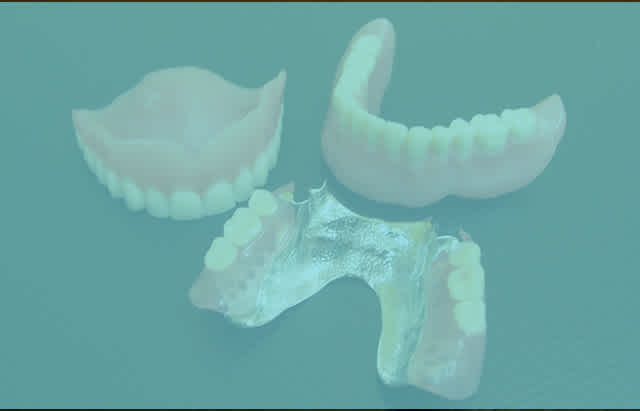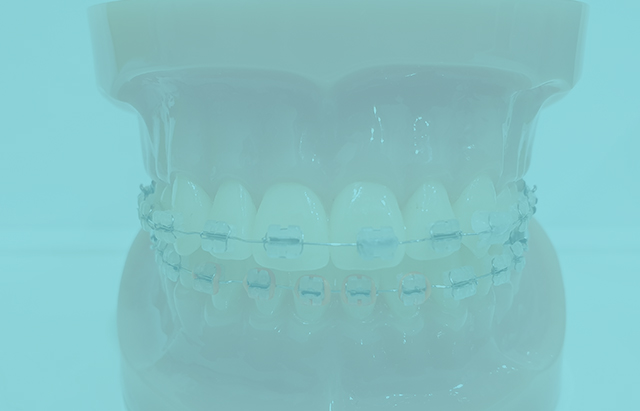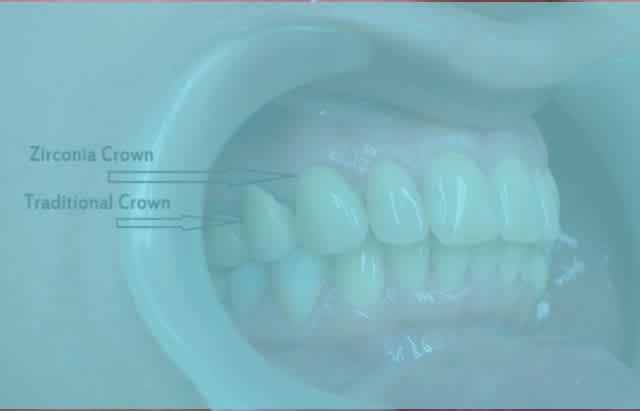 Professional Dentists In Harris Park
Parramatta Dental Studio – The Best Dentist In Harris Park 
We at Parramatta Dental Studio happen to be the most respected dentist in Harris Park. Well, there are several other reasons why you should trust us as well. To date, we have treated thousands of patients and we are proud to say that we have their complete faith. We offer no-gap services for both our existing and new patients. We also offer some special treatments for our new patients. If you want to book an emergency appointment on the same day be sure that we are available to take care of you. Our sterling work in this industry has also been covered in some of the most prominent media outlets in Sydney. 
As the leading dentist in Harris Park, we have been a part of the industry for decades. 
Our dental surgeries
We are well known for the quality of our dental surgeries. Our work in this regard comes with the guarantee of the latest technology. We aim to provide you dental service that is better than all the other service providers in the region. We also look to make the atmosphere as friendly, relaxing, and caring as it can be. This makes sure that you enjoy what is being done to your teeth. 
Our experts
Our doctors are a major reason why we are regarded so highly as a dentist in Harris Park. They are our backbone. All our doctors and other caregivers are highly trained in their specific fields of work. It also helps that we are always looking to justify our top billing and this is why we are so passionate about providing you the best dental care possible in the region. We are immensely proud of our reputation but we never take things for granted. We are always looking to provide you the most exceptional care in this regard. 
The best care 
As the best dentist in Harris Park, the quality of care that we offer to you cannot be better. This is the reason why we have gained such a great reputation in the industry. We care for all our patients equally. No one is dearer to us than the others. If you do not believe us, you can always check out reviews of our business where our patients have commended us on the quality of our services as well as the facilities on offer. People always like what we do for them and this shows in all the recognition that comes our way. 
| | |
| --- | --- |
| Monday – Thursday | 8:30AM – 06:00PM |
| Friday | Closed |
| Saturday | 8:30AM – 02:00PM |
| Sunday | Closed |
| | |
| --- | --- |
| Monday – Tuesday | 9:00AM – 06:00PM |
| Wednesday | Closed |
| Thursday | 9:00AM – 06:00PM |
| Saturday | 9:00AM – 02:00PM |
| Sunday | Closed |