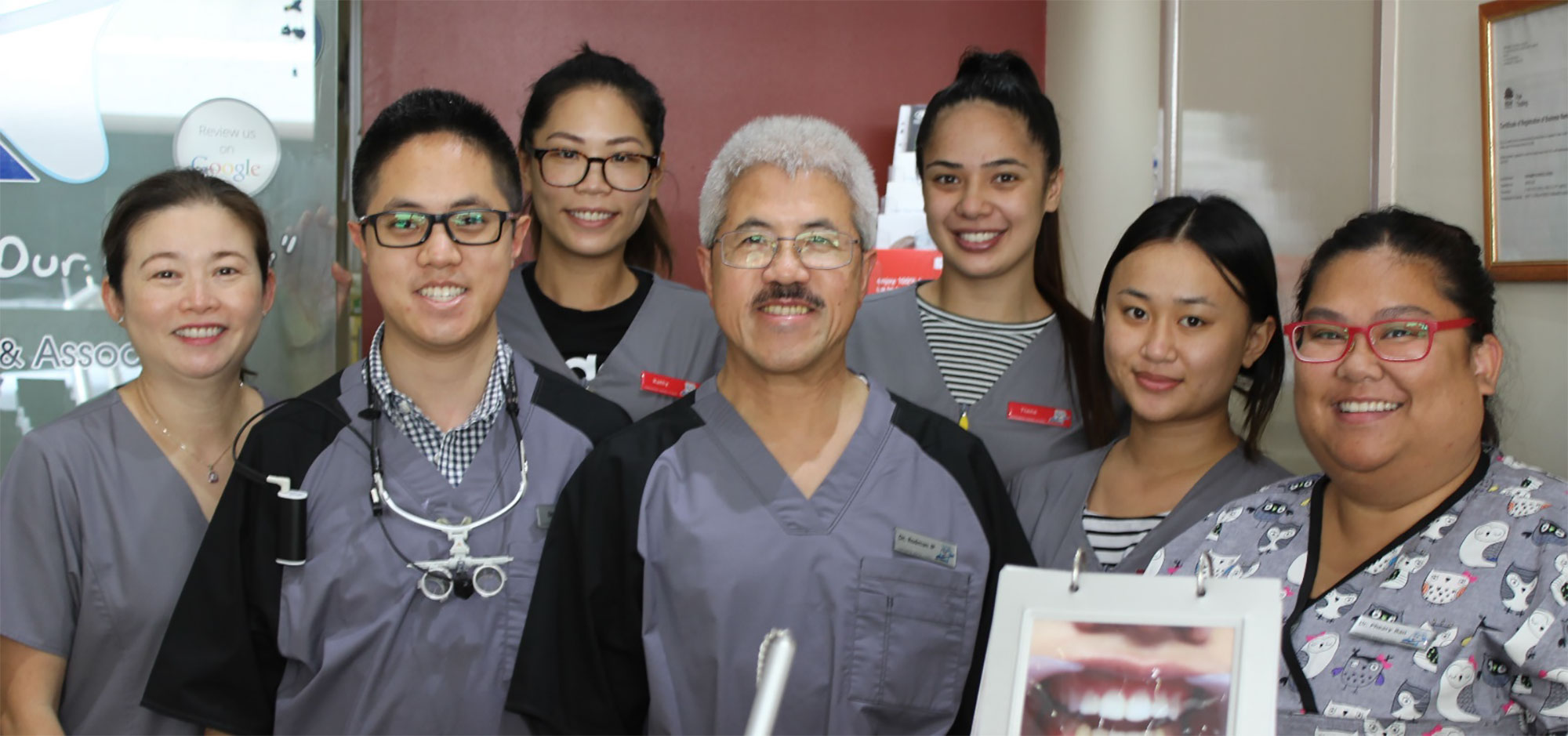 Welcome to
Parramatta Dental Studio
At Parramatta Dental Studio your dental health and well-being is our priority! With over 35 years of experience in improving smiles you can rest assured that our kind and friendly staff will make you feel comfortable and at home during your next dental visit. We are a family-oriented practice that provides a comprehensive range of dental treatment services and will focus on providing you with a high standard of care and advice tailored to your needs.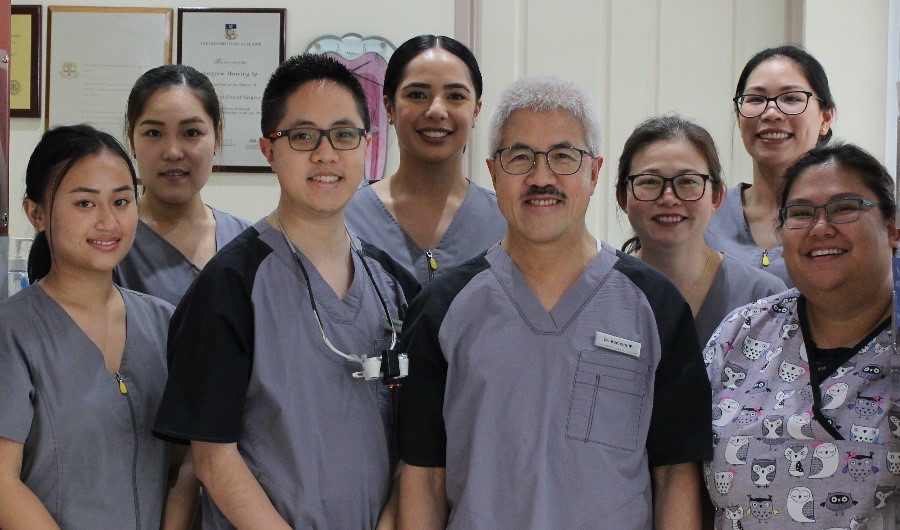 Your future smile starts here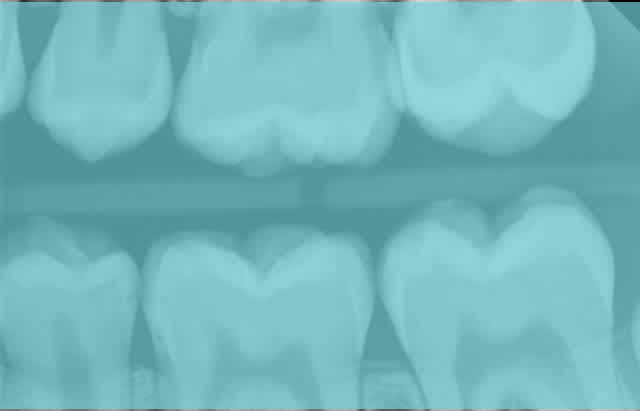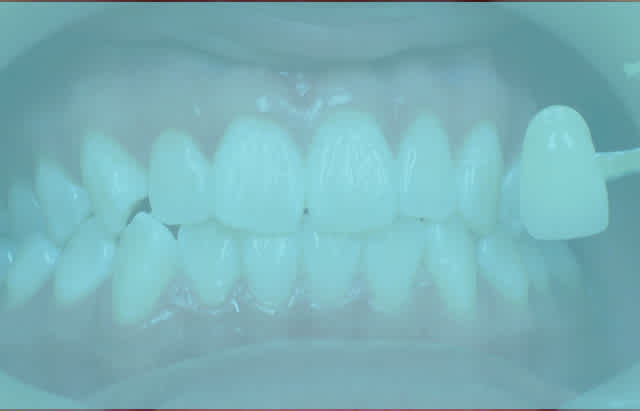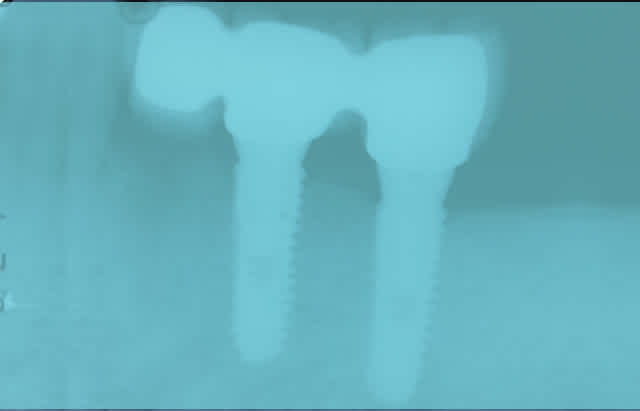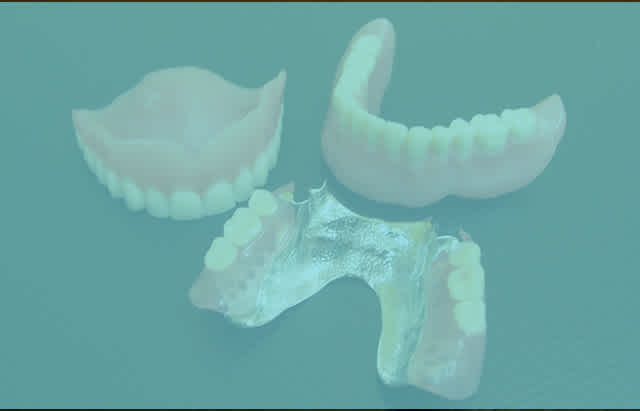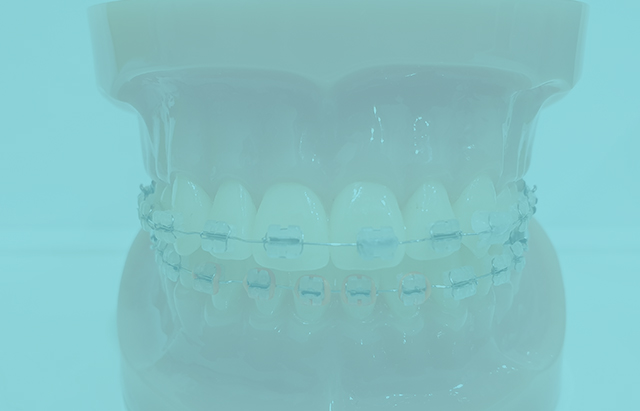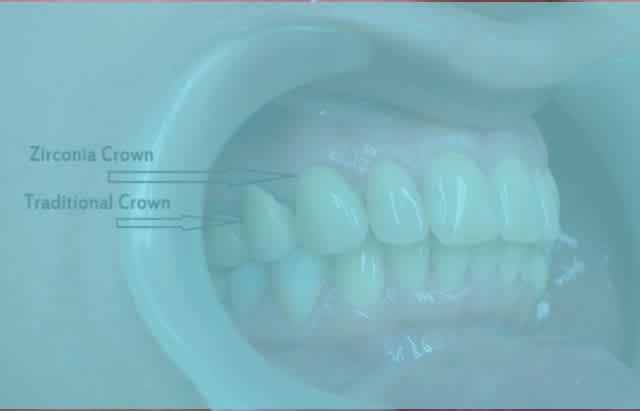 Invisalign Orthodontics In Granville
Get Attractive Smile with Straighter Teeth now at PARRAMATTA DENTAL CLINIC
Are you looking for a straighter and brighter smile? Is it the only criterion you are looking for? Or, you want a flawless smile as well? We understand your requirements. We believe that you are not very fond of the metallic smile, isn't it? Well, need not to worry. We are PARRAMATTA DENTAL CLINIC, one of the leading dental studios in NSW with a team of experienced dentists and dental assistants catering to dedicated and specialised services.
If you are looking for dental surgeons who would attend your misaligned teeth and help correct your smile without any metal braces, then you are just at the right place. Get in touch with us for orthodontic Invisalign in Granville. We are always at your service.
Why opt for Orthodontic Invisalign?
Crooked teeth are never going to be good for the overall appearance. Apart from this, these can later lead to dental imperfections and complications. You would find difficulty in brushing, flossing, and other dental care activities. It, hence, increases the chances of decay and infection. Therefore, in order to evade all these problems, it is necessary to opt for orthodontic Invisalign – a form of treatment that would help rectify the crookedness of your teeth.
Get a Seamless Alignment with Invisalign
Unlike the conventional braces that have been used to fix the alignment of the teeth, this type of dental repair provides a smooth alignment of the teeth that is sometimes transparent, preparing the way for a more attractive smile.
In addition to this, going for the orthodontic Invisalign at Parramatta Dental Clinic means you are closer to a more precise dental alignment treatment. This form of alignment gives you the flexibility to remove the clear braces and follow proper dental hygiene.
Why should you go for Orthodontic Invisalign?
The following are some of the top reasons why one should always go for experienced professionals in Granville for orthodontic Invisalign
Unlike the traditional braces, it offers a seamless, brighter smile with no visible braces

It is easily removable and hence, the person needs not to visit the dentist for issues or regular check-ups.

As compared to the traditional braces, Invisalign is comfortable and can be customised as well
Do you want to correct the alignment of your teeth and get a brighter and attractive smile? Call Parramatta Dental Clinic. We are always there to serve you better. Fill in the Contact Form to get a call back.
| | |
| --- | --- |
| Monday – Thursday | 8:30AM – 06:00PM |
| Friday | Closed |
| Saturday | 8:30AM – 02:00PM |
| Sunday | Closed |
| | |
| --- | --- |
| Monday – Tuesday | 9:00AM – 06:00PM |
| Wednesday | Closed |
| Thursday | 9:00AM – 06:00PM |
| Saturday | 9:00AM – 02:00PM |
| Sunday | Closed |