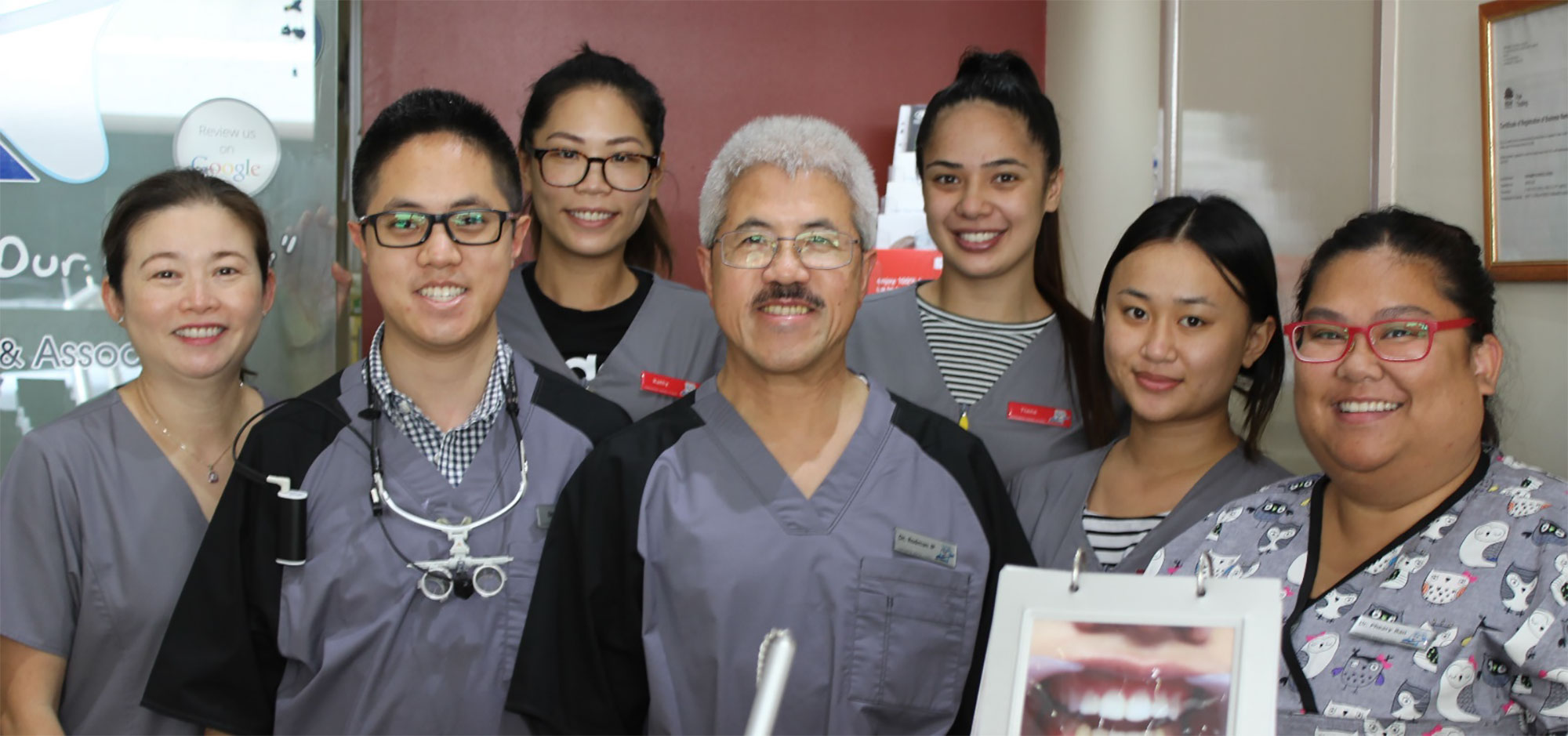 Welcome to
Parramatta Dental Studio
At Parramatta Dental Studio your dental health and well-being is our priority! With over 35 years of experience in improving smiles you can rest assured that our kind and friendly staff will make you feel comfortable and at home during your next dental visit. We are a family-oriented practice that provides a comprehensive range of dental treatment services and will focus on providing you with a high standard of care and advice tailored to your needs.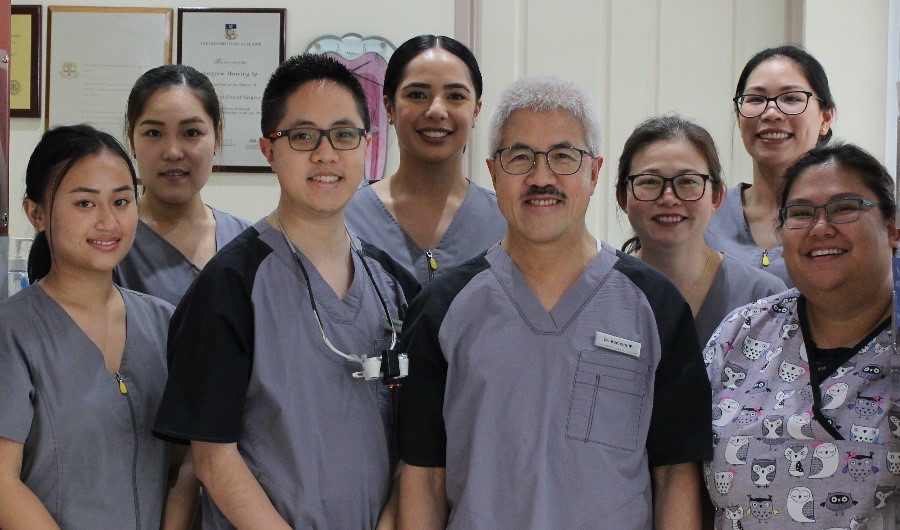 Your future smile starts here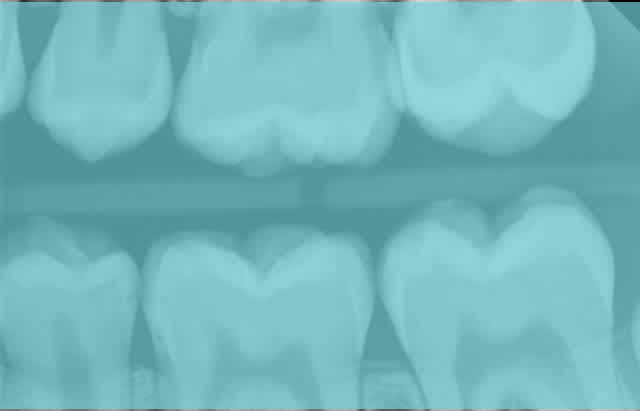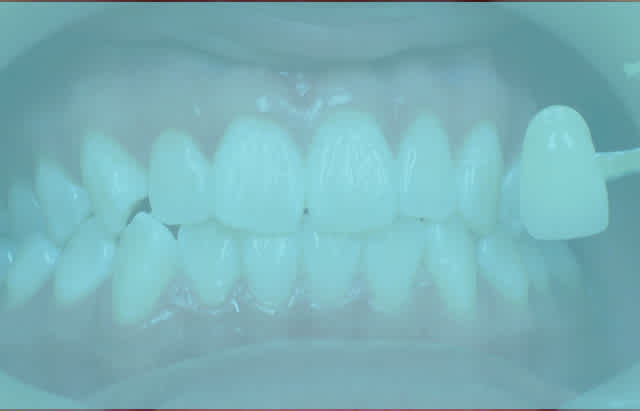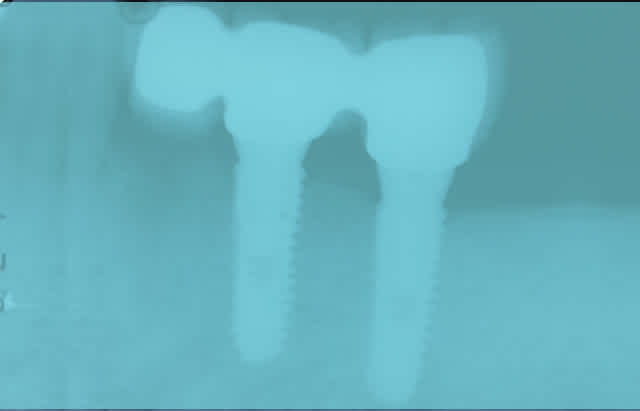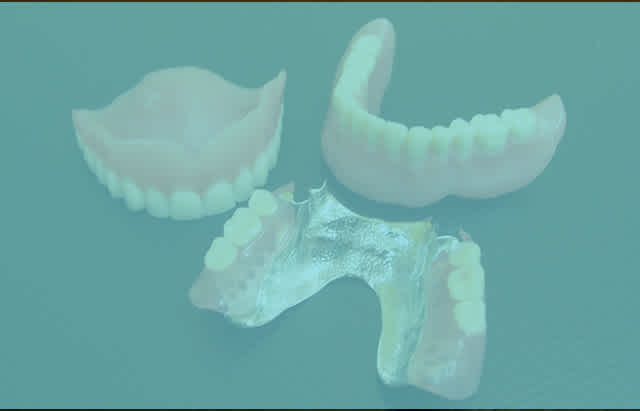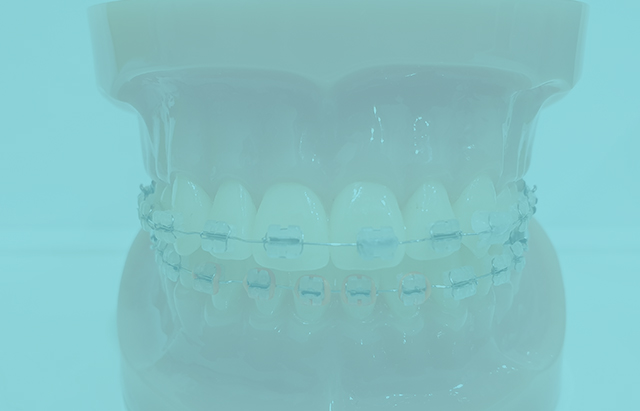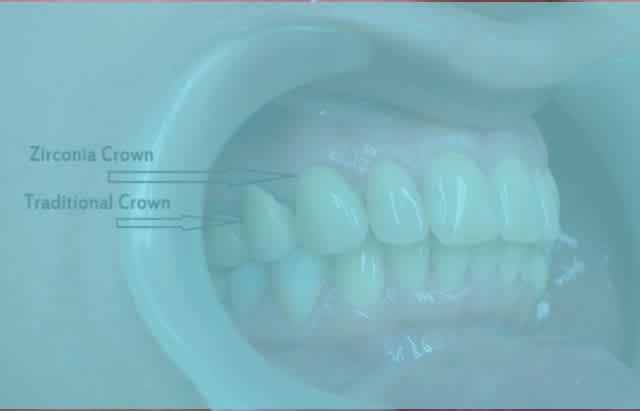 Invisalign Orthodontics In Rosehill
Orthodontic Invisalign- The Only Alternative to Invisible Braces in Rosehill
Do you want to go for the modern and the most advanced method of getting your teeth aligned? Switch to orthodontic Invisalign. Go for this power-packed treatment that not only helps you boost your confidence but also helps to evade the routine dental check-up and visit dental studios only for the sake of oral hygiene care. Select the best dental studio for Invisalign in Rosehill and reap the optimum benefit out of it.
One-Stop Destination for all your Dental Care & Treatment
Make Parramatta Dental Studio your next destination for dental care treatment, dental cosmetic and orthodontic surgery. We are one of the reliable and reputed dental studios in NSW catering to a wide range of treatments and services related to teeth under one roof. With a team of experienced dental surgeons, dentists, and dental assistants, we strive to make the impossible possible. Therefore, all our efforts are directed towards ascertaining the best treatment.
We care for your well-being and hence, apart from catering to seamless treatment and dental surgery, we prioritise hygiene. At Parramatta Dental Studio you would find some of the best and advanced technology working to get you the dental services you have been looking for.
When should you go for Orthodontic Invisalign?
Being the professionals at work, we have seen several patients confused about whether this is the case of orthodontic Invisalign or not. Well, we tell you the following conditions that define you need the best treatment in Rosehill. Check the list out.
Immediately go for top-quality orthodontic Invisalign treatment at the best dental clinic if you have OVERLY CROWDED TEETH ARRANGEMENT

If you have WIDELY SPACED TEETH, go for these invisible braces or Invisalign

If you are experiencing the condition of OVERBITE or UNDERBITE then go for orthodontic Invisalign from a reputed dental care studio

If you feel your bite going abnormal or twisted or CROSS BITE, then go for professional Invisalign treatment
We Follow a Streamlined Invisalign Treatment, Bank on Us
Being the reliable and reputed dental care studio, we follow simple yet detailed orthodontic Invisalign treatment that comprises almost all the processes and steps that would lead to the best result. We care for the minute detailing and information before starting with the invisible aligners. Bank on our services. We provide the best treatment at the most cost-effective price.
For more information on orthodontic Invisalign in Rosehill, get in touch with us. You can fill in the given form as well. We will get back to you.
| | |
| --- | --- |
| Monday – Thursday | 8:30AM – 06:00PM |
| Friday | Closed |
| Saturday | 8:30AM – 02:00PM |
| Sunday | Closed |
| | |
| --- | --- |
| Monday – Tuesday | 9:00AM – 06:00PM |
| Wednesday | Closed |
| Thursday | 9:00AM – 06:00PM |
| Saturday | 9:00AM – 02:00PM |
| Sunday | Closed |