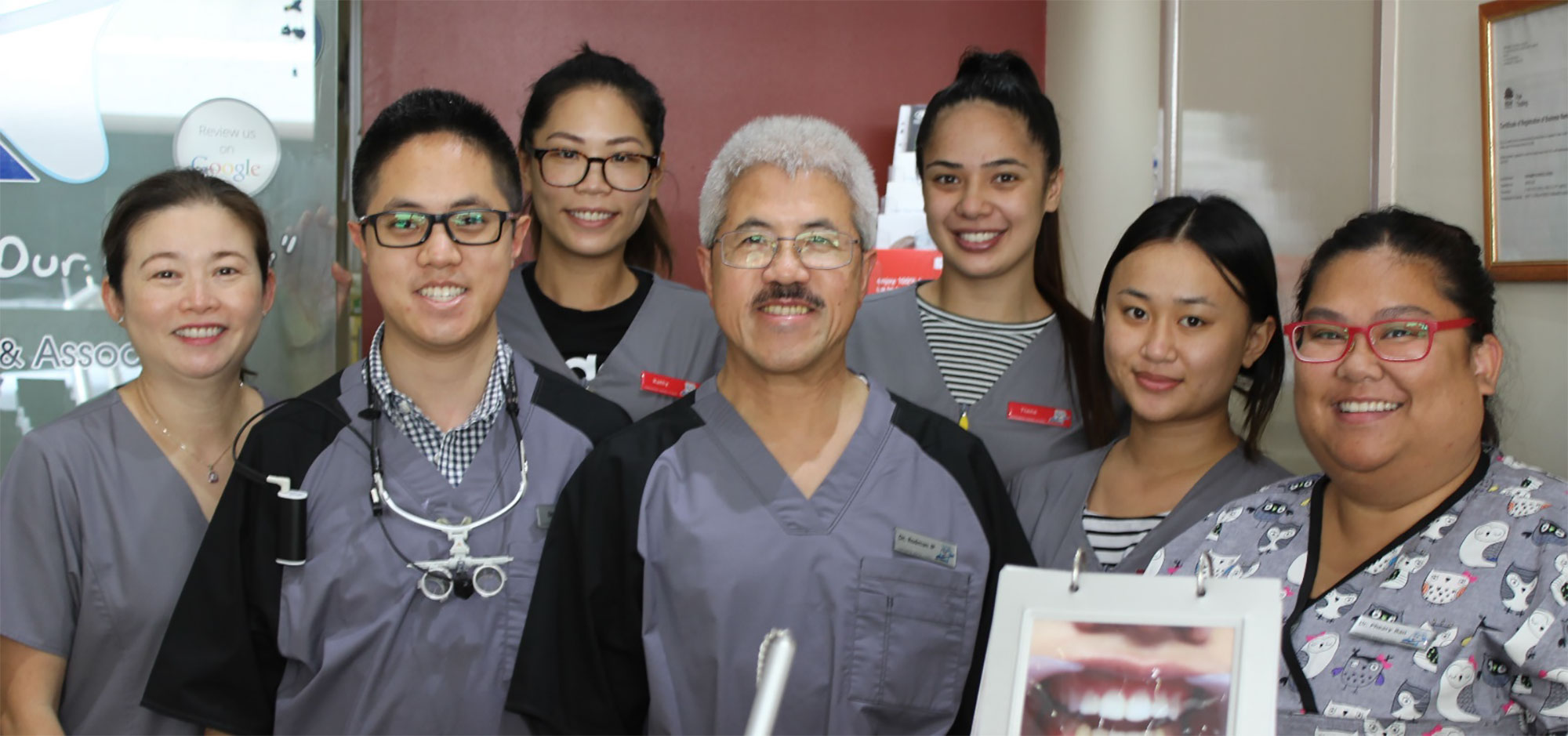 Welcome to
Parramatta Dental Studio
At Parramatta Dental Studio your dental health and well-being is our priority! With over 35 years of experience in improving smiles you can rest assured that our kind and friendly staff will make you feel comfortable and at home during your next dental visit. We are a family-oriented practice that provides a comprehensive range of dental treatment services and will focus on providing you with a high standard of care and advice tailored to your needs.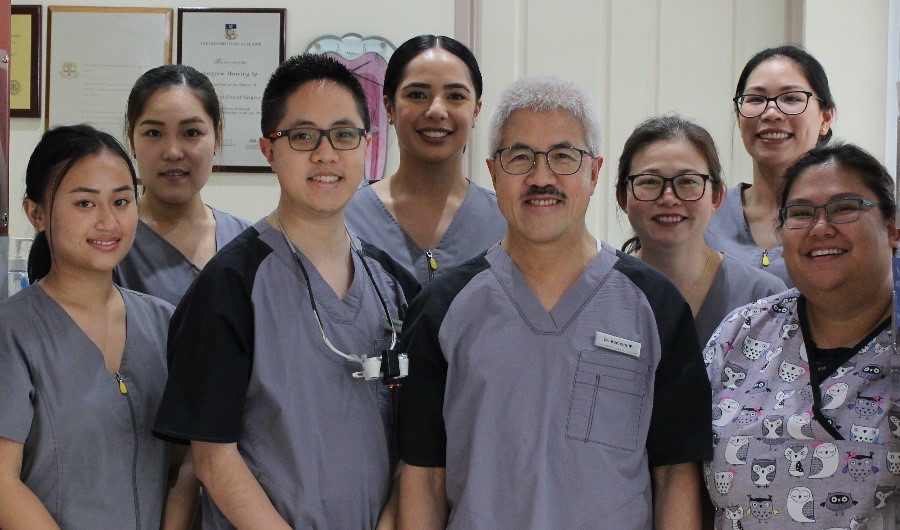 Your future smile starts here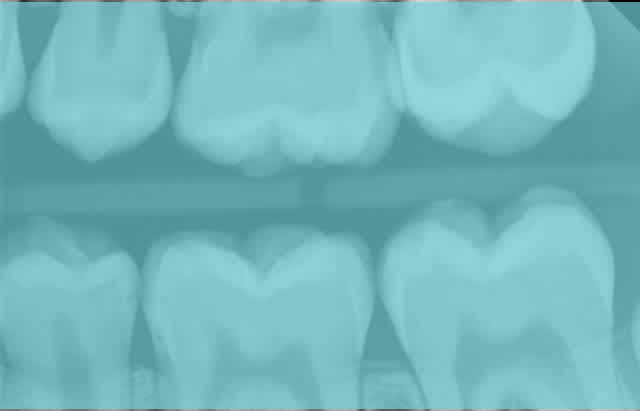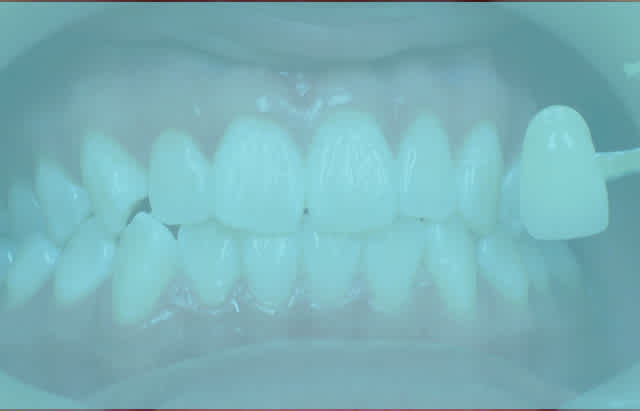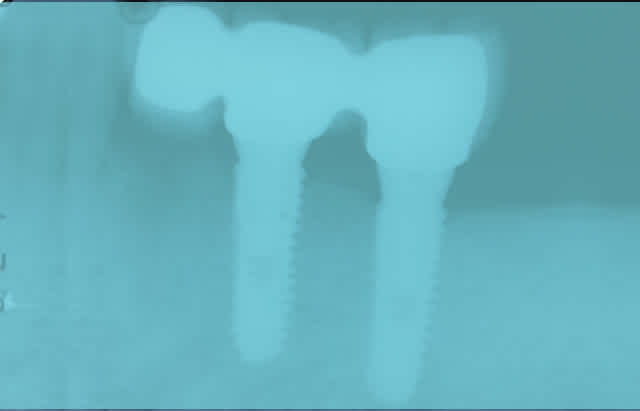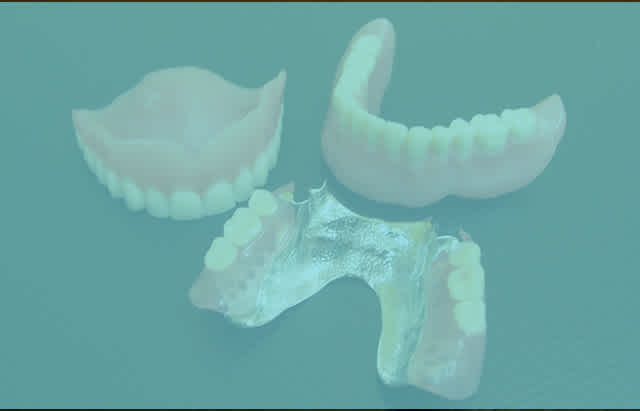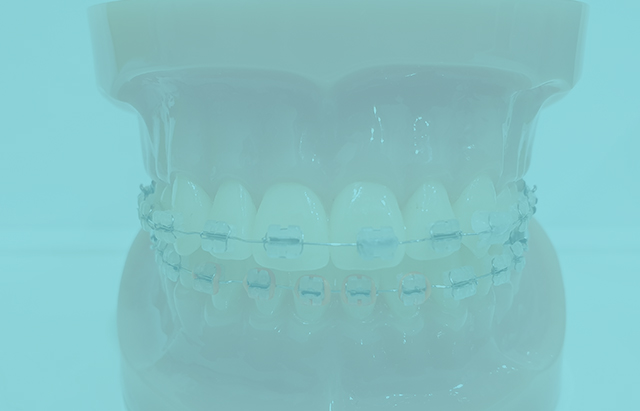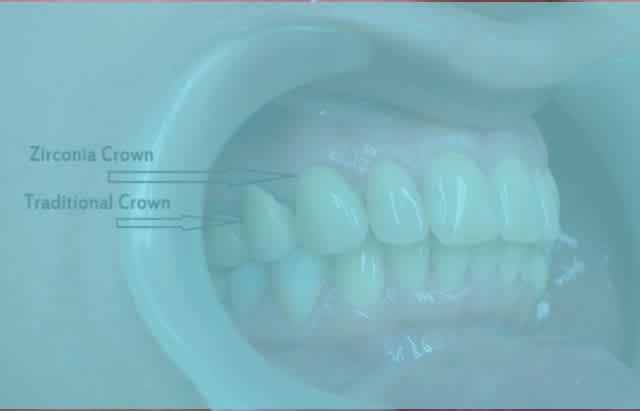 Invisalign Orthodontics In Westmead
Opt for Invisalign for Better Smiles with Transparent Invisible Braces in Westmead
Is your smile not attractive because of the crooked alignment of your teeth? Are you not confident in your traditional visible braces? Are you finding it difficult in cleaning and maintaining oral hygiene? Well, need not to worry, switch over to the invisible modern way of orthodontic treatment – Orthodontic Invisalign. Get it done at some reliable and reputed dental studio in Westmead for the best result.
Why should you go Orthodontic Invisalign?
Unlike the traditional braces that remain visible to others and make it impossible to maintain oral hygiene, modern orthodontic Invisalign is way better than this. You need not pay a visit to the local dentist every then and now. Apart from this, you can be confident enough in ensuring that you have a brighter smile with no visible braces. 
Choose Parramatta Dental Studio for Invisalign
If you are wondering and searching for reliable dentists or a reputed dental studio, then here we are. We are located at Phillip Street, Parramatta catering to all sorts of dental treatment in the best possible way. We maintain a team of dentists and dental assistants who leave no stone unturned in catering to the best orthodontic Invisalign treatment in Westmead.
We are also located at Cabramatta CBD and catering to the same services at the best price. We take pride in providing dedicated services to our patients or clients. We are accredited and a member of the Australian Dental Association. 
What sets us apart?
Since the day of inception, we have ensured that all types of services related to teeth be catered under one roof. Therefore, we have a state-of-the-art treatment centre and care unit taking care of your dental health and hygiene. We prioritise the overall wellbeing of yours and hence, have dedicated staff catering to all your needs.
We are one of the reputed and reliable dental care units in Westmead catering to all sorts of dental and orthodontic treatments like teeth whitening and orthodontic Invisalign. We have a well trained and experienced team of professionals catering to the best possible dental care and treatment at the best price.
"Switch Over To The Innovative And Modern Way Of Teeth Straightening"
We are always there to provide you with the best services in Westmead. Fill in the details and expect a call back from us. We would be glad to bring back the happiest days of your life. Get in touch with us now for the best dental treatment.
| | |
| --- | --- |
| Monday – Thursday | 8:30AM – 06:00PM |
| Friday | Closed |
| Saturday | 8:30AM – 02:00PM |
| Sunday | Closed |
| | |
| --- | --- |
| Monday – Tuesday | 9:00AM – 06:00PM |
| Wednesday | Closed |
| Thursday | 9:00AM – 06:00PM |
| Saturday | 9:00AM – 02:00PM |
| Sunday | Closed |