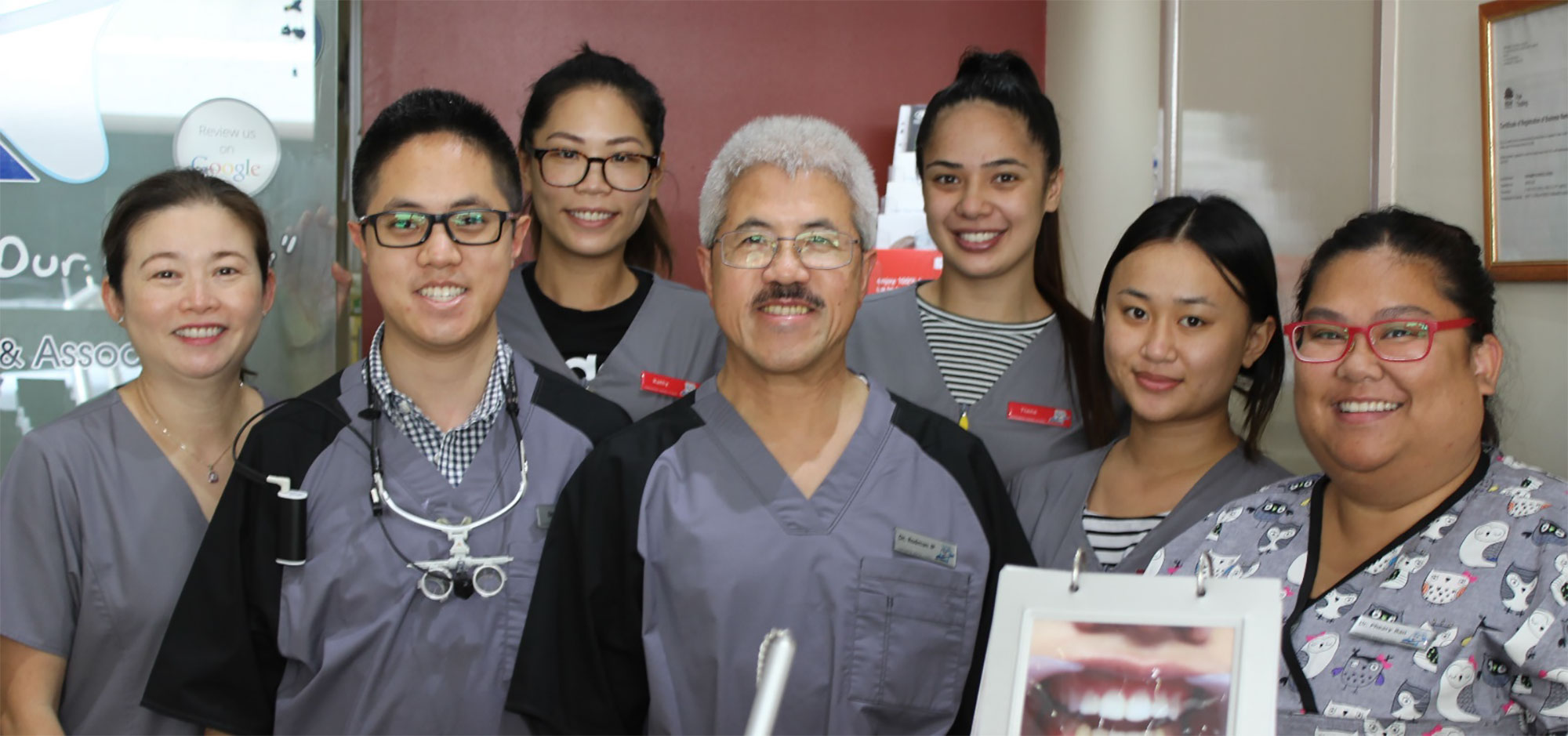 Welcome to
Parramatta Dental Studio
At Parramatta Dental Studio your dental health and well-being is our priority! With over 35 years of experience in improving smiles you can rest assured that our kind and friendly staff will make you feel comfortable and at home during your next dental visit. We are a family-oriented practice that provides a comprehensive range of dental treatment services and will focus on providing you with a high standard of care and advice tailored to your needs.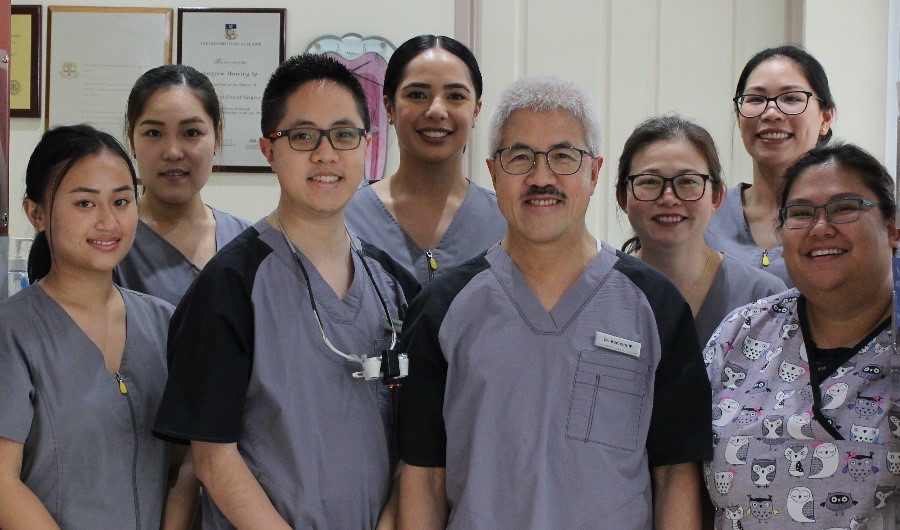 Your future smile starts here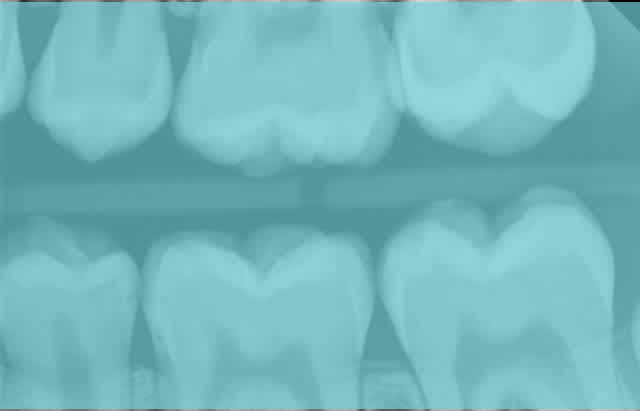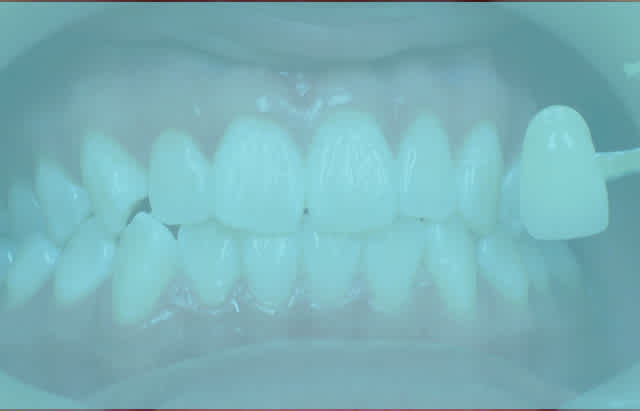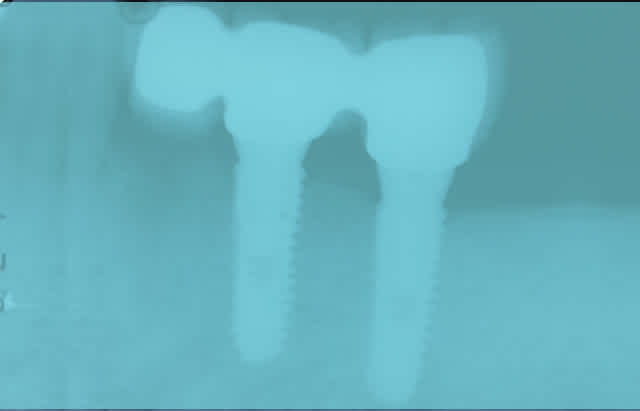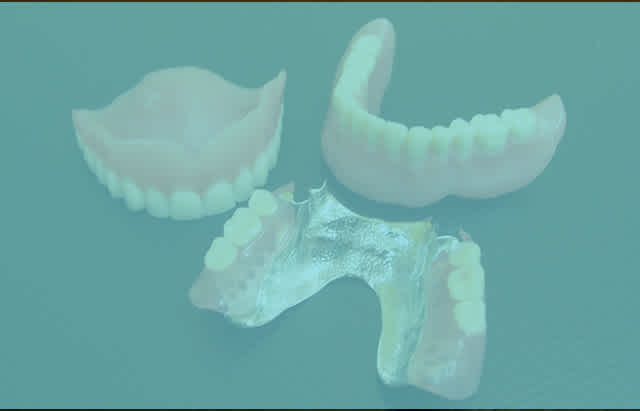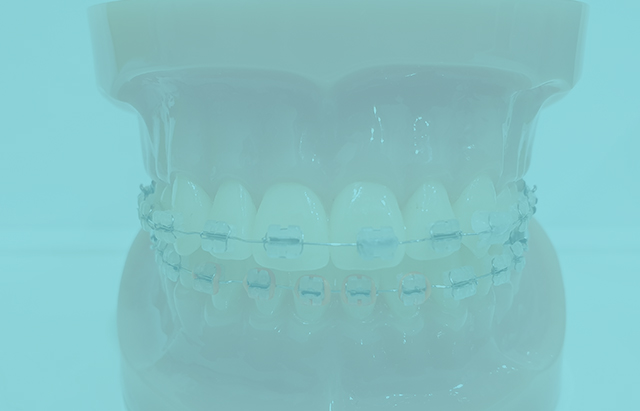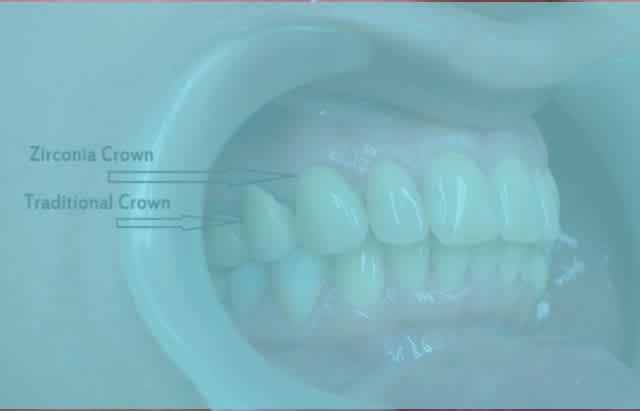 Dental Braces In Granville
Orthodontic Service Within Budget – A Dream Come True with Parramatta Dental Studio
Nowadays, more and more people are realizing the benefits that orthodontic treatments offer. Even though it is said that this treatment is most effective for the kids, the reality is age is not a barrier to enhance the health, function, and appearance of the smile. Crowded straightening teeth can enhance the look of the smile while making chewing and hygiene easier. 
But now the modern treatment options like orthodontics braces have accelerated a lot. And therefore, it is possible to get faster yet safe results. But not all of the dental clinics in Granville can offer you the best results from the orthodontics treatment. Therefore, it is better to rely on an expert like Parramatta Dental Studio.
Orthodontic treatment in Parramatta Dental Studio:
Parramatta Dental Studio can be the best dental clinic that you can visit to have a consultation with the best orthodontists in Granville. With a team of qualified, professional, and dedicated experts, we offer nothing but superior dental care service with a specialised treatment plan. And to do that, we only use the latest equipment and products. Both of these things help us to give the right alignment to the jaws and teeth of the patients as well as to make them look how they always wanted. But if you are doubtful of wearing bracelets, we will give you the latest innovation in the field of orthodontics braces, which are almost unnoticeable braces even when you put those on.
Things that make us stand apart:
Being a renowned name in the field of orthodontics braces, at Parramatta Dental Studio, we have a team of expert dentists, who completely understands the needs of the patients. These experts work hard to gift the patients the smile that they want and that complement their looks properly. But the entire process of giving the jaw a new alignment or correcting the teeth alignment is not simple. Therefore, the experts of our clinic thoroughly examine the dental conditions of the patients and then they decide the right plans before starting the treatment. Once the patients are satisfied with the plans and they give approval, the process of transforming their smile begins.
The best thing about choosing Parramatta Dental Studio for your orthodontic needs in Granville is that the latest dental treatment facilities are backed up with unmatchable aftercare and customer support. And these things help us to be the best when it comes to offering orthodontics service without any hassle.
| | |
| --- | --- |
| Monday – Thursday | 8:30AM – 06:00PM |
| Friday | Closed |
| Saturday | 8:30AM – 02:00PM |
| Sunday | Closed |
| | |
| --- | --- |
| Monday – Tuesday | 9:00AM – 06:00PM |
| Wednesday | Closed |
| Thursday | 9:00AM – 06:00PM |
| Saturday | 9:00AM – 02:00PM |
| Sunday | Closed |