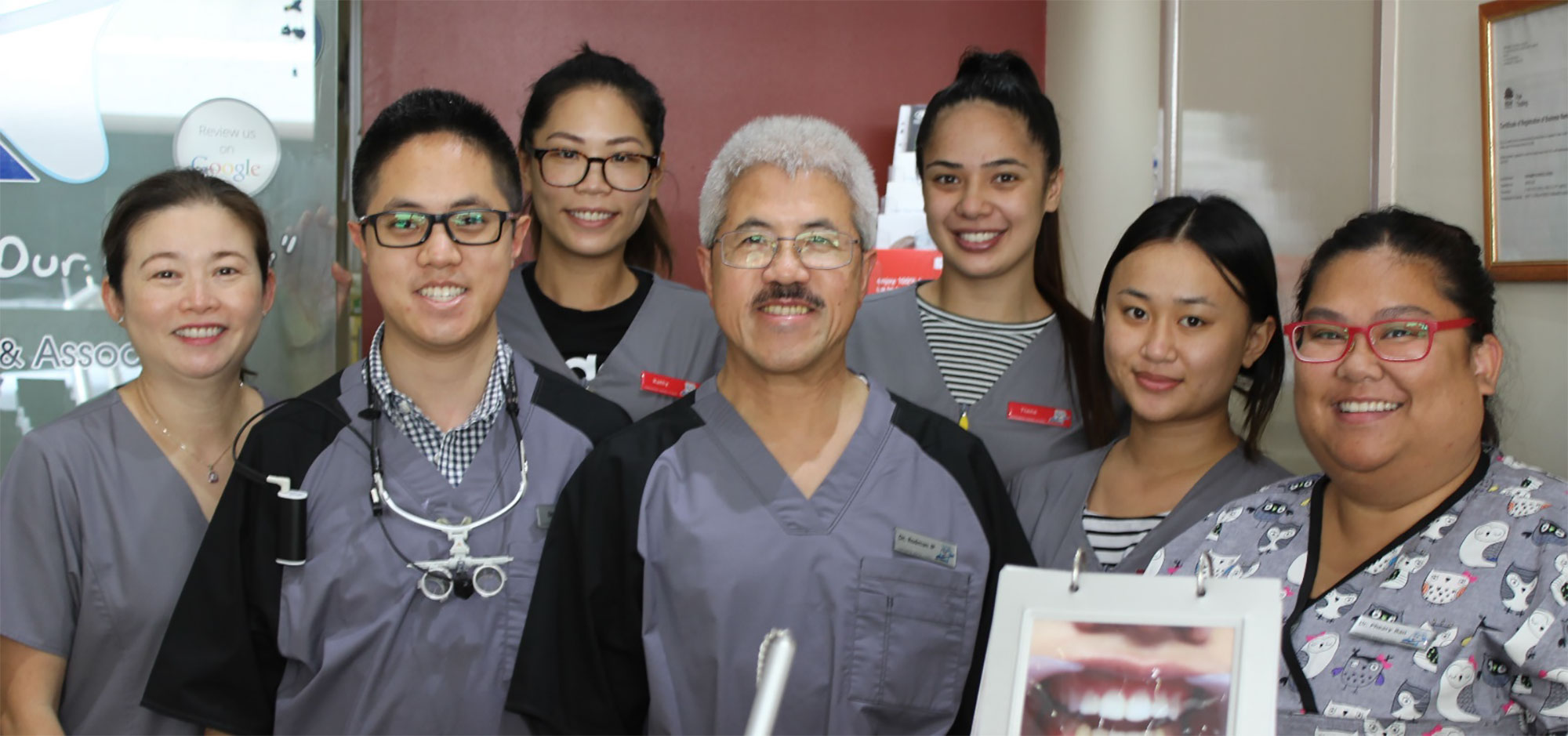 Welcome to
Parramatta Dental Studio
At Parramatta Dental Studio your dental health and well-being is our priority! With over 35 years of experience in improving smiles you can rest assured that our kind and friendly staff will make you feel comfortable and at home during your next dental visit. We are a family-oriented practice that provides a comprehensive range of dental treatment services and will focus on providing you with a high standard of care and advice tailored to your needs.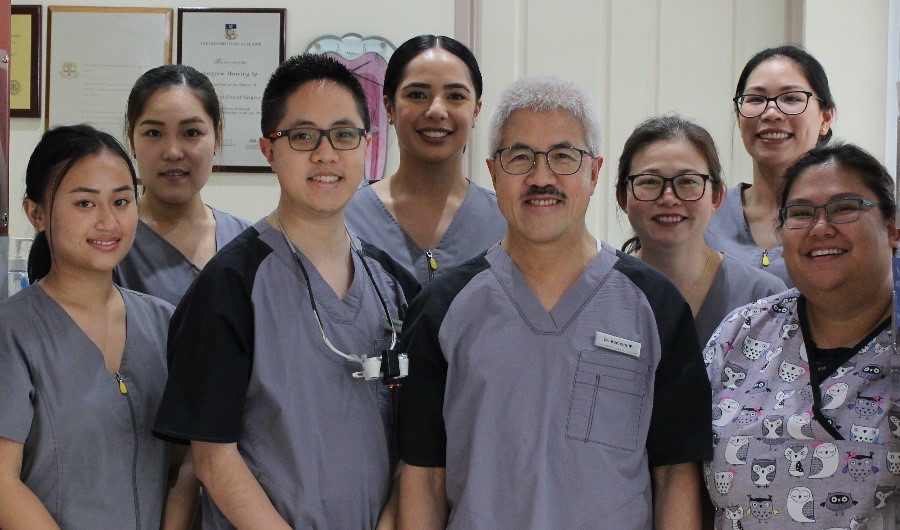 Your future smile starts here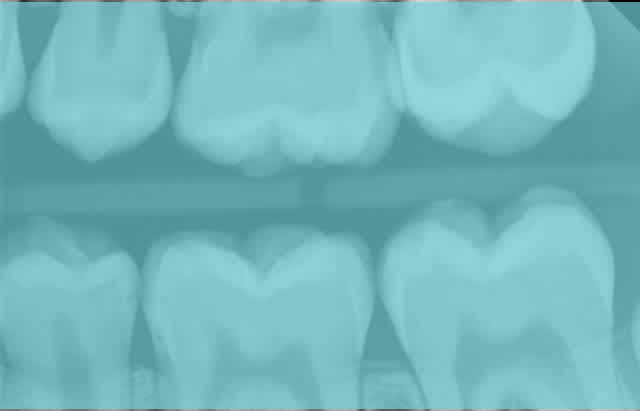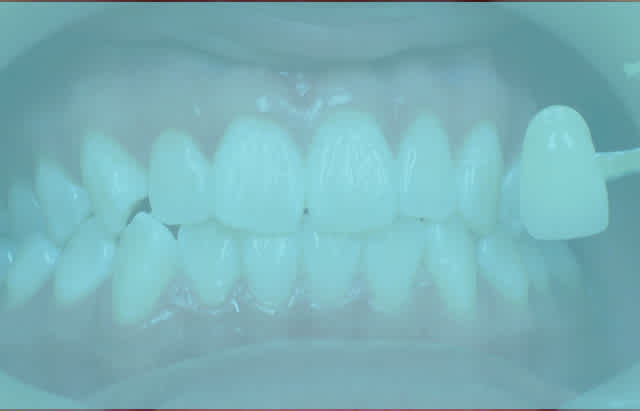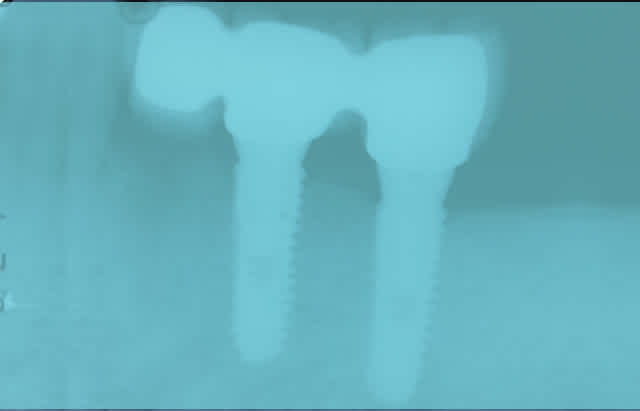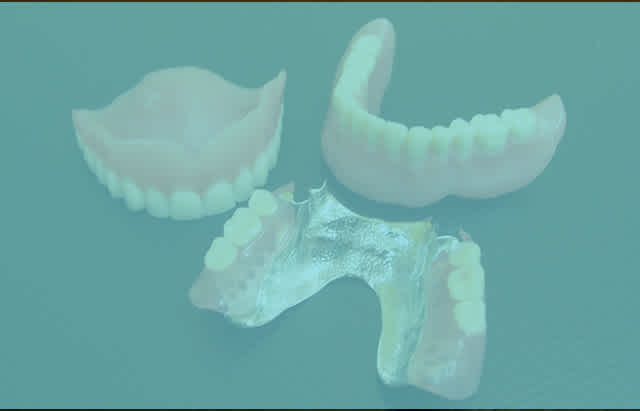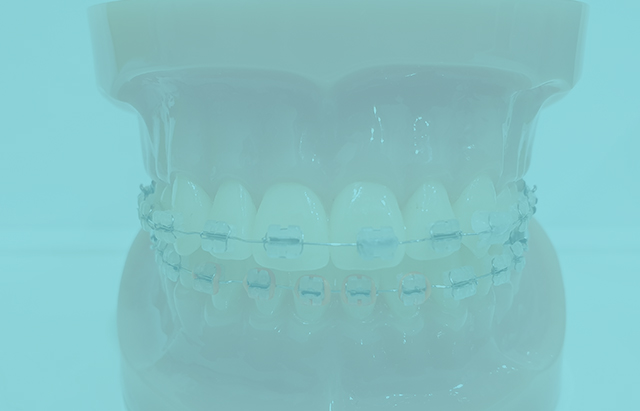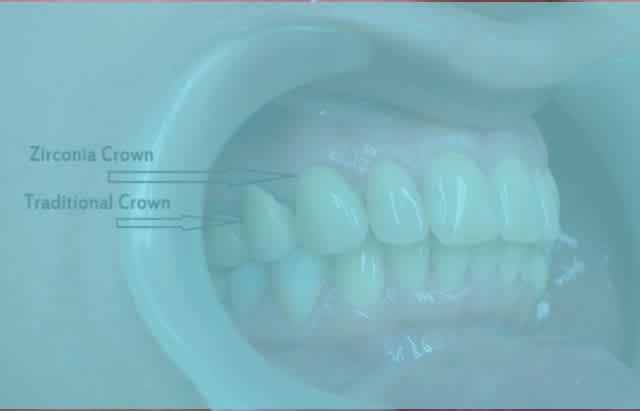 Dental Braces In Harris Park
Correct Your Teeth And Jaw Alignment With Parramatta Dental Studio
Orthodontics braces are the type of dentistry, which corrects jaw alignment and teeth issues by using different devices like dental braces. Often orthodontic treatment is used to correct dental issues like protruded upper teeth, protruding lower jaw, or crowded or crooked teeth. Here early treatment and intervention are preferred to prevent developing some more serious issues later. And when you look for the best orthodontics treatment in Harris Park, Parramatta Dental Studio is the best place where you can get your dental treatment done.
About Parramatta Dental Studio:
We are a team of dentists, who are trained and specialize in orthodontics braces. Besides, at this clinic, we understand it well that people only prefer to show off properly aligned and straight teeth while smiling. And therefore, the professional dentists of our clinic offer the best orthodontics treatment and affordable dental braces to improvise the alignment of people's smiles while correcting the alignment of their teeth. Besides, the orthodontics treatment in Harris Park that we offer at this clinic helps to prevent gum disease and tooth decay.
How Do We Offer Treatment?
At Parramatta Dental Studio, we offer a cost-effective orthodontics treatment facility for people of different ages. So, based on your needs, you can opt for removable or fixed braces that play important roles in strengthening your teeth. But before we finalize the treatment process of orthodontics braces, we assess the condition of the teeth with moulds and X-rays and then decide the process that would work best.
In the next appointment, the expert dentists of our clinic in Harris Park outline the finalized treatment plan and discuss the options that are available to the patients. There are cases where it becomes necessary to take out the permanent teeth to create space in the mouth to move the remaining teeth with braces. In these cases, the dentists perform extraction jobs before anything else.
Apart from performing the procedures, we also offer our patients a clear indication of the total time that the process would take to complete. Then the appointments are scheduled to properly fit the braces. After that, patients have to take further appointments at regular intervals to maintain the quality of the braces. This way, by keeping track of the progress, we help the patients to enjoy the best outcome from the orthodontic service.
Issues That Can Be Corrected With Orthodontics Braces Treatment:
Crowded teeth

Crooked teeth

An overbite

Gapped teeth

A crossbite

A wrongly positioned jaw
| | |
| --- | --- |
| Monday – Thursday | 8:30AM – 06:00PM |
| Friday | Closed |
| Saturday | 8:30AM – 02:00PM |
| Sunday | Closed |
| | |
| --- | --- |
| Monday – Tuesday | 9:00AM – 06:00PM |
| Wednesday | Closed |
| Thursday | 9:00AM – 06:00PM |
| Saturday | 9:00AM – 02:00PM |
| Sunday | Closed |