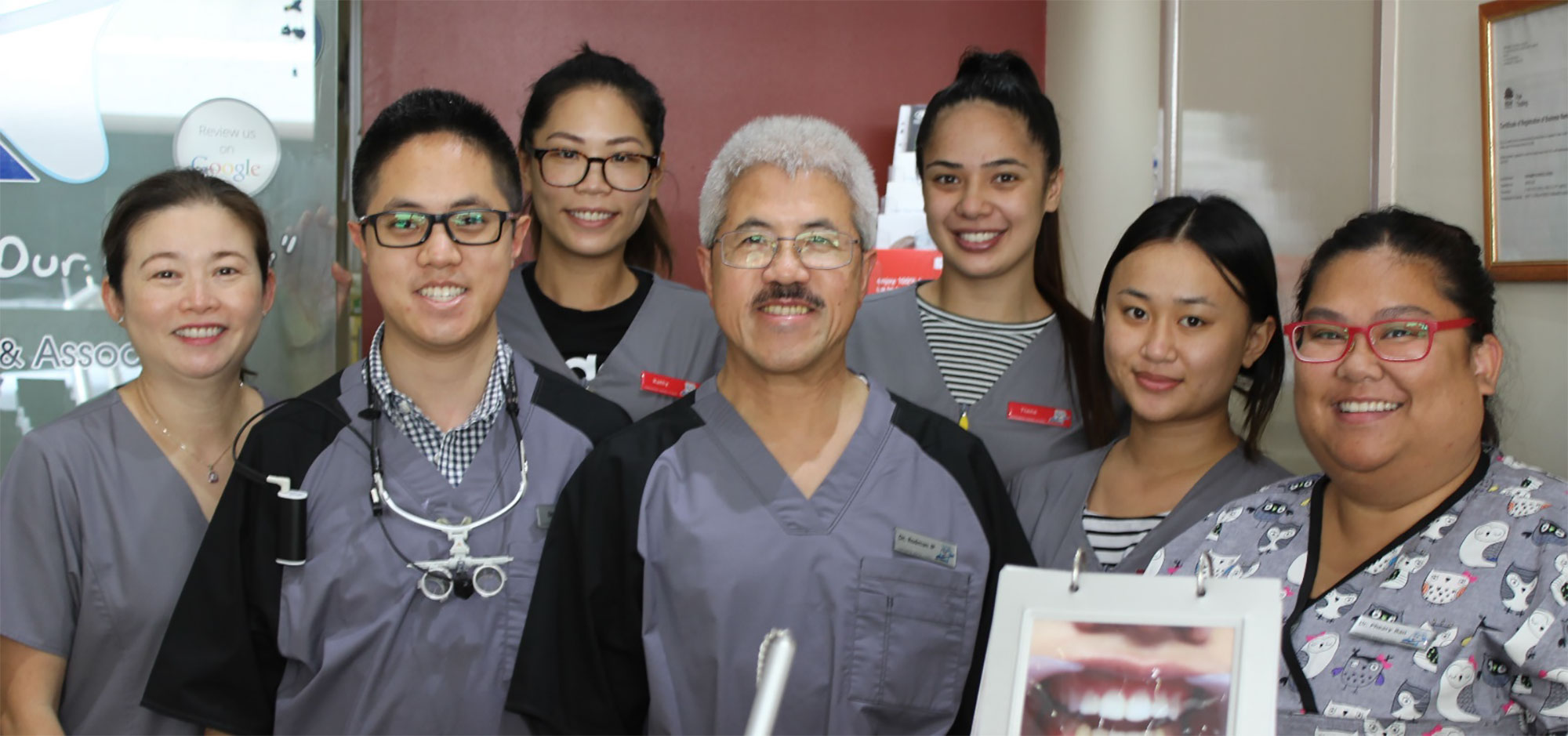 Welcome to
Parramatta Dental Studio
At Parramatta Dental Studio your dental health and well-being is our priority! With over 35 years of experience in improving smiles you can rest assured that our kind and friendly staff will make you feel comfortable and at home during your next dental visit. We are a family-oriented practice that provides a comprehensive range of dental treatment services and will focus on providing you with a high standard of care and advice tailored to your needs.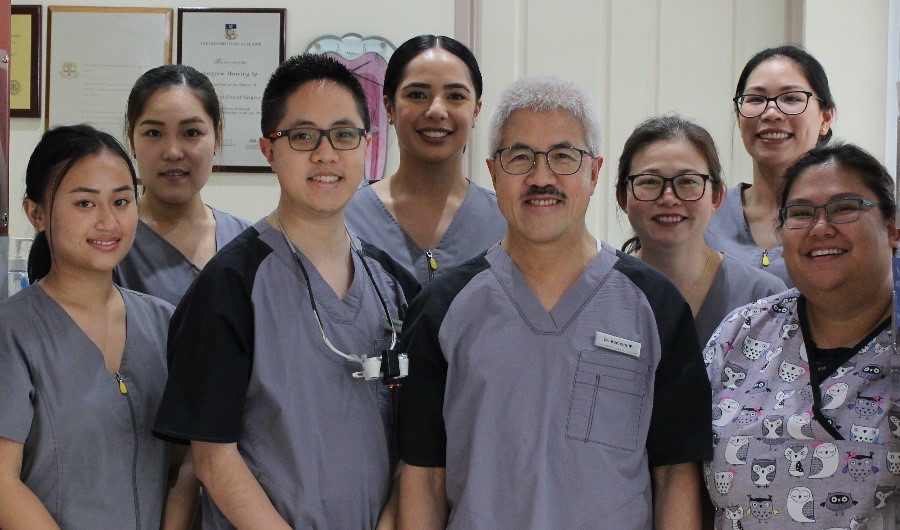 Your future smile starts here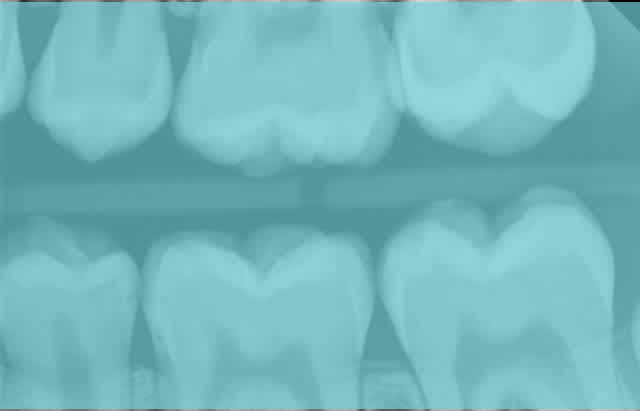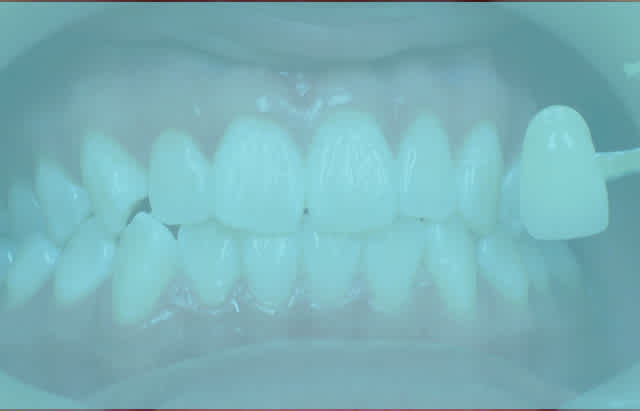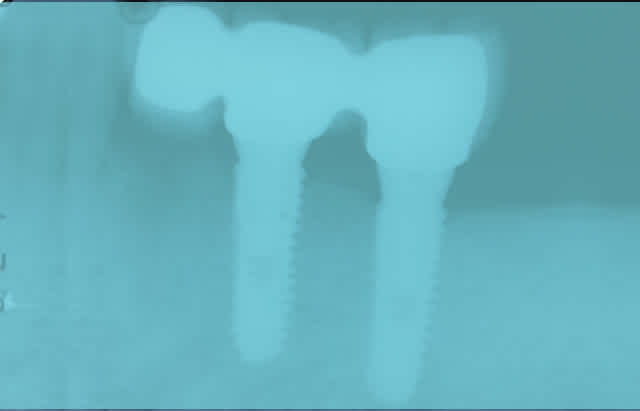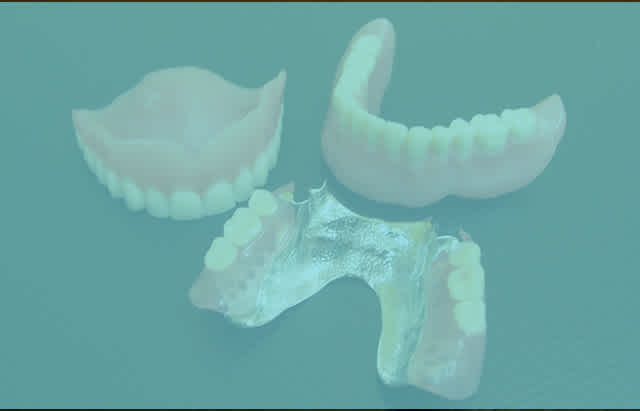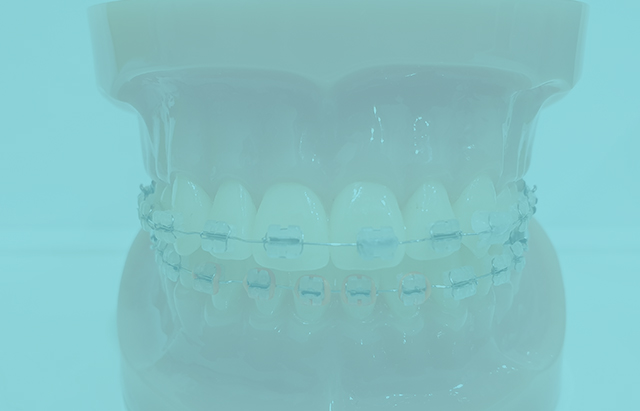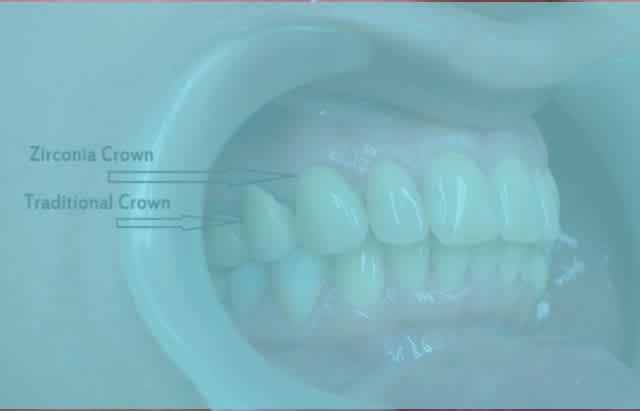 Dental Braces In North Parramatta
Parramatta Dental Studio – Best Clinic In North Parramatta For Orthodontic Services
Orthodontics braces treatment has been around for quite some time. This treatment method mainly works by applying pressure on the teeth for a certain period (a few months or years) to cause the teeth to move. Orthodontic treatment offers the patients a lot more than just an aesthetically pleasing smile. After going through this treatment, the patients can enjoy benefits like:
Easier to clean teeth with less gum disease, reduced risk of plaque build-up, and tooth decay

Reduced scope of teeth wear

Improved breath

Eliminated pain and stress of jaw joints

Improved chewing functionality
So, orthodontic issues often result in some serious health hazards. It is also necessary to see your dentist on a regular basis if you are worried about preserving proper oral health. When it comes to taking the best care of your teeth, you should only trust the service of a professional dentist. Hence, Parramatta Dental Studio is the name you can consider if you are in search of professional orthodontics braces treatment service in North Parramatta. The expert dentists of this clinic go through strict quality assurance and they specialise in offering the best quality dental treatments.
About the orthodontics service offered by Parramatta Dental Studio:
Whether your teeth are crooked, are in the wrong alignment in your mouth, or have gaps in between, the expert dentists of this clinic can help you to give you a straighter smile with the help of the high-tech and latest quality orthodontics braces treatment.
Here at this dental clinic, we are proud to consider ourselves the specialists in offering a complete suite of orthodontic treatment and that too at a highly affordable rate. So, whether you choose us for white ceramic braces, simple metal braces, invisible clear braces, or self-ligating braces to correct your smile while giving your jaw the right alignment, we can help you to achieve the final result that you have always desired.
And to do this, the professional dentists of our clinic in North Parramatta follow techniques like diagnosis, treatment, and retention to the advanced level. As a result, they can offer the patients the most functional and stable aesthetic results for the long term irrespective of their ages.
Why choose Parramatta Dental Studio?
At Parradental, we help to treat the dental issues faced by our patients in North Parramatta with the most updated tools and technologies in a fun and friendly environment. The approachable staff members of our clinic ensure that every patient gets the most out of the orthodontic treatment that we offer.
| | |
| --- | --- |
| Monday – Thursday | 8:30AM – 06:00PM |
| Friday | Closed |
| Saturday | 8:30AM – 02:00PM |
| Sunday | Closed |
| | |
| --- | --- |
| Monday – Tuesday | 9:00AM – 06:00PM |
| Wednesday | Closed |
| Thursday | 9:00AM – 06:00PM |
| Saturday | 9:00AM – 02:00PM |
| Sunday | Closed |