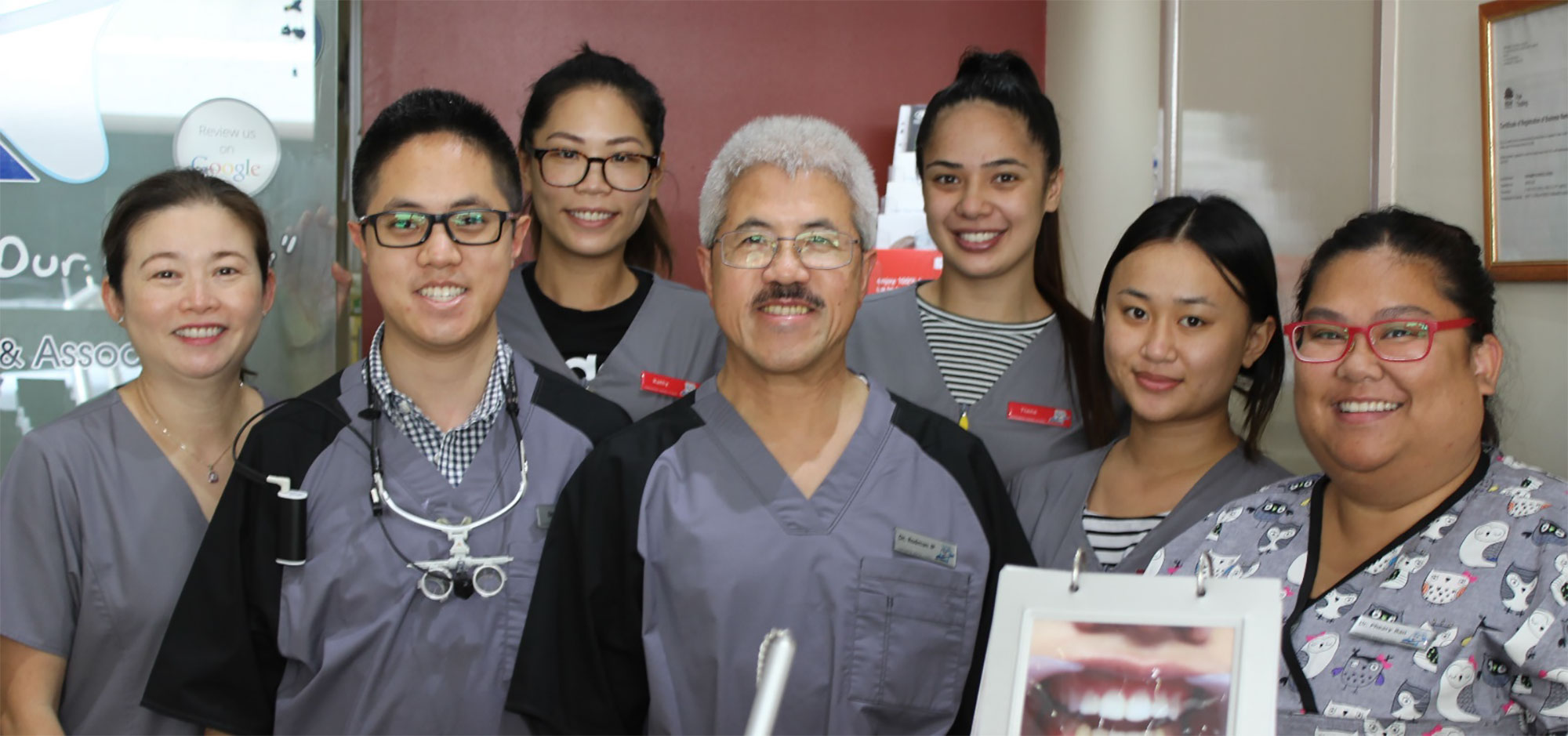 Welcome to
Parramatta Dental Studio
At Parramatta Dental Studio your dental health and well-being is our priority! With over 35 years of experience in improving smiles you can rest assured that our kind and friendly staff will make you feel comfortable and at home during your next dental visit. We are a family-oriented practice that provides a comprehensive range of dental treatment services and will focus on providing you with a high standard of care and advice tailored to your needs.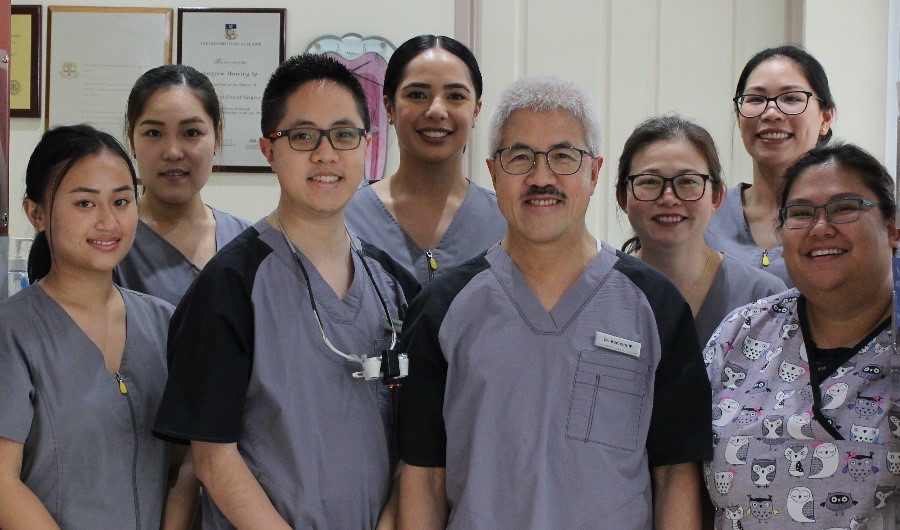 Your future smile starts here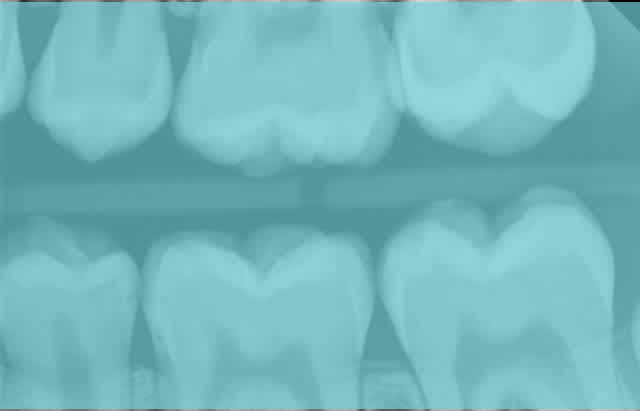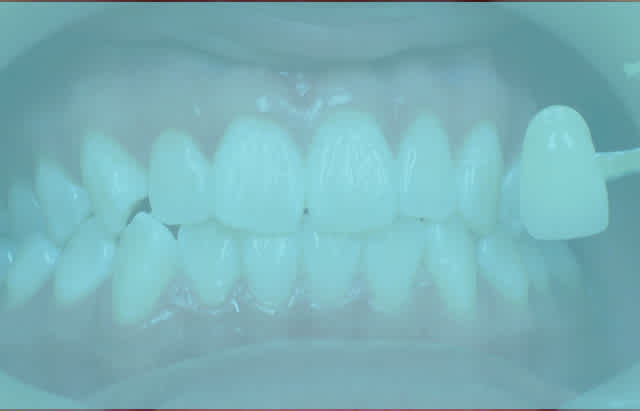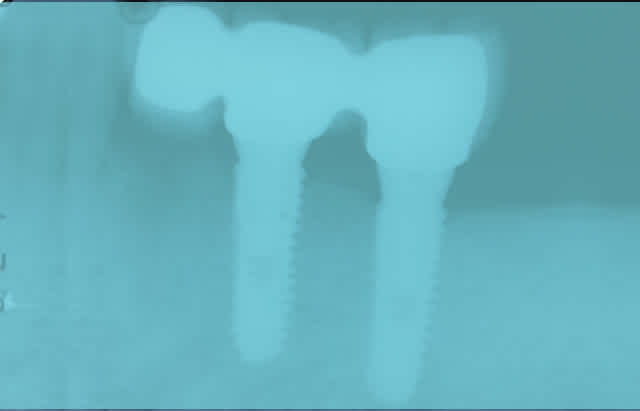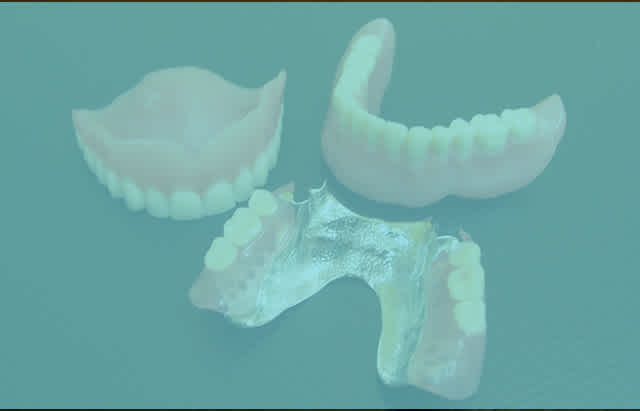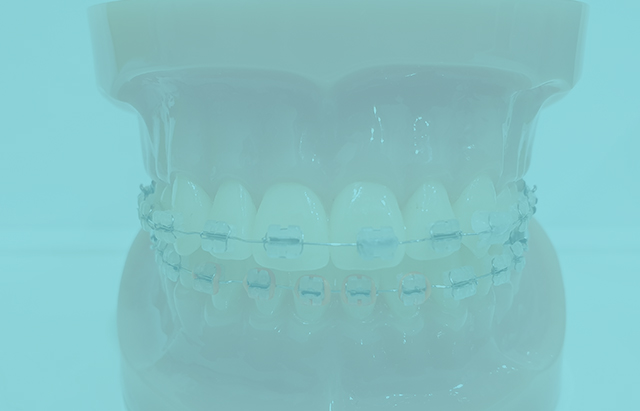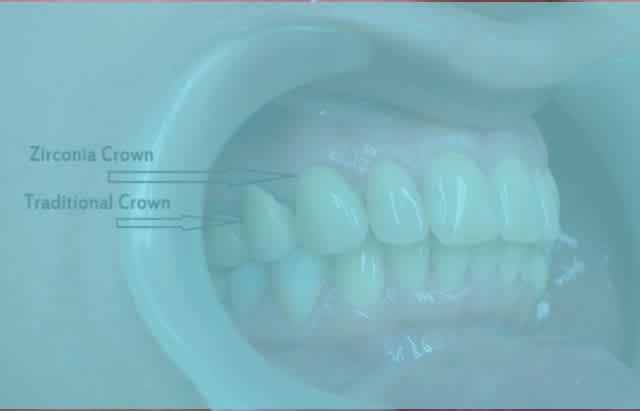 Root Canal Treatment In Harris Park
Parramatta Dental Studio – The Best Root Canal Treatment In Harris Park 
If you are looking for the best root canal treatment and therapy in Harris Park you should come to us at Parramatta Dental Studio. This is because we are easily the best in this regard. There are several situations where you need services such as these. Maybe your teeth have become sensitive and painful. Quite often we have a throbbing and dull pain in our teeth. At times our teeth show extreme sensitivity to cold and hot drinks and food. These are clear signs that your teeth are damaged and infected. The best way to treat such a condition would be to get a root canal done on the same. 
How can we help you in this regard?
Over here we have dentists with experience. You can trust them to perform the best root canal treatment  and  therapy in Harris Park. It does not matter how badly infected or damaged your teeth are. You can be sure that these professionals would get your teeth back in good shape. This, in turn, would make sure that your damaged teeth do not have to be extracted. This is helpful because such extraction can spread the infection. Once the treatment is done, we would put some restoration on it. This would make sure that your teeth get back their old appearance and strength.
How do we do such work?
You can make an appointment for root canal treatment and therapy in Harris Park with us. We will start the process by examining your teeth and finding out if a root canal is what needs to be done over there. We do make sure you know what's going to be done to handle you and appreciate why it's going to be done. You would also be apprised of the costs of the procedure as well as the risks that it carries. This will make sure that you can take an informed decision that you can live with later on. 
A few things to know about root canal therapy
The process of root canal treatment and therapy in Harris Park is also known as endodontics. It also happens to be one of the commonest dental procedures going around. Such treatment is performed when your teeth have been infected or damaged, and severely so. Normally, in these cases, the bacteria get to the pulp of your teeth. The pulp is the soft central area of your teeth. This is also where the nerve endings can be found. 
| | |
| --- | --- |
| Monday – Thursday | 8:30AM – 06:00PM |
| Friday | Closed |
| Saturday | 8:30AM – 02:00PM |
| Sunday | Closed |
| | |
| --- | --- |
| Monday – Tuesday | 9:00AM – 06:00PM |
| Wednesday | Closed |
| Thursday | 9:00AM – 06:00PM |
| Saturday | 9:00AM – 02:00PM |
| Sunday | Closed |