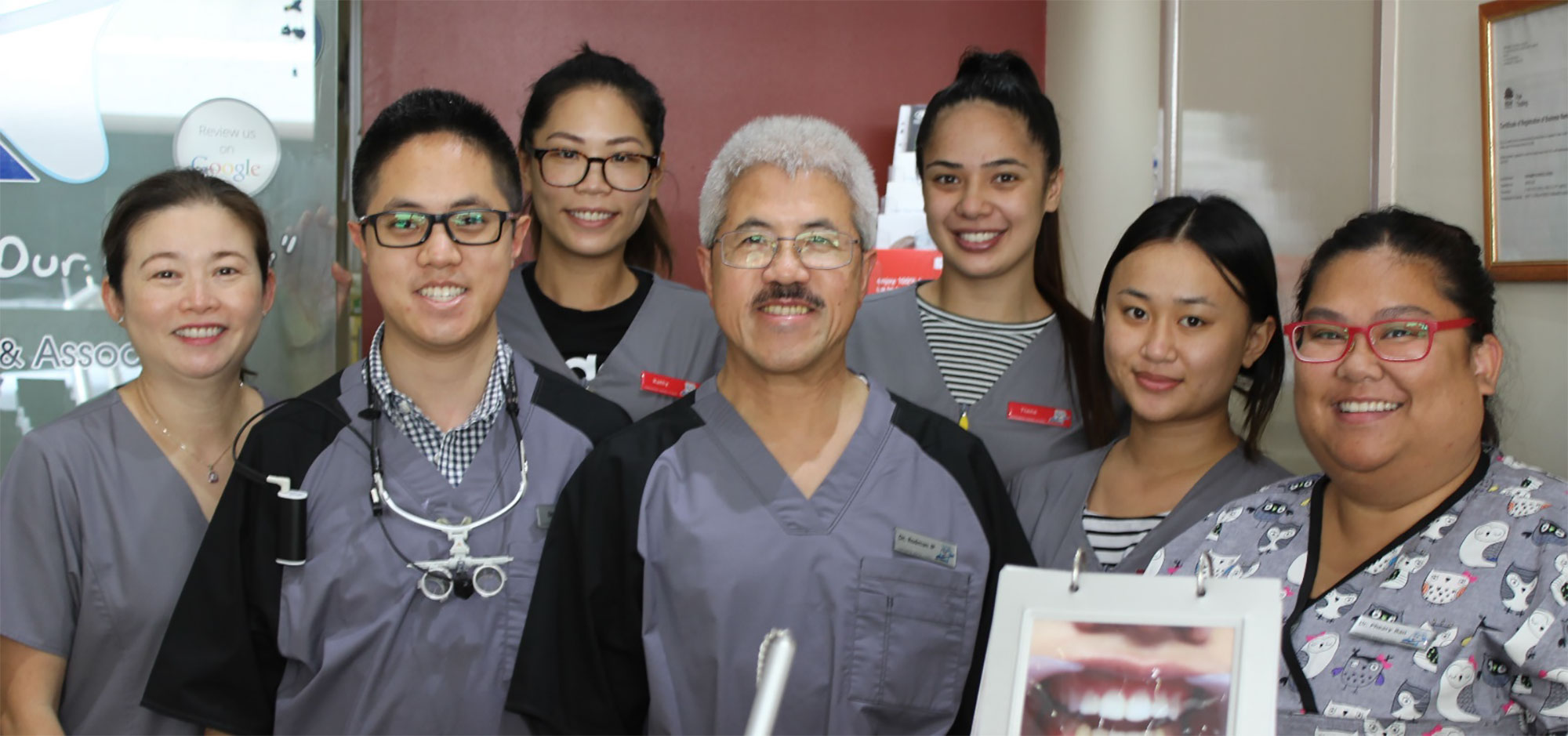 Welcome to
Parramatta Dental Studio
At Parramatta Dental Studio your dental health and well-being is our priority! With over 35 years of experience in improving smiles you can rest assured that our kind and friendly staff will make you feel comfortable and at home during your next dental visit. We are a family-oriented practice that provides a comprehensive range of dental treatment services and will focus on providing you with a high standard of care and advice tailored to your needs.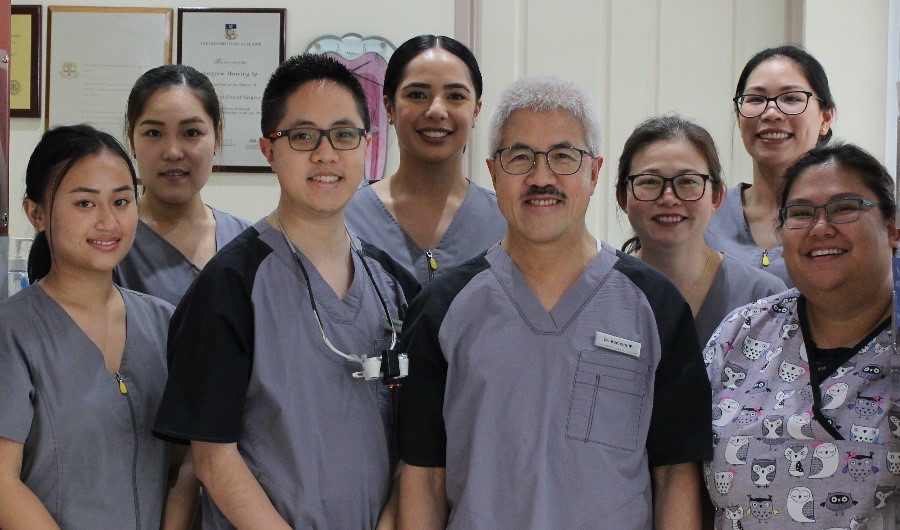 Your future smile starts here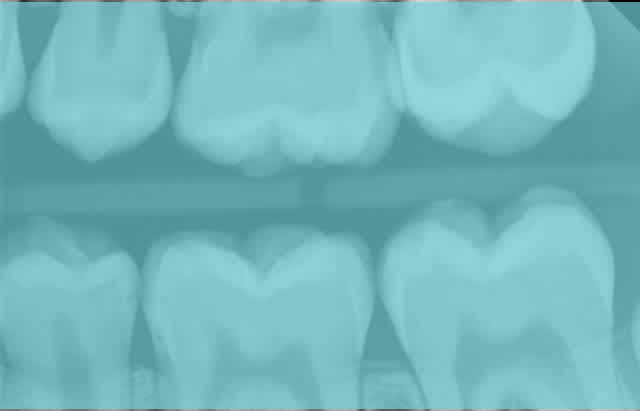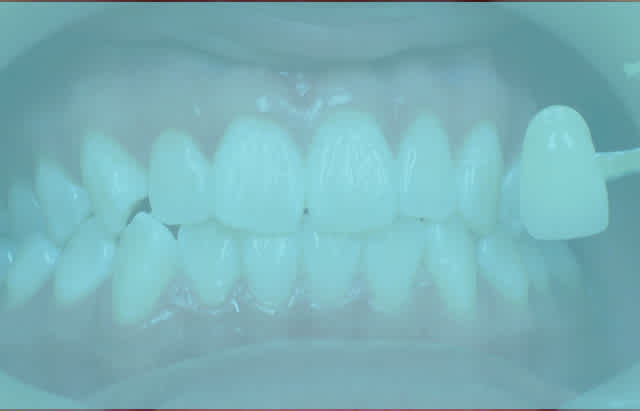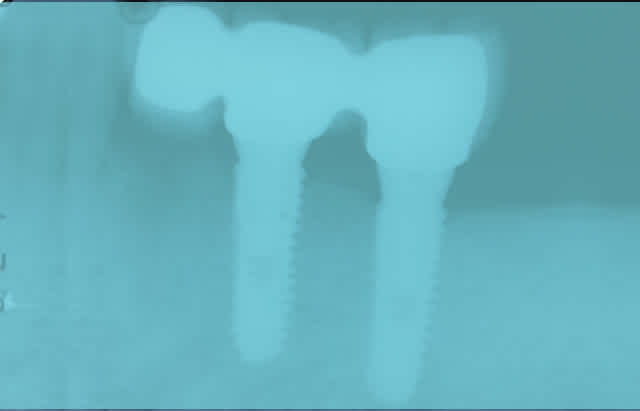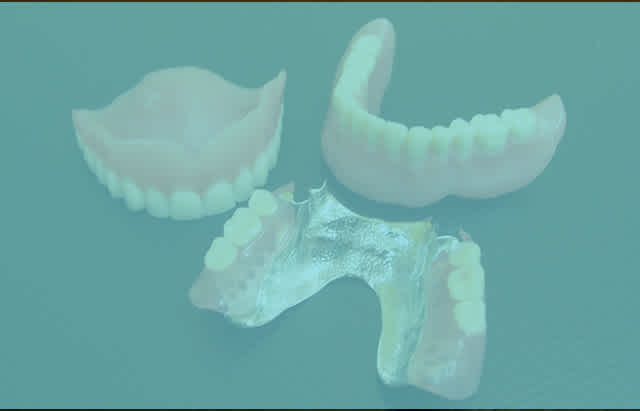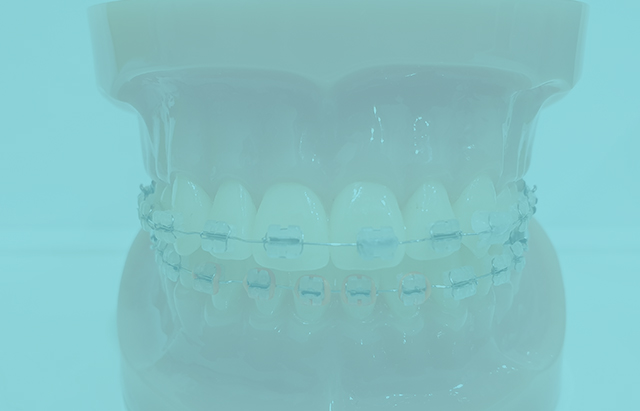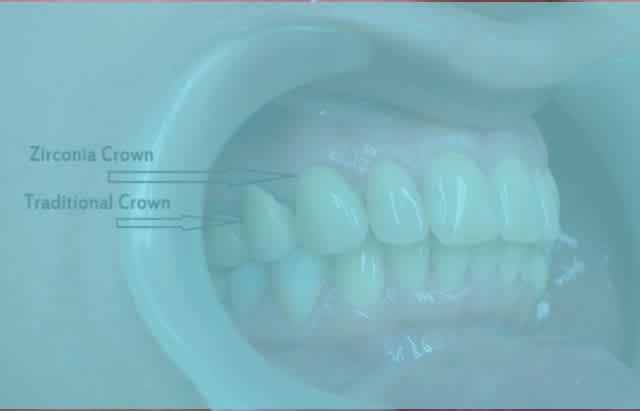 Best Root Canal Treatment In North Parramatta
Parramatta Dental Studio – The Best Root Canal Treatment In North Parramatta 
Are you looking for the best root canal treatment and therapy in North Parramatta? In that case, we at Parramatta Dental Studio are your best option for sure. The process of a root canal can be described as a kind of endodontic treatment. If your teeth are abscessed or decaying the best option for you would be a root canal. There's no question about the same matter. There are certain situations when people come to our dentists for such treatment. The commonest symptoms, in this case, are tooth sensitivity, swelling of gums, and chipped teeth, to name a few. 
Other situations where a root canal is needed
There are some other situations where you need root canal treatment and therapy in North Parramatta. It could be that your teeth have cracked. It could be that deep cavities have developed in them. It could also be that the previous filling was not done properly. No matter what the damage is if the soft dental pulp of your teeth is affected you would need a root canal. In the root canal, the infected pulp and the bacteria contained in the pulp chamber are removed as well. This is done so that the teeth can be saved. Once the pulp has been removed our dentist would disinfect the teeth and seal it.
The best root canal treatment in town
You can be sure that our root canal treatment and therapy in North Parramatta is completely capable of removing any pain that you may feel in this regard. This also makes sure that your teeth do not get infected again. This will make sure that your teeth stay protected and that too for a long time. We would also suggest that you get a crown so that your teeth do not get worn down or fractured before they are supposed to. 
How do we perform our root canal treatment?
As part of our root canal treatment and therapy in North Parramatta, we offer you all the necessary services. We would first check and find out if you need a root canal or not. To determine it, we would perform an x-ray, to begin with. This would help us get a better understanding of the kind of decay that your teeth are suffering from. It will also tell us the extent to which your teeth have been damaged. Thus, as you can see, we do it properly right from the start.
| | |
| --- | --- |
| Monday – Thursday | 8:30AM – 06:00PM |
| Friday | Closed |
| Saturday | 8:30AM – 02:00PM |
| Sunday | Closed |
| | |
| --- | --- |
| Monday – Tuesday | 9:00AM – 06:00PM |
| Wednesday | Closed |
| Thursday | 9:00AM – 06:00PM |
| Saturday | 9:00AM – 02:00PM |
| Sunday | Closed |